The lockdown hit us hard.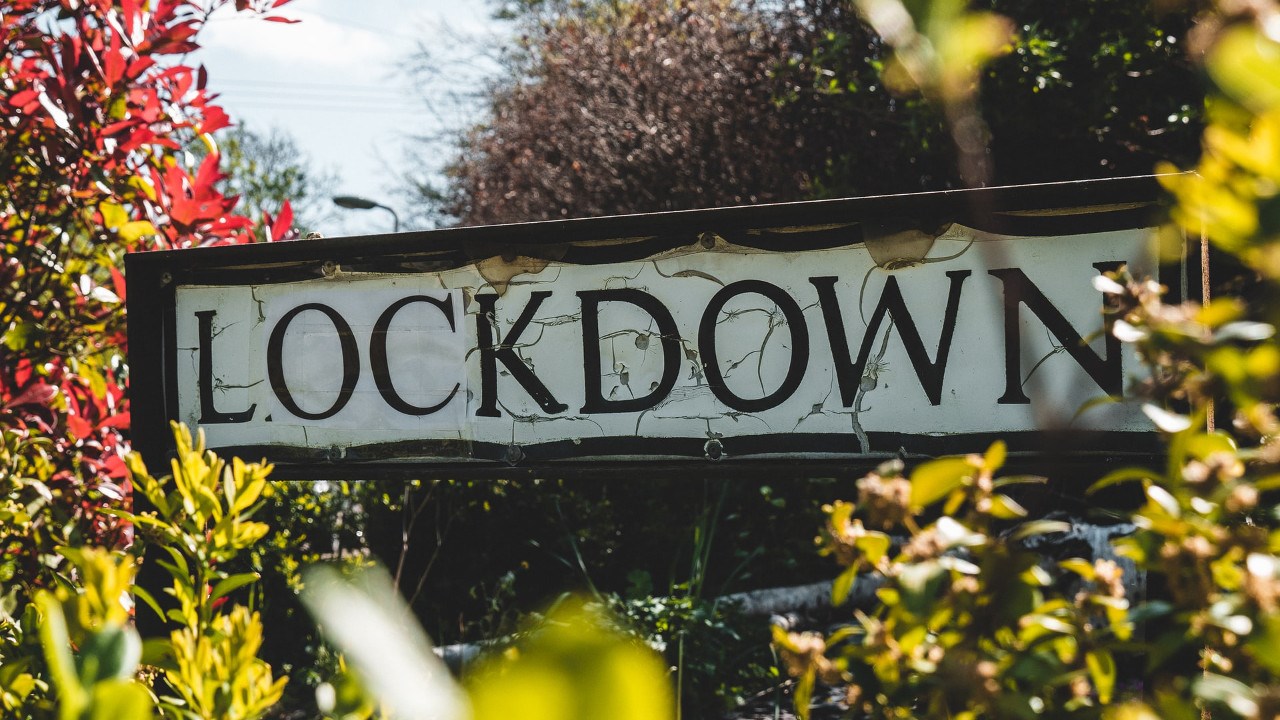 As probably all of you too, the government's lockdown decision caught us by surprise. All of us are back at home in our home offices.
You can probably imagine that the Section for International Relations is working non-stop on making sure that our incoming and outgoing exchange students are safe. Also the faculty side has to prioritize moving to digital teaching now. That means that the development of the program got hit heavily by the lockdown. However, we are confident that our work situation will improve soon, and that we will get over this temporary setback.
Unfortunately, this is now also not the best time to approach companies regarding the internships. We will continue our work in the background to be ready when the time is right.
Stay safe!