The application deadline on October 15 passed.
The day after the application deadline, the organizing team met for a seminar. It was time to take a pause and reflect on the work that had been done in the past few months and also on the number of applicants to the Innovation School; our Admission Section had sent us a brief overview that same day.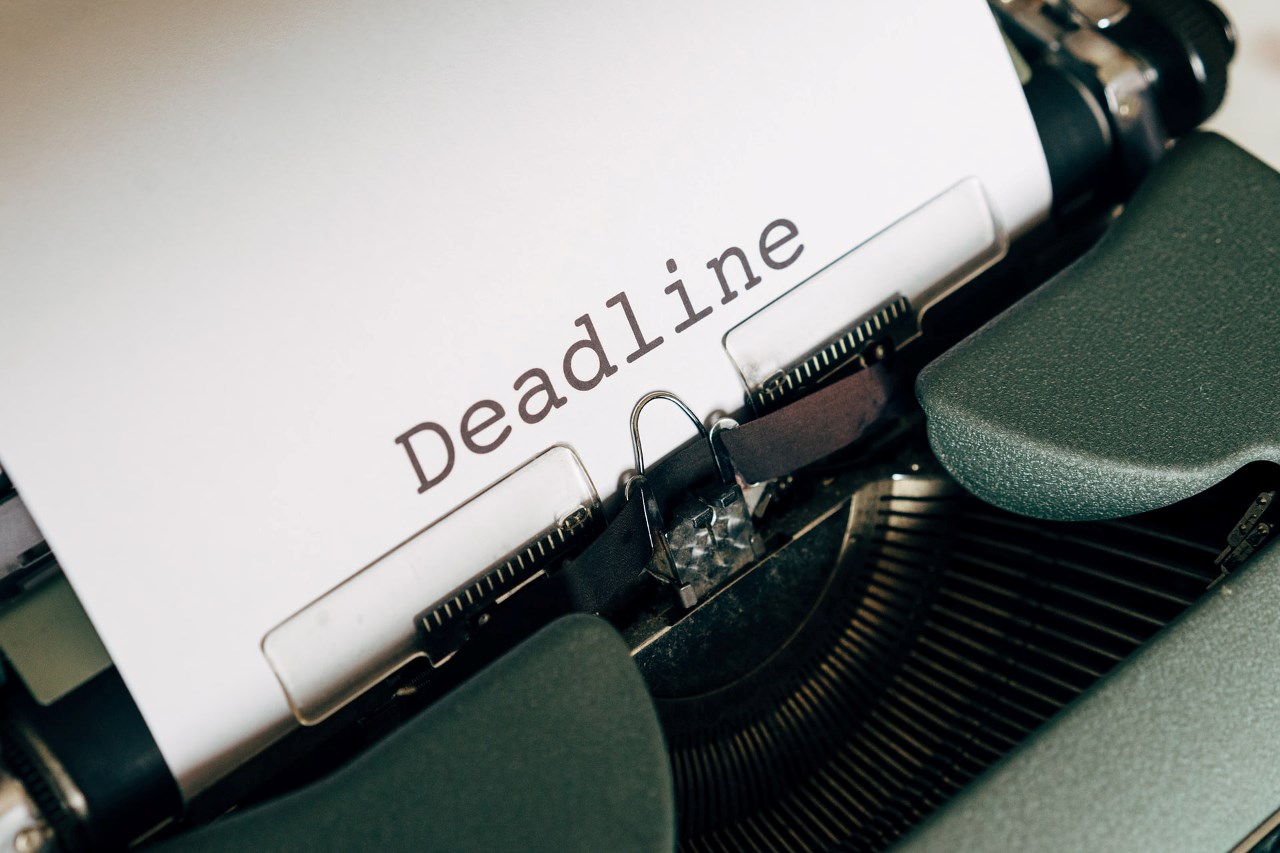 We were happy with the numbers and now that we will be able to fill all open slots. We are looking forward to working with our Admission Section on the processing of the applications! The plan is to be done until 16 November.
Erlend took us through the marketing plan he designed for the Innovation School, and Ina filled us in on her organisation of the Innovation School´s virtual information stand in the digital International Career Day. The Facebook events reached 3927 people, 2000 people saw the Snap story and around 60 people attended the webinar on innovation. Steffen was particularly enthusiastic about the two information meetings where he got to speak directly to interested students - many interesting questions came up that has got us thinking. A lot of food for thought and questions that we will take with us for the weeks to come.
We went on to discuss the the programme when we are in Germany – we want to organise both cultural and social events, and trips to different landmarks and sights, for the students to get to know Germany also from that side. The students and the companies also need to have the opportunity to mingle in different events; we are thinking of a company networking event, with presentations and interactive activities. Funding is always an issue, though – we will look into potential sources of funding. And we talked about the journey to Germany – how should this be organized? Previously we have talked about going by train – could the ferry be an option? What would the students prefer? What would be good for the programme; should we have teaching on the way?
And finally, we discussed one of the most exciting parts of the Innovation School – the internships and the companies where these will take place. Sonia and Daniel have worked hard on this for several months now, and they and Steffen are making serious headway in this area - 27 internship places have now been secured, and we have more in the pipeline. We will announce the companies continuously on our website.
We are looking forward to the next weeks. There is still a lot work to be done.