In 2021 we are launching the new Innovation School.
The Innovation School is a program for students who are curious about innovation. The program combines a modern academic study program with a study trip and an internship in Germany. The partner portfolio consists of companies from a wide range of industries. It includes start-ups, venture capitalists, hidden champions from the "Mittelstand", but also large companies with well-known brands.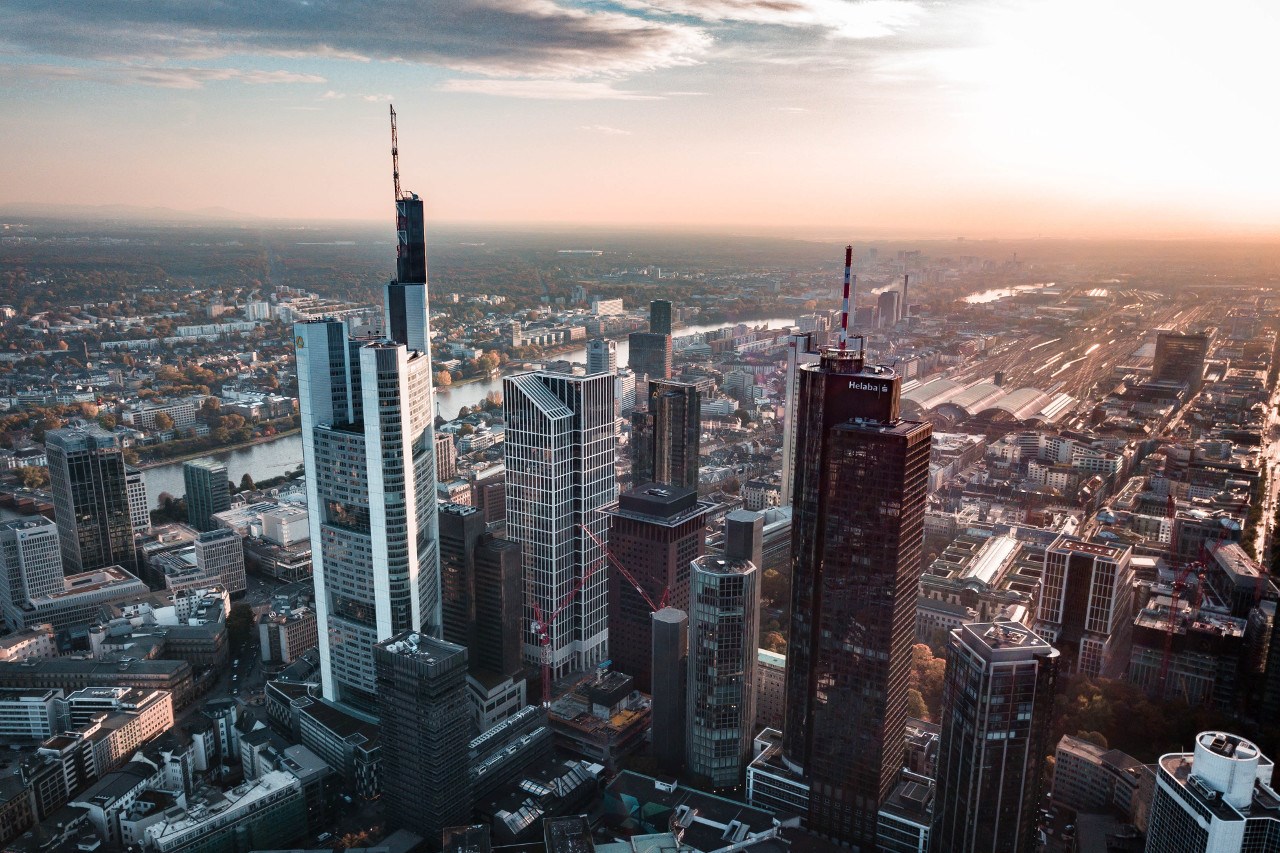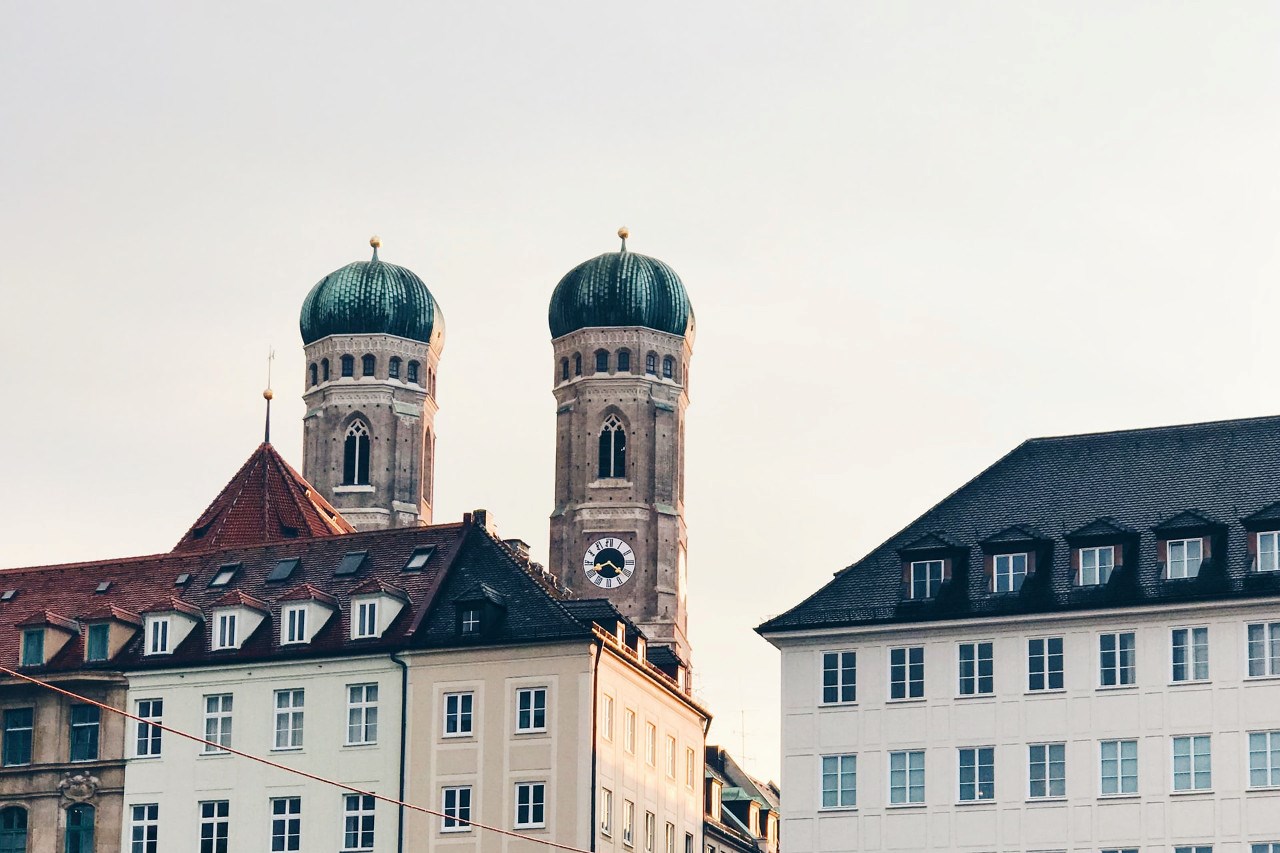 FACILITATING INNOVATION
The program educates students on how to facilitate innovation within an organization. That starts with the process of idea generation, extends to questions of organizing and financing innovation, and ends with different ways of profiting from it. The teaching portfolio is further strengthened with workshops developing soft skills, focusing on career and personal development.

FIVE MODULES
The program consists of five modules starting in Spring 2021. The first module is on personal and professional development. It is a preparation module in which we prepare students for the application process with the participating companies, for potential cultural challenges during the stay in Germany, and for their future career (in an innovative environment) in more general. Module 1 takes place in Spring 2021 at NHH in Bergen, complemented with digital teaching forms. Modules 2, 3 and 4 take place in Germany. Module 2 is an eight week long internship in a local company. Module 3 and 4 consist of two teaching weeks. One after around 4 weeks into the internship. The other after the end of the internship. Finally, Module 5 is a reflection workshop in Bergen. The reflection workshop aims to reflect on the individual experiences but also on learning from one another.
Application procedure

Application procedure

The online application will open 1 October 2020.
The application deadline is 15 October 2020.
We will notify you about the outcome until 20 November 2020 and you must reply to our offer by 26 November 2020.
There are 30 places available.
Your application will be assessed by the Section for Admissions and ranked based on a combination of academic strength, motivation and personal skills, and experience.
Your academic results, how far you have come in your education and your motivation will be emphasised in the assessment. Relevant work experience is a plus.

Required documents for the application

Required documents for the application

Document requirements

CV in English
Motivation letter in English, maximum two pages:

How did you learn about the programme and what do you know about it?
Why would you like to participate in Innovation School?
If you are selected, what will your expectations be?
How do you envision that you will make use of what you learn in your future endeavors?
Why should we choose you to participate? What will you contribute, and how?
Drawing upon your experience from school, work or a spare time activity, please describe a situation where you had to solve a challenging task. Elaborate as briefly and as specifically as possible. What was the goal? How did you approach the task? What were your considerations? What was the outcome?

Academic records, depending on the below:

If you

completed your bachelor's

degree

at NHH or at another Norwegian university (excluding BI)

, we

have access to your results in our system

. You do not have to upload your academic records.

If you completed your bachelor's degree at BI or abroad, we do not have access to your re

sults.

You must upload a signed and stamped, or electronically signed,

co

py of your bachelor's diploma and grades transcript.

Internships placement process

Internships placement process

The matching of Innovation School participants and the internship opportunities take place as a direct part of the teaching modules during the spring term of 2021.