Innovation School at UC Berkeley
Study the sources of success in the heartland of true entrepreneurship. Application deadline is in October.
Innovation School
Innovation School is a collaboration between NHH and University of California, Berkeley in the U.S. It is a summer programme for students who are curious about what makes certain companies more innovative. What is the source of innovation and what can current companies do to become innovative?
The programme explores examples from Silicon Valley and other large organizations that have succeeded in creating a culture of innovation, and prepares programme participants for creating the needed cultural change for companies to operate and compete more effectively on a global level.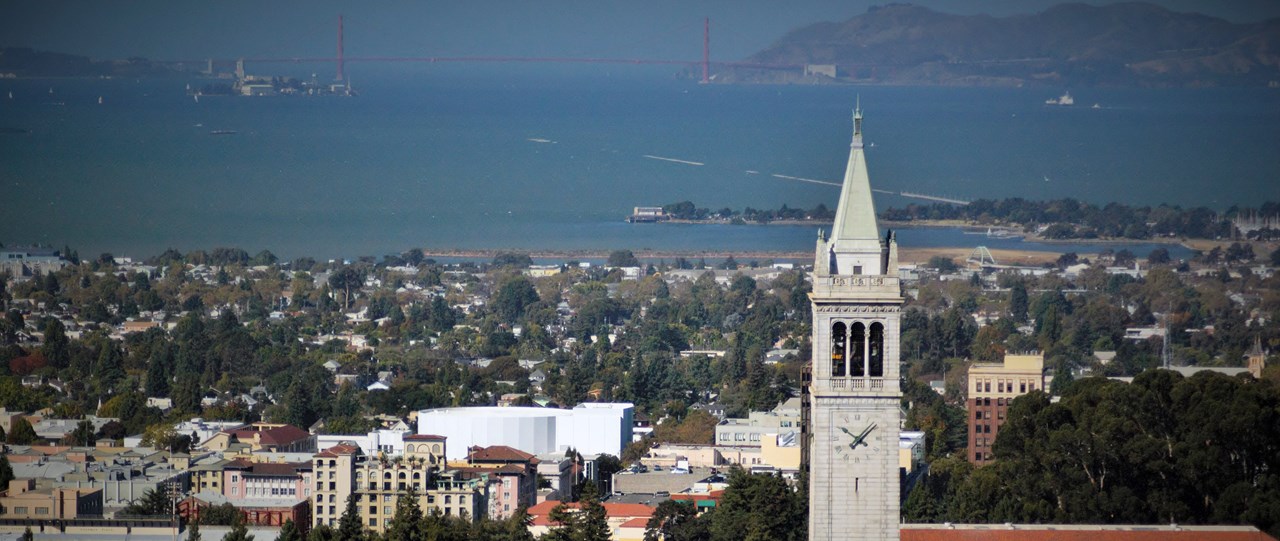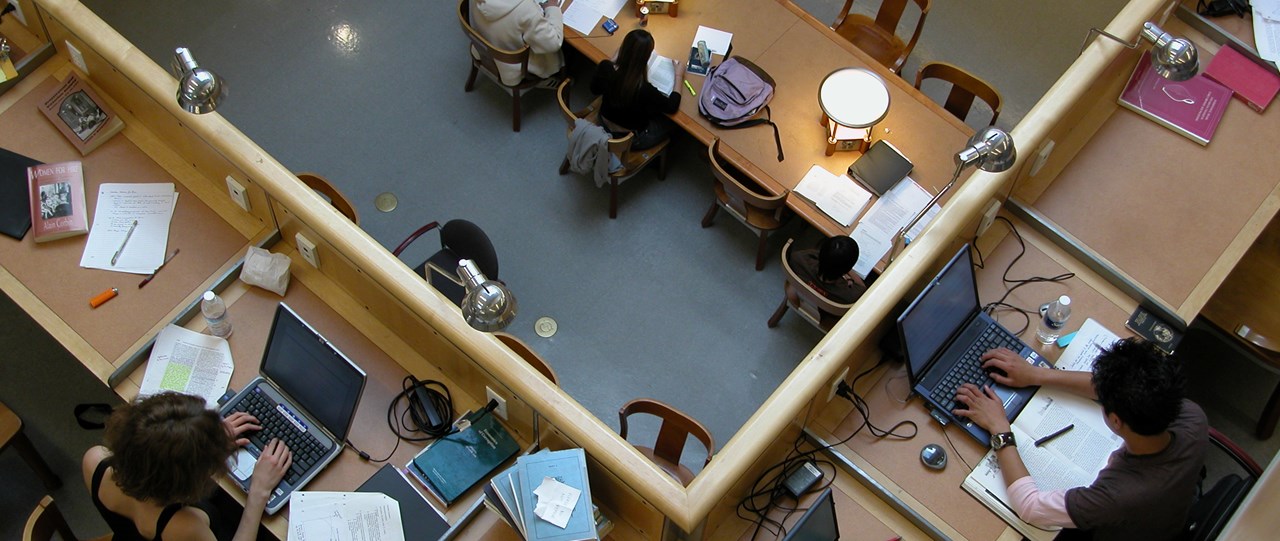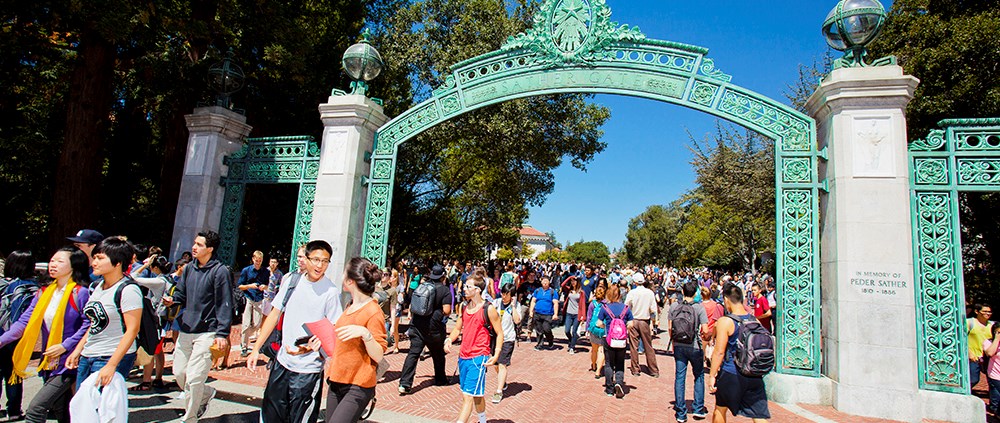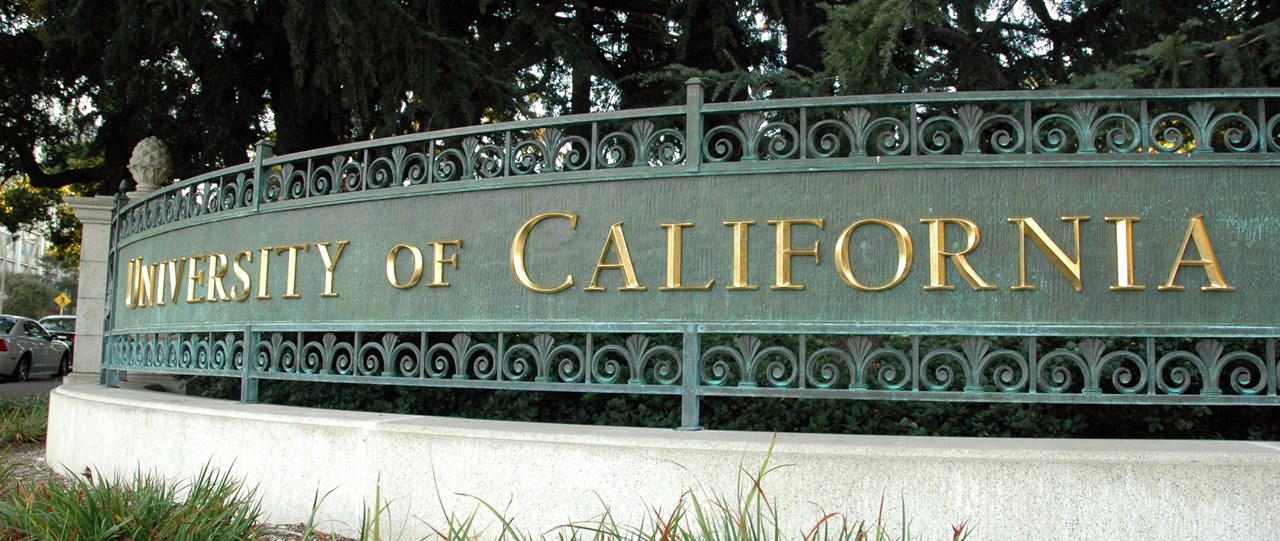 The programme is a mix of five critical areas:
a) Innovation and the anatomy of corporate culture
b) The process of taking an idea and accumulating resources to commercialize it
c) How to create and grow entrepreneurial organisations
d) New rules of effective leadership in an innovative culture
e) Sources of financing new ventures
Why do some companies attract a driven and entrepreneurial workforce?
How do some companies consistently out-innovate others in their field and what can a company learn from the Silicon Valley's engine of entrepreneurship and innovation?
These questions are addresses by a combination of lecture, case discussion, guest speakers and class projects.
About the programme
The course is held at UC Berkeley in the summer of 2019 and lasts ten weeks (10 June – 16 August 2019).
The programme includes one day a week with coursework at UC Berkeley and four days a week at a full time internship in the San Francisco Bay Area.