Study programmes
Raise your ambitions
A business and management education ranked as one of the best in Europe. At NHH you will receive a future-oriented education that is in great demand, unique learning experiences and great career opportunities.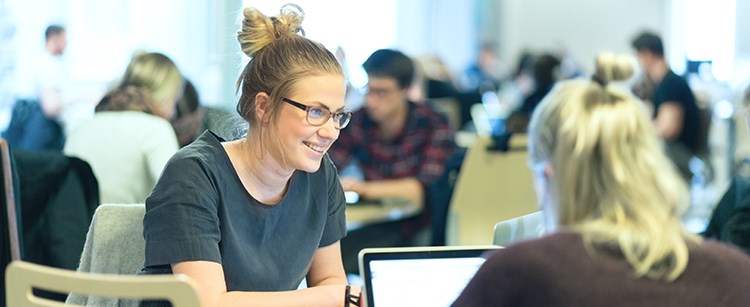 Brochure 2017

At NHH we offer a wide range of opportunities for international students.

Whether you wish to attend a short programme like the graduate summer school or the acknowledged MSc programme, NHH guarantees high quality education.