Deciding where to study is a huge task. We are happy to answer your questions and help you in the application process.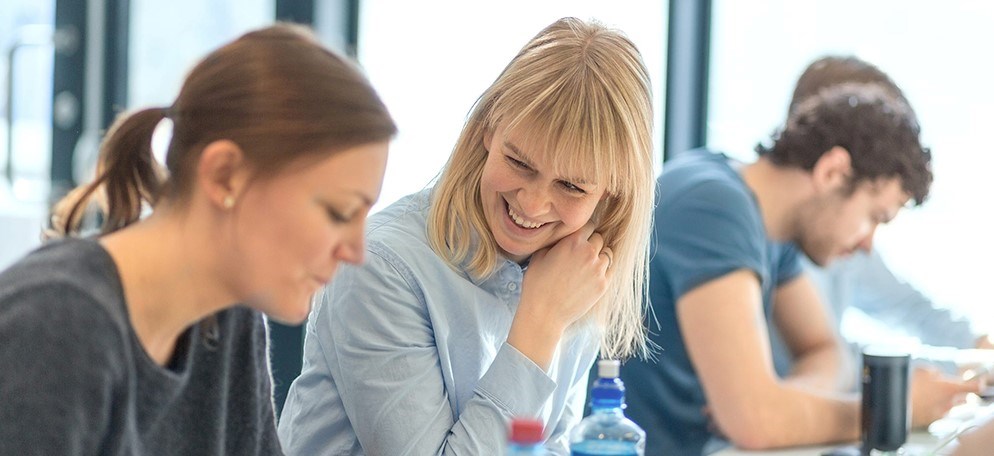 E-MAIL AND SOCIAL MEDIA
Please contact us by e-mail or in social media, and we'll get back to you as soon as we can.
Visit NHH
Should you be in the neighbourhood, you are always welcome to visit us. Send an e-mail to info.master@nhh.no to make an appointment.
Follow us in Social Media: