Deciding where to study is a huge task. We are happy to answer your questions and help you in the application process. Here's a list of ways to get in touch with us.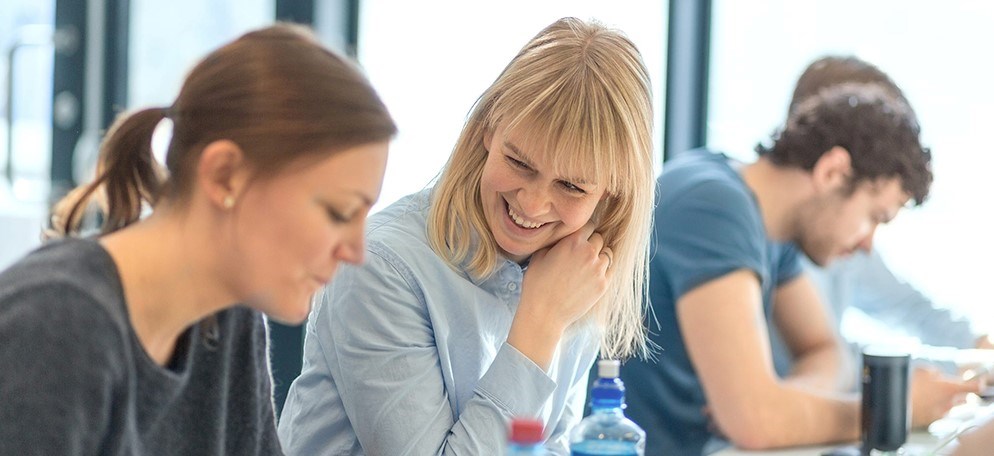 Grad school tour
This fall we are visiting three European cities as part of the QS World Grad School Tour. Please join us at our stand in
Facebook live stream
We will be streaming a live information session on our Facebook page in the beginning of February (exact date tba). Student representatives and admissions officers will be answering your questions regarding student life, admission requirements, transition from undergraduate to postgraduate, Bergen and so on. Take a look at the Facebook live stream from February 2017.
Visit NHH
Should you be in the neighbourhood, you are always welcome to visit us. Send an e-mail to info.master@nhh.no to make an appointment.
E-mail and Social media
Please contact us by e-mail or in social media, and we'll get back to you as soon as we can.
Follow us in Social Media: