At NHH you will find an active student life with a wide range of activities to take part in.
The student association NHHs
As an NHH student, you automatically become a member of NHHS, one of the most active student associations in Norway. Participating in one or more of the association's activities, gives you a chance to make new friends, pursue your interests and gain new experiences. 72 per cent of the students reports to be engaged in different student groups.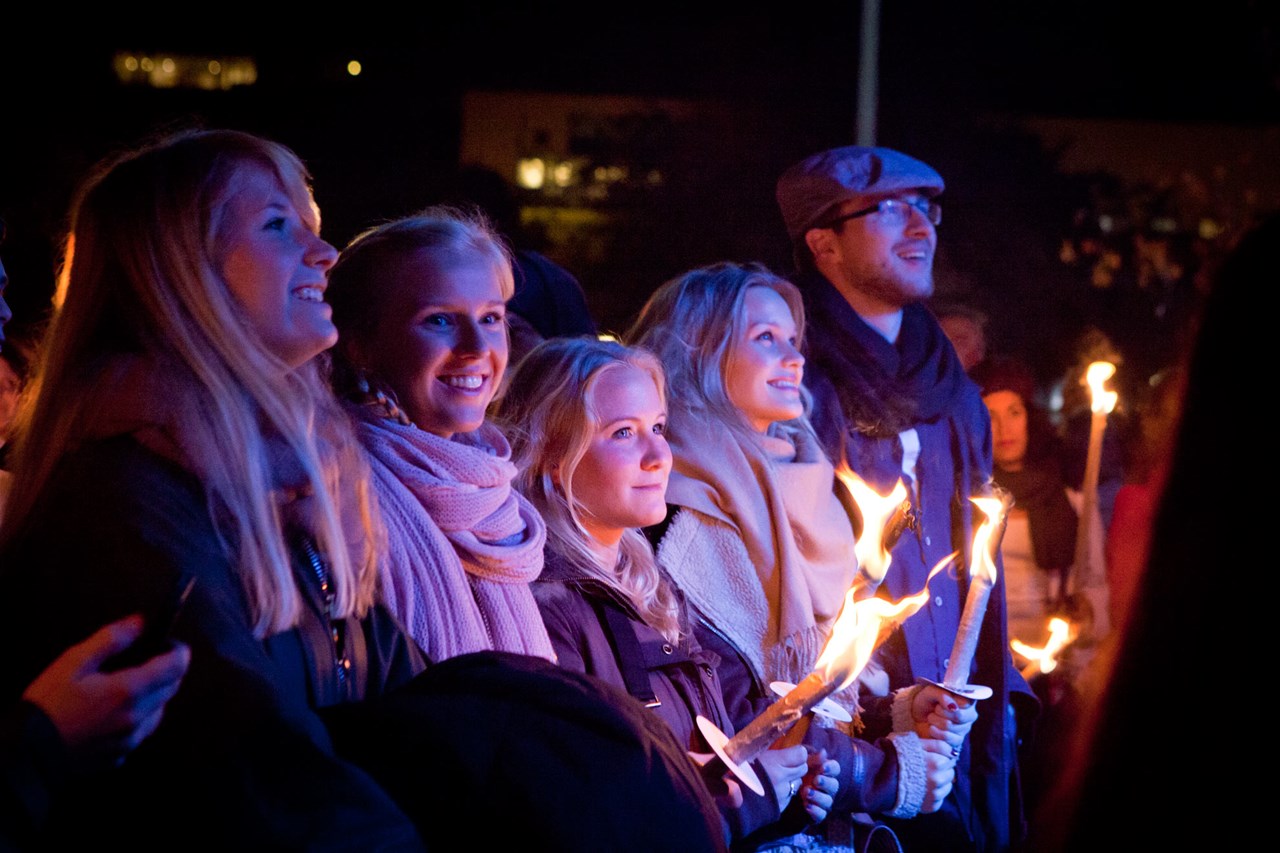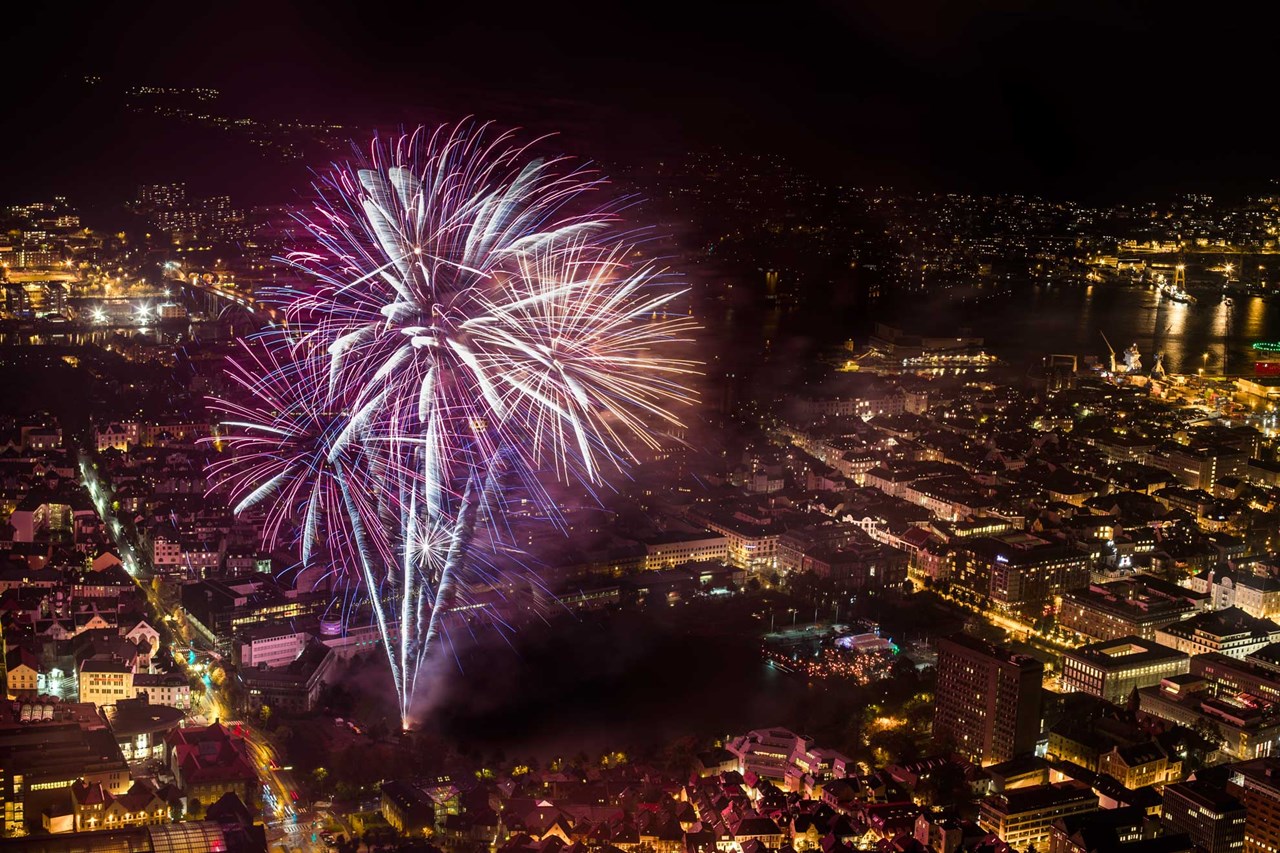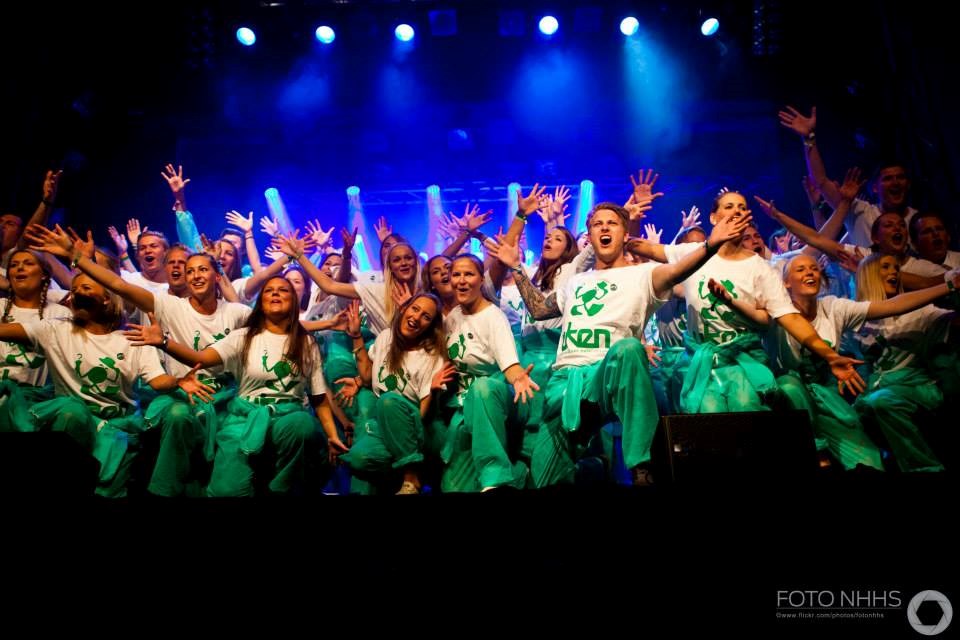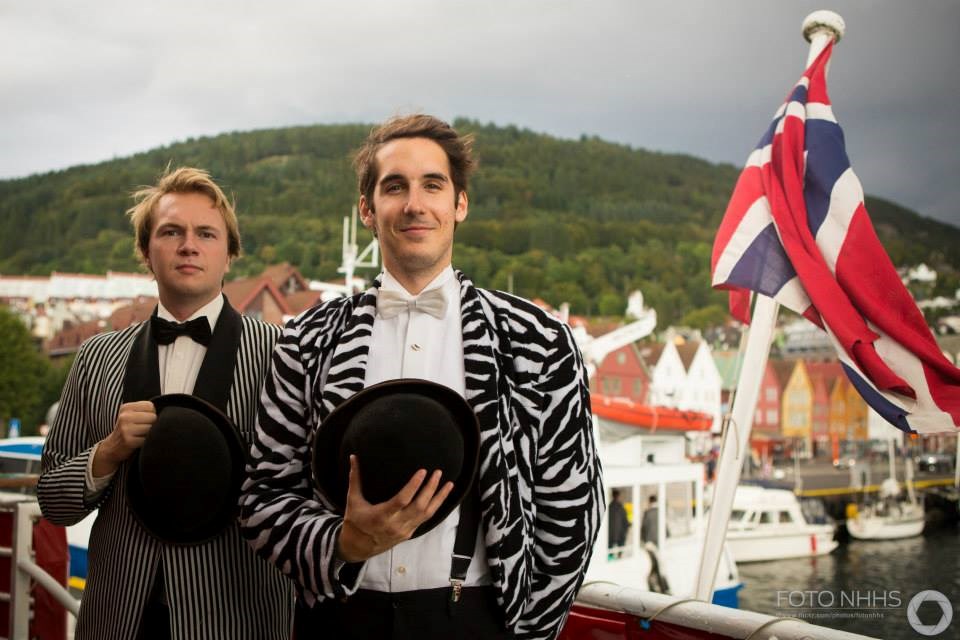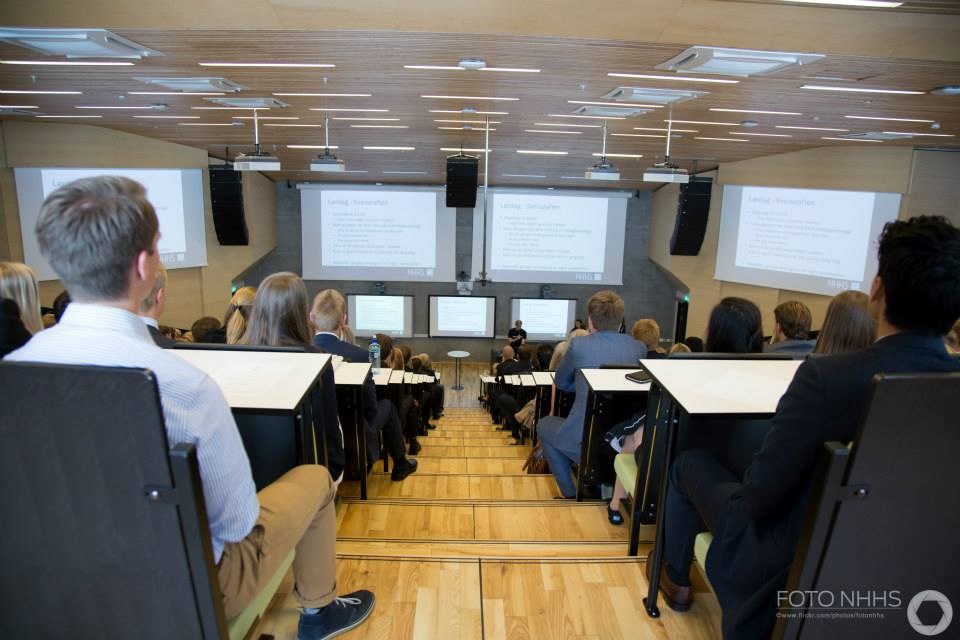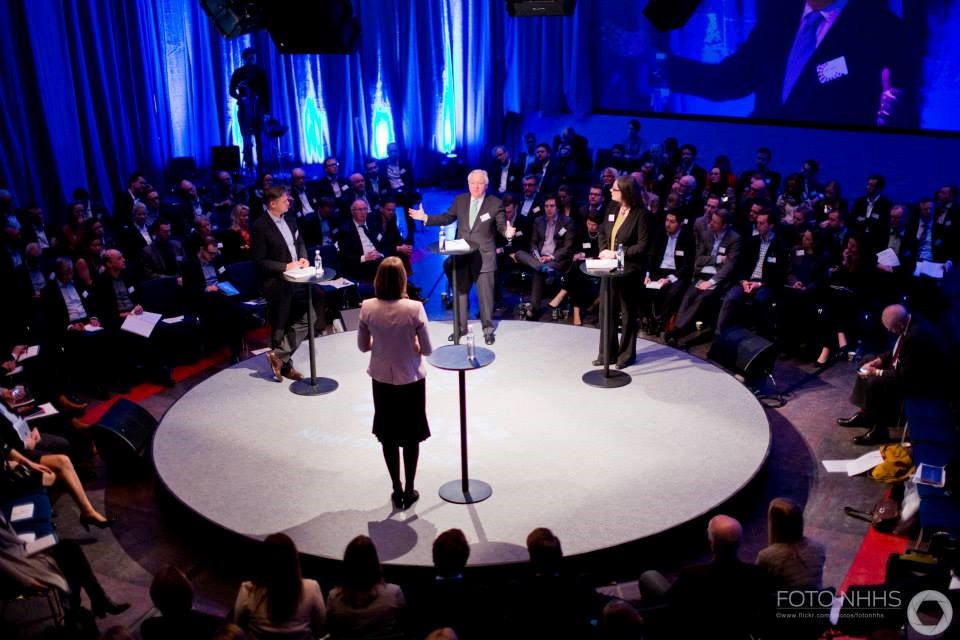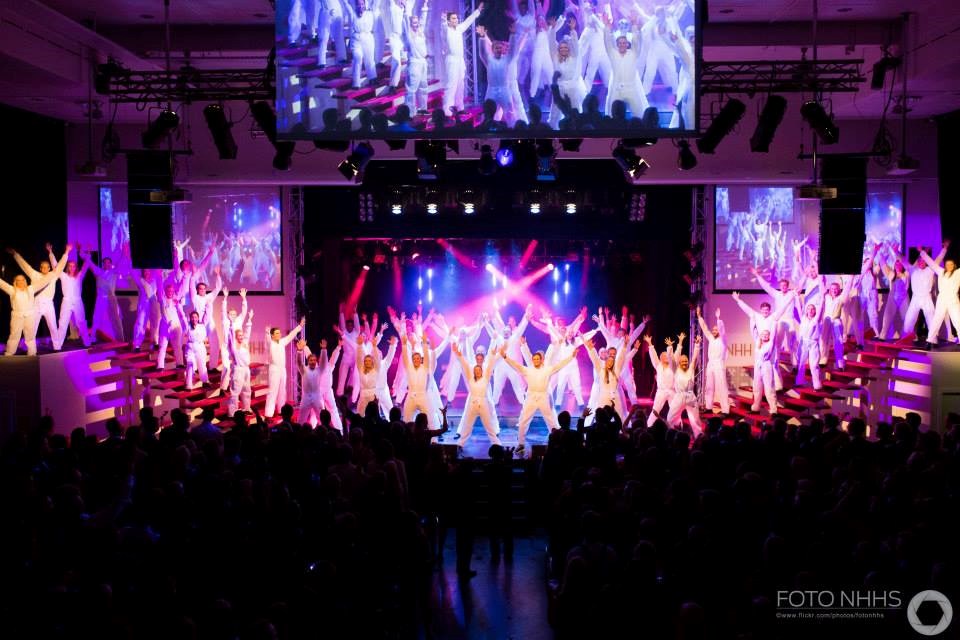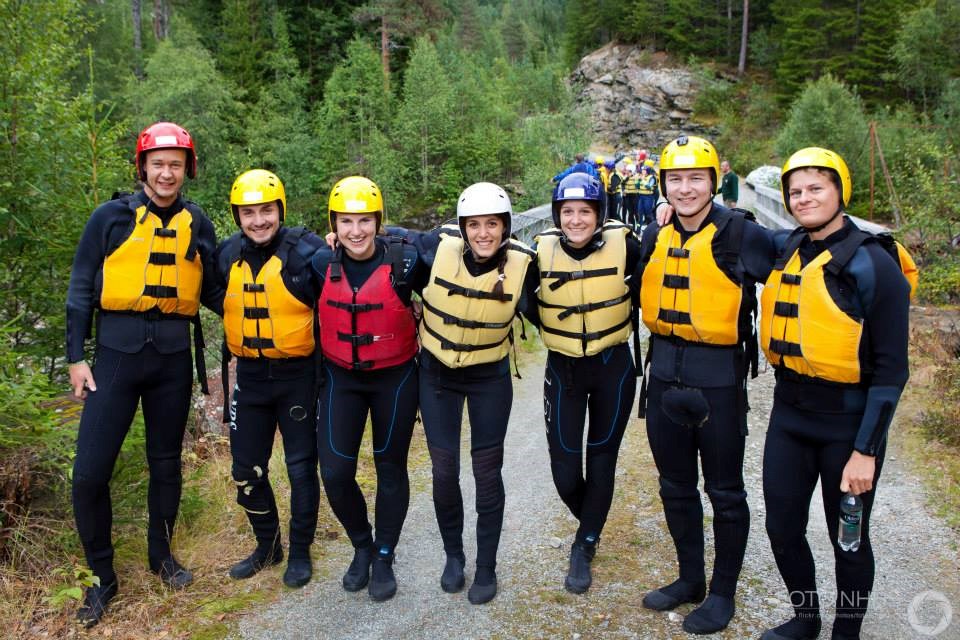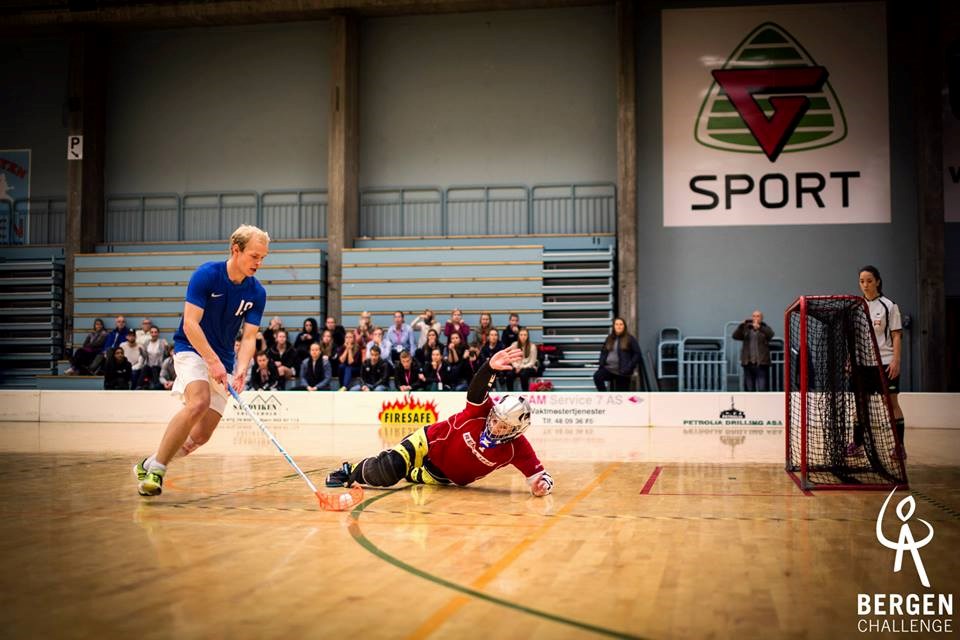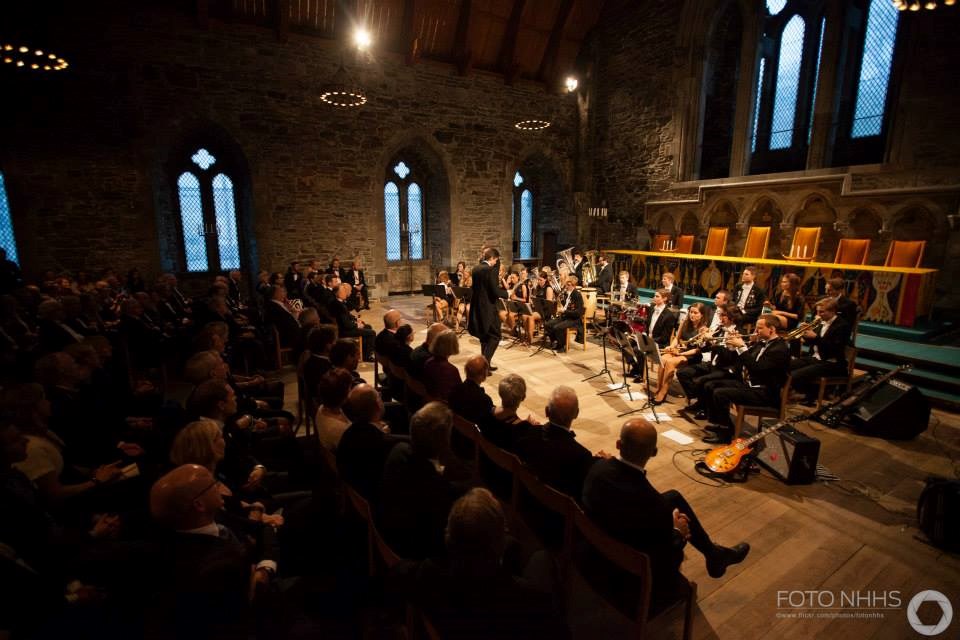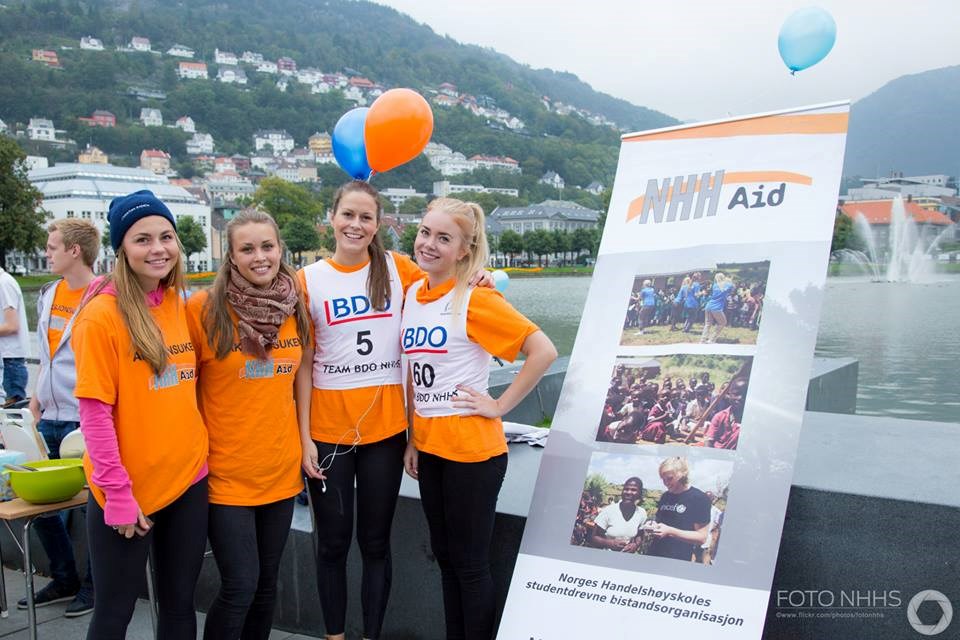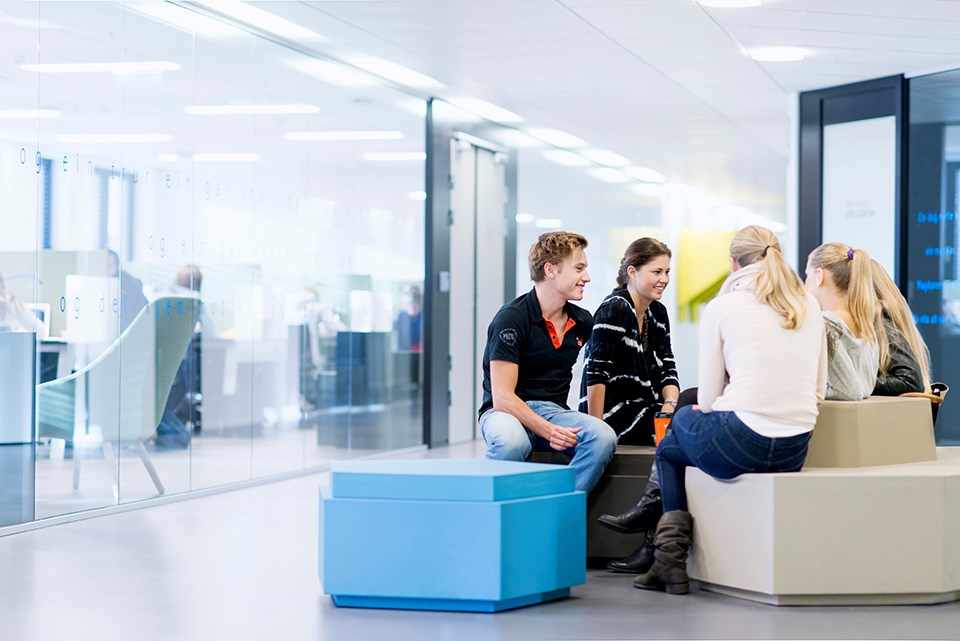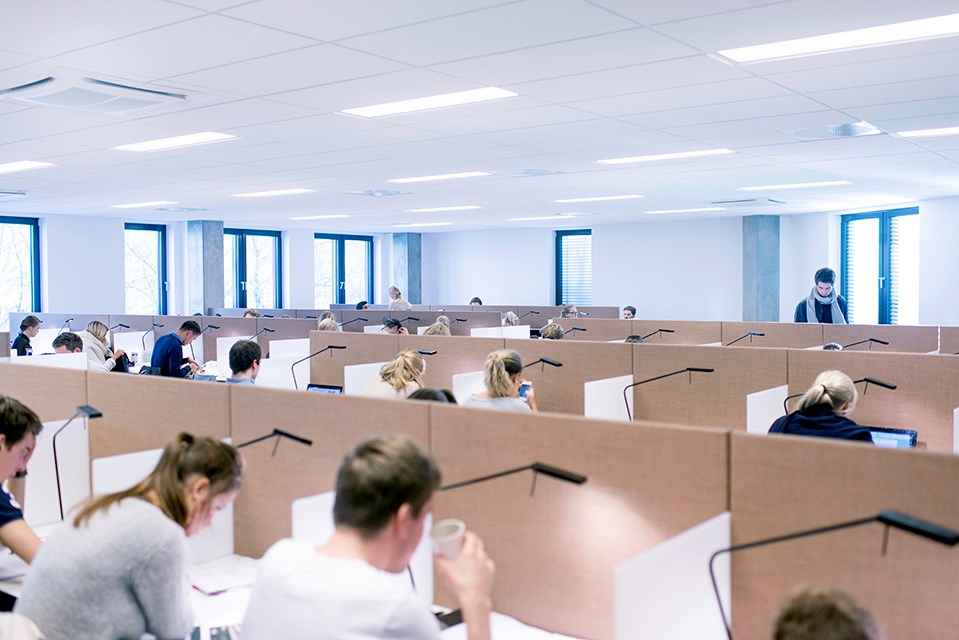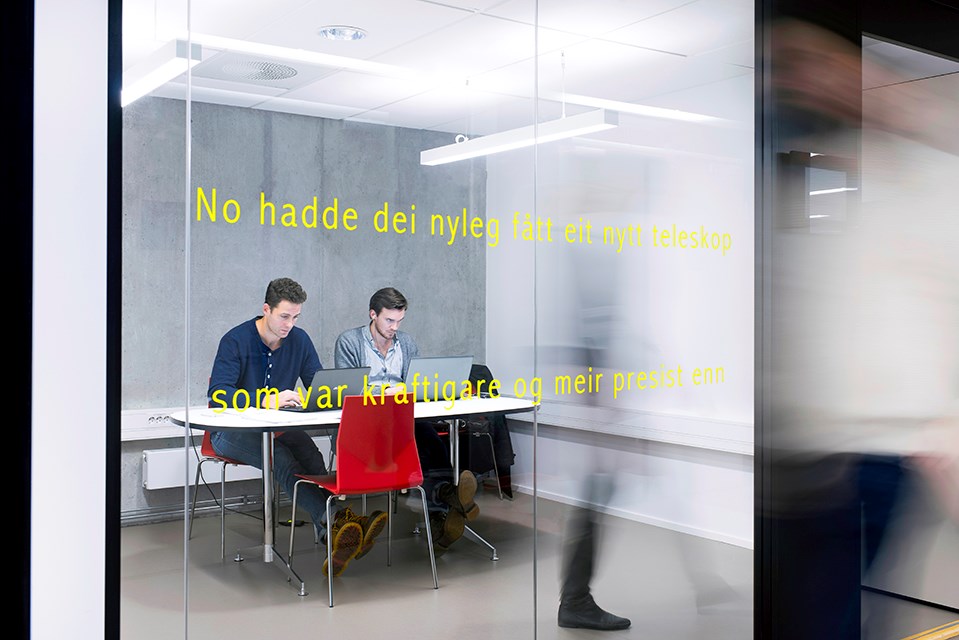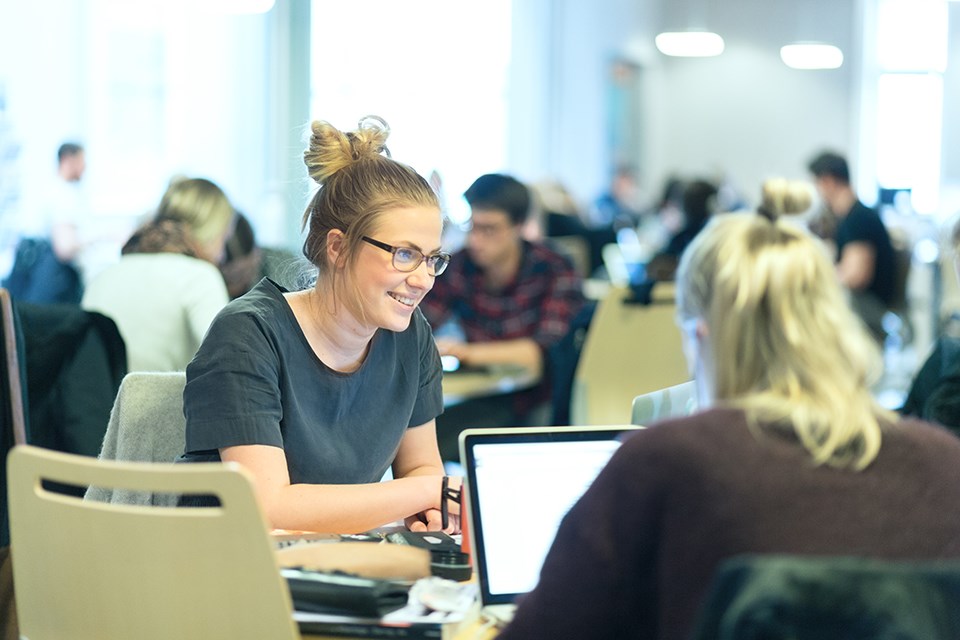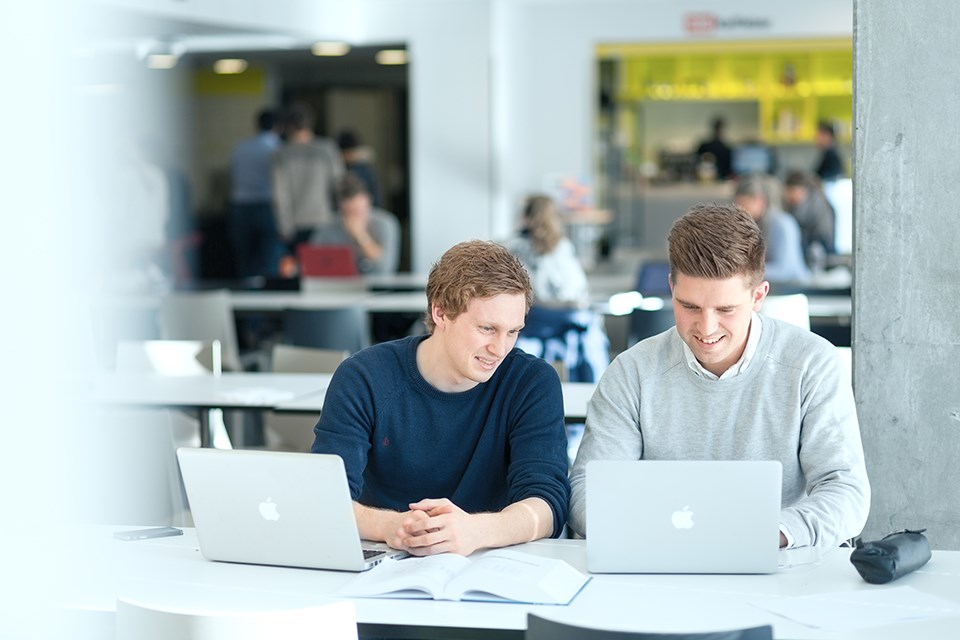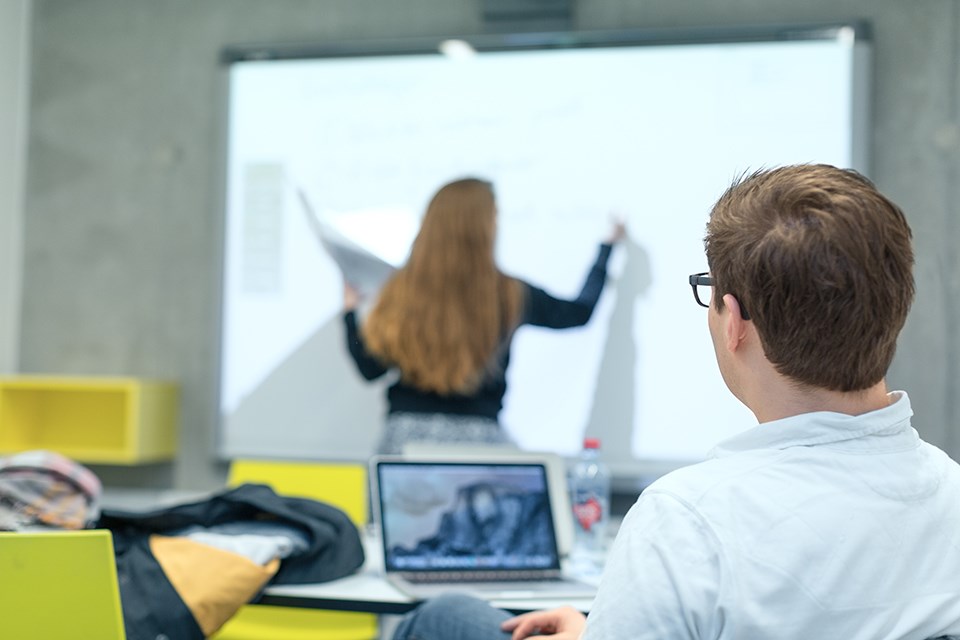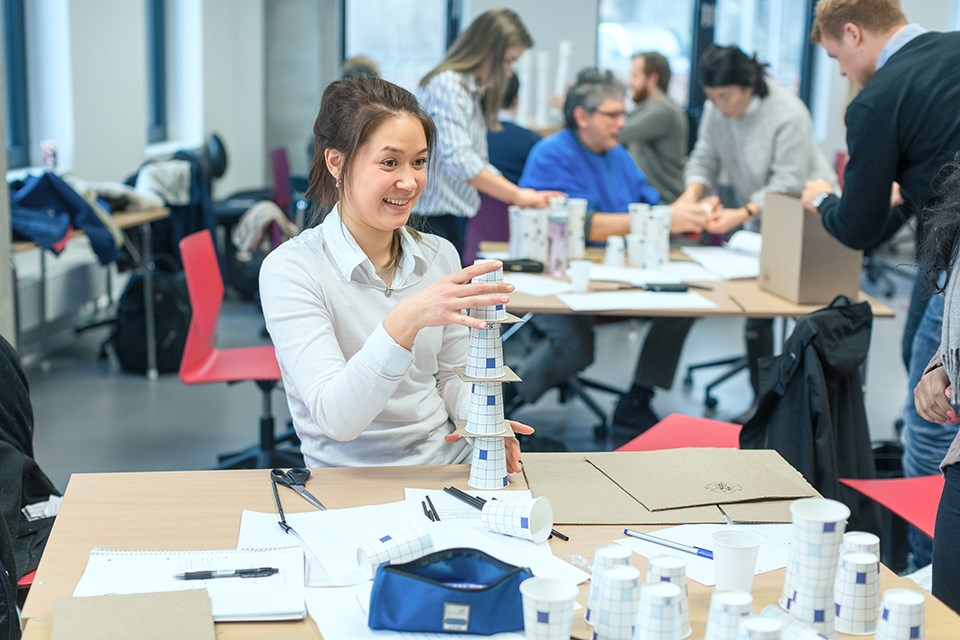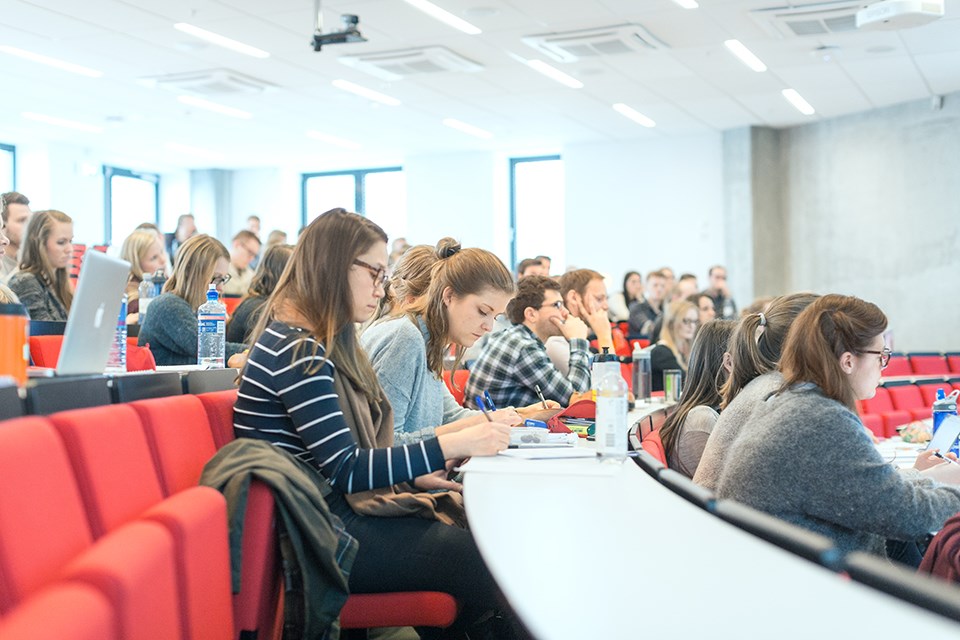 Check out the student group Foto NHHS's photos on Flickr!
Taking part in NHHS activities also gives you practical experiences and a way to develop your teamwork and leadership skills and test academic theories in real life. Relevant experiences while studying is highly valued by potential employers.
NHHS activities range from sport clubs for football, basketball and outdoor activities, to financial and entrepreneurial groups, school newspapers, a TV channel, a photography group, a dance group and several choirs.
The cultural festival UKEN is the largest student event in the western part of Norway. For three weeks students organise stage shows, concerts and other events that attract thousands of visitors to the School.
The NHH Symposium is northern Europe's largest student-run conference for the business community. Business leaders and top politicians attend the event, discussing current global issues. Read more about The NHH Symposium (in Norwegian)
MEBA Council
The MEBA Council represents the interests of the international students in the Master of Science programs at NHH. The Council is responsible for over 150 international degree students in the realms of academic affairs, social events and corporate relations. In addition, the Council works on increasing the visibility of NHH internationally and is part of the International Student Union of Norway.
The MEBA Council organises the annual TEDxBergen event at NHH.
WELCOME Week
To help make sure you get off to the best possible start, the student association (NHHS) and NHH organise a Welcome Week at the start of your first semester. During Welcome Week there are events night and day, giving you great opportunities to get to know your fellow students, the School and the city of Bergen. All new students are placed in groups with older students as mentors/hosts.
nhh's alumni network
After graduation you will be invited to join the NHH Alumni network – a social and academic network for all previous NHH students. It makes it easy to keep in touch with friends and fellow alumni, and keep up to date with relevant information about conferences, seminars and social events.