The Welcome Week is organised in order to give you necessary information and the tools you'll need to get a good start as a Master's student at NHH and in Bergen.
Welcome to Bergen and NHH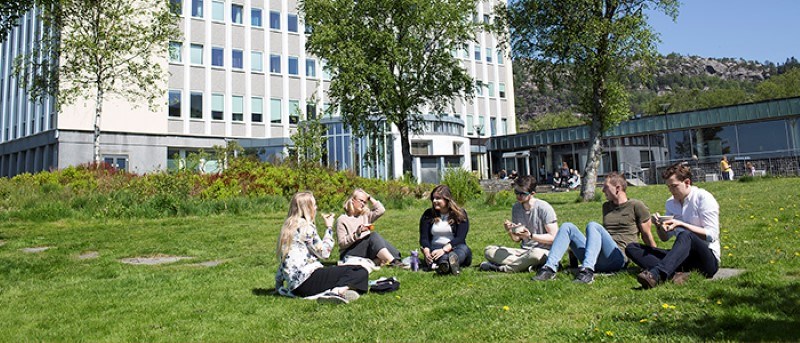 This page is for the new International master students. On these pages, you will find the program for the welcome week, practical information, and general information. Use this page as a shortcut in order to familiarize yourself with the main nhh.no pages.
Semester start 2021
16 August: welcome week starts
23 August: teaching starts
Welcome week programme
You will find the evening programme on the student union NHHS' website.
Lectures for masterstudents Thursday 19 August
Lectures can be attended live in Aud. Max. Recordings will be made available later at https://stream.nhh.no/
Programme details in the calendar
Live Q'n'A Wednesday 18 august
Watch a recording from the session on Vimeo
Master's programme video presentations
You can watch videos presenting our Master's programmes and specialisations/profiles, our PhD programme and international opportunities.
Presentation of programmes, international opportunities and more
Travelling to Bergen and NHH
(For English subtitles, press the 'subtitles/closed captions' button.)