Get settled in at NHH - everything you need to know about being a new student, life on campus and how we can support you.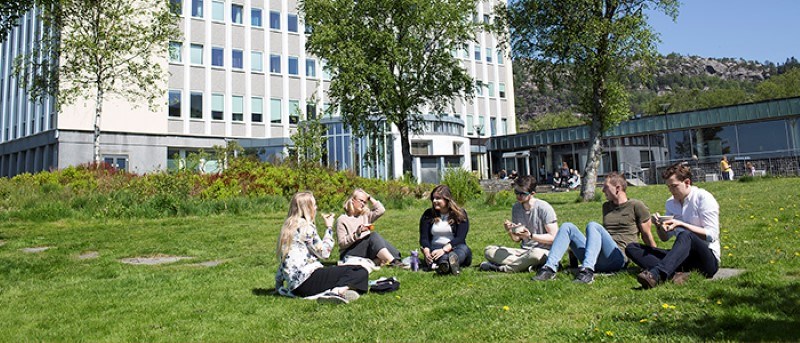 Start of Semester 2023
14 August: Welcome Week starts
The Welcome week
This week you will get the information and tools you need for a good start as a student at NHH and in Bergen.
In addition to the Welcome Week programme organised by NHH, the student union, NHHS, organises a social programme.
Welcome Week programme for new master's and exchange students
You will find the evening programme on the student union NHHS' website.