4. Acquiring internships and a potential funding source
Securing all the internships is currently at the top of our list.
The internships in the "old" Innovation School were organized by an agency, was focused on start-ups. In contrast, with the new Innovation School we are aiming for a mix of corporate partners. That is supposed to include start-ups but also to a large extent large(r) organizations.
We used the past week to evaluate whether we take on the task to approach companies ourselves, or whether we should rely on an agency. Our conclusion to date is that we could not identify an agency that fulfills our needs. The renowned companies in Germany have their own internship strategies and processes, and are unlikely to work together with an agency. That may be different for start-ups but this is the group of companies that we feel is in reach of our personal networks. Furthermore, saving the costs of an agency is an important factor to decrease the costs of the program in the long run.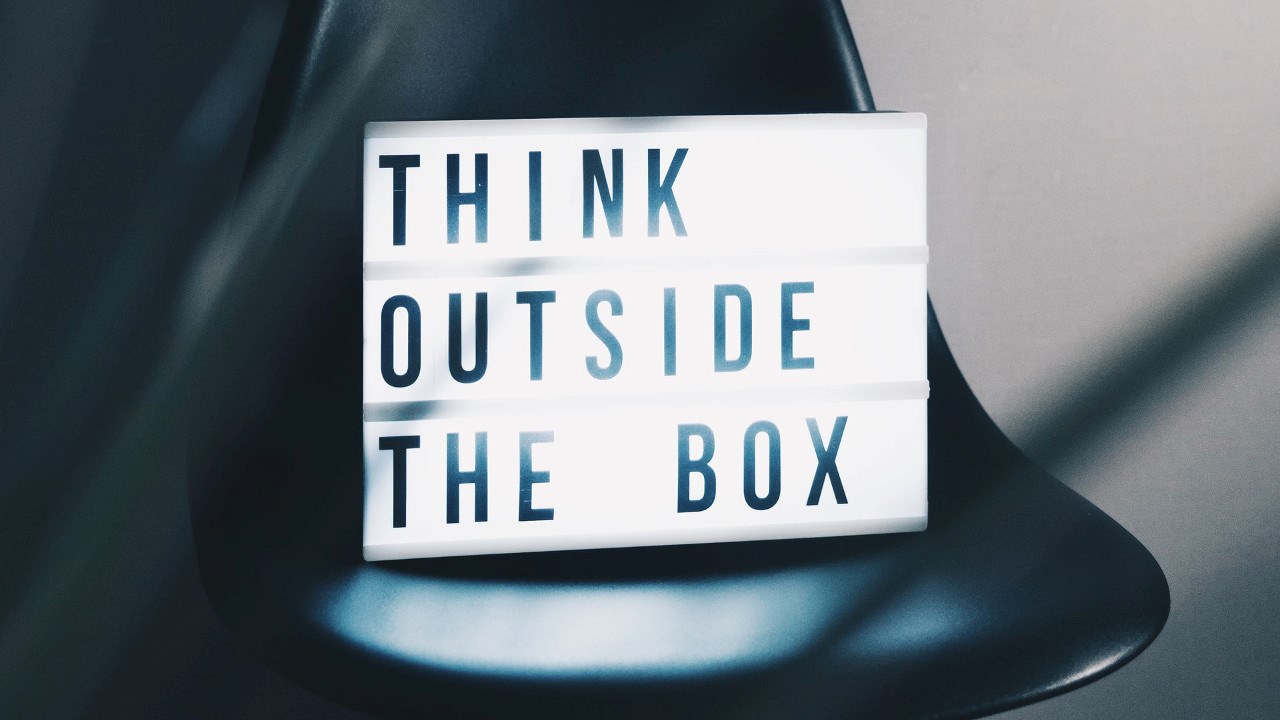 Therefore, we decided to develop an internal strategy for approaching companies to become internship partners and to join the program. We expect significant set-up costs in the first year but hope to keep the majority of partners on board in the years to follow. We are confident that the internships will turn out to be mutually beneficial, and that the companies will see the value of the cooperation.

There is also good news from the funding side: Ann-Mari found out about a recent call by DIKU – the Norwegian Agency for International Cooperation and Quality Enhancement in Higher Education. DIKU published a call for projects regarding "Økt arbeidsrelevans i høyere utdanning" – higher professional relevance in higher education. We think that the new Innovation School is a project that fits very well to the call, and we will write an application. The deadline for the application is on September 23rd and we can expect an answer before Christmas.