You are welcome to spend a semester or a whole year at NHH in the beautiful city of Bergen.
Application deadlines
1 May for exchange in the autumn semester
15 October for exchange in the spring semester
How to apply
Start your application to NHH after you have been nominated by your home university.
Completed your application – what's next?
Your application status is "under consideration" at Søknadsweb (the application portal).
Plan your arrival
Excited, but also a bit nervous about moving to a new country? No need to worry. Plan ahead with this checklist and have a smooth arrival in Bergen.
Get started online
There are several online tasks you can complete before you arrive at NHH as a new student. We will e-mail you with more information as soon as you can get started, usually in late June / late December.
If you need assistance with these tasks before you arrive on campus, contact us at incoming@nhh.no.
Choosing courses
Not sure about which courses or how many credits you should sign up for? Read more below and discuss options with your home school/university.
Finally on campus!
You have arrived in Bergen, and just want to get started. Join the Welcome Week and activities for new students!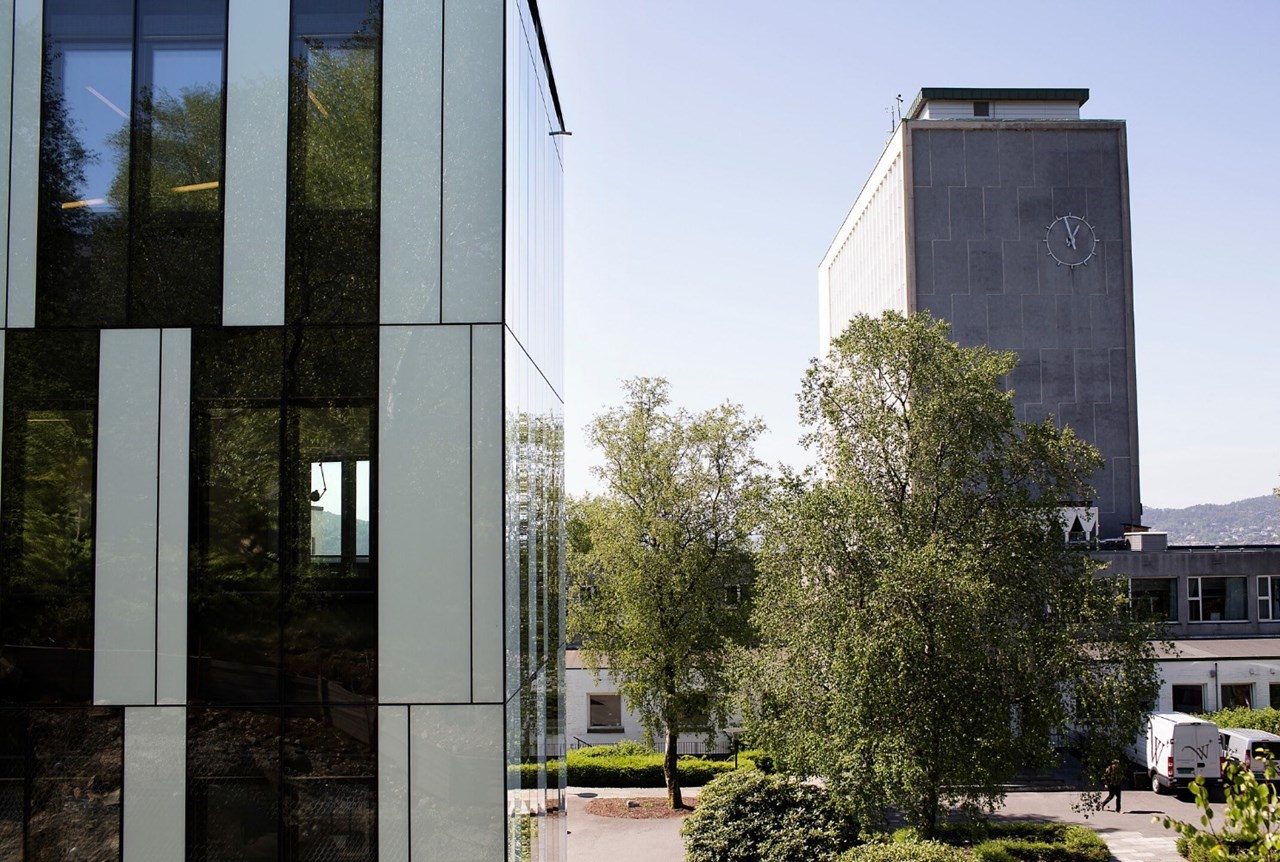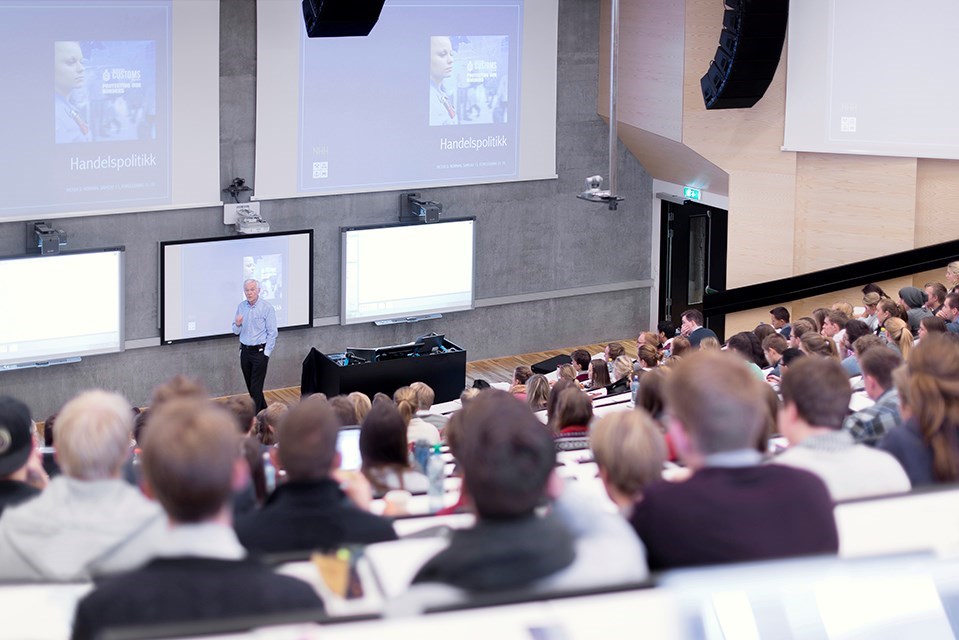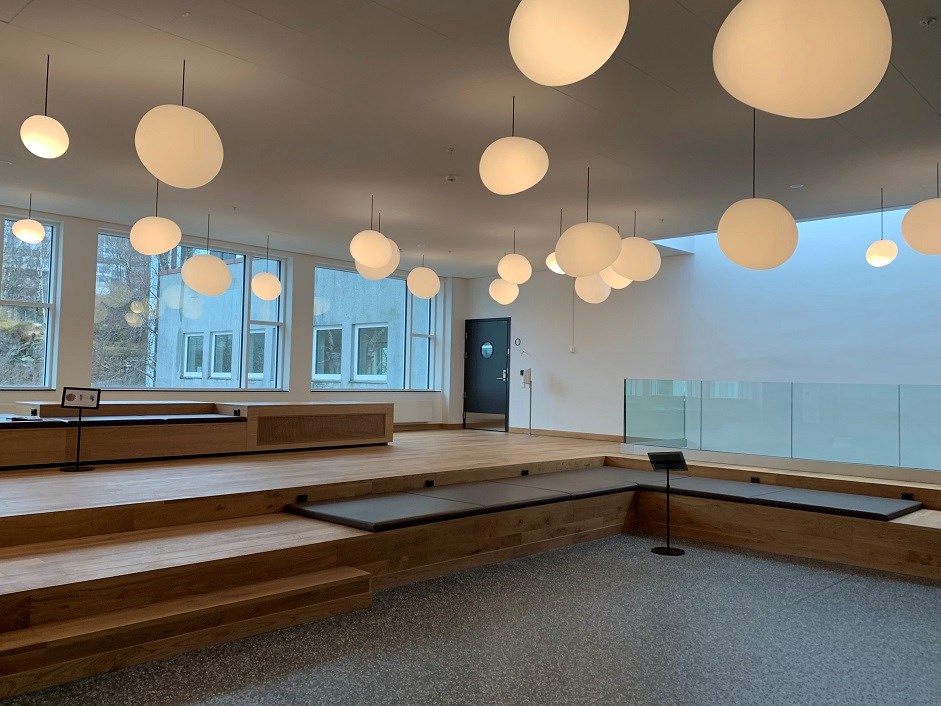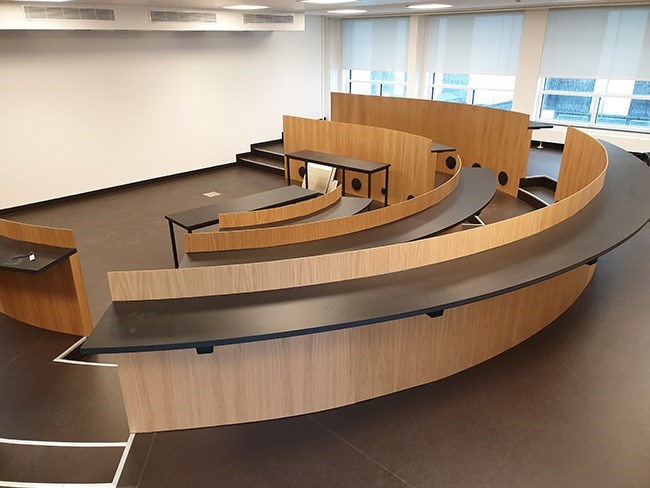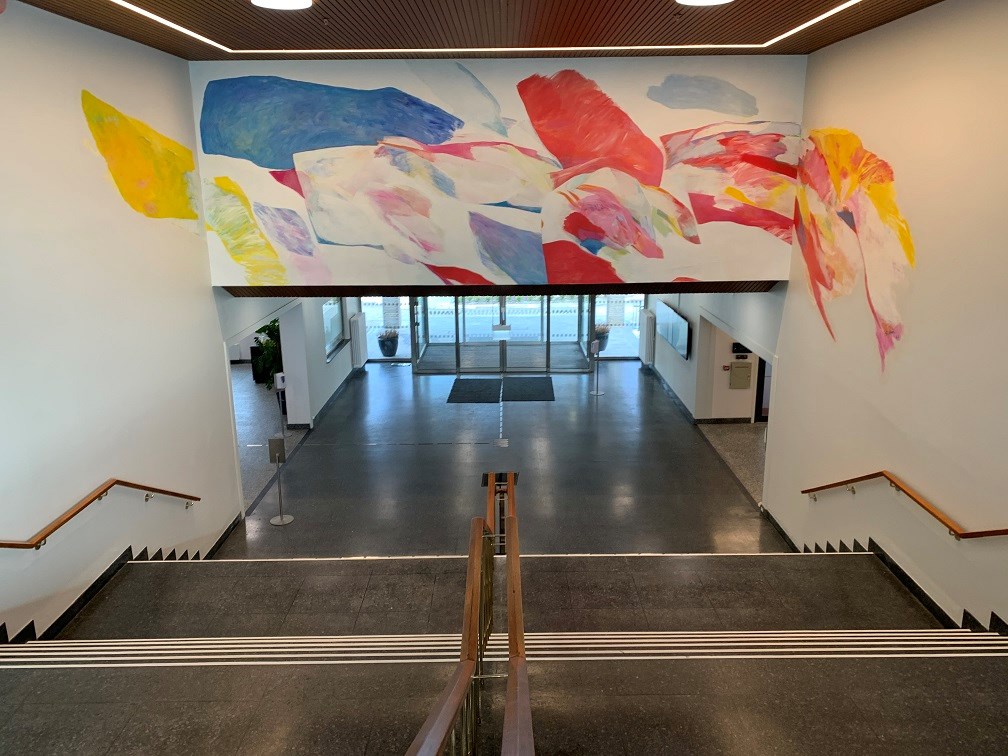 Not an incoming exchange student?