Et strålende år for PhD-programmet
NHH slo alle sine rekorder med 26 disputaser i løpet av 2016. Dette er nær en dobling fra året før.
NHH har normalt i underkant av 15 kandidater i året, men i 2016 arrangerte høyskolen hele 26 disputaser. Alle de seks instituttene ved NHH hadde kandidater. Institutt for regnskap, revisjon og rettsvitenskap toppet listen, med åtte disputaser.
Nytt opptak
Ved utgangen av 2016 har NHH 111 aktive kandidater. Elleve av disse er tatt opp i løpet av inneværende år.
Professor Helge Thorbjørnsen er viserektor for forskning og dekan for doktorgradsutdannelsen. Han er svært fornøyd med gullåret.
– Nesten en dobling av antall disputaser i år, sammenliknet med i fjor. Hva har skjedd, Thorbjørnsen?
– Det er tre årsaker til det høye antallet disputaser i år. Det ene er tilfeldigheter. Det andre er at vi har strammet opp både PhD-programmet og oppfølgingen av kandidatene en god del. Her har instituttene lagt ned stor innsats. Det tredje er at vi rett og slett har mange veldig flinke studenter i programmet, sier Thorbjørnsen.
2016-kandidatene: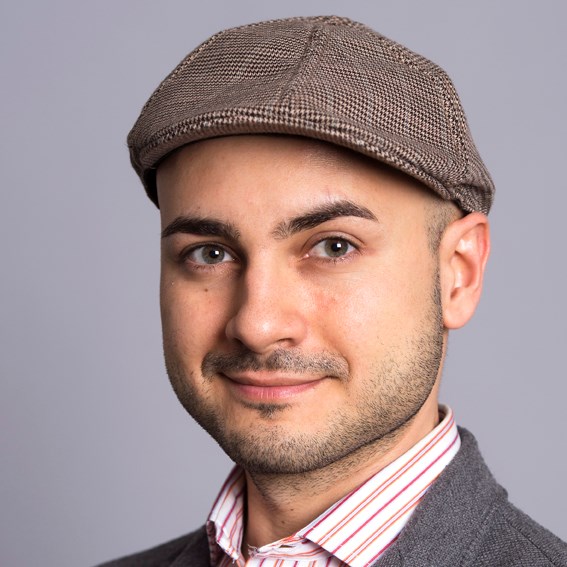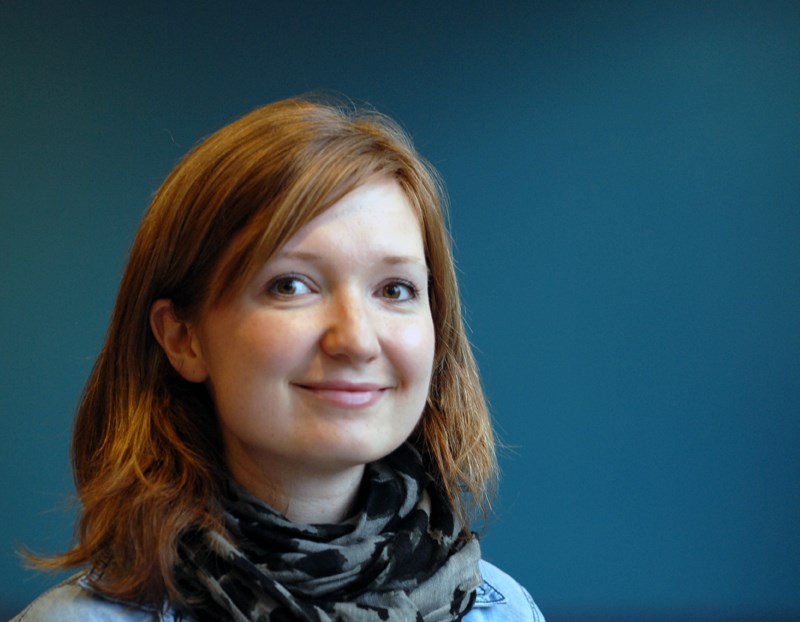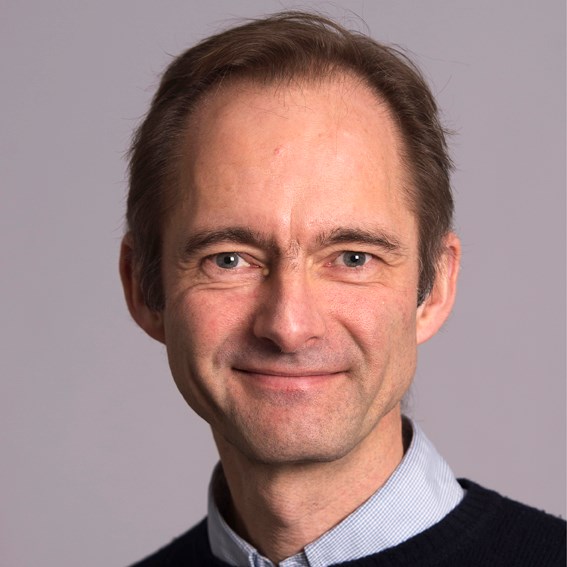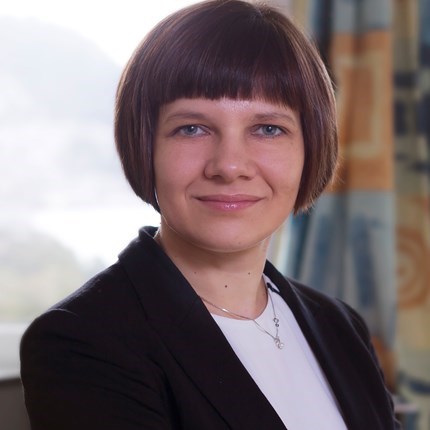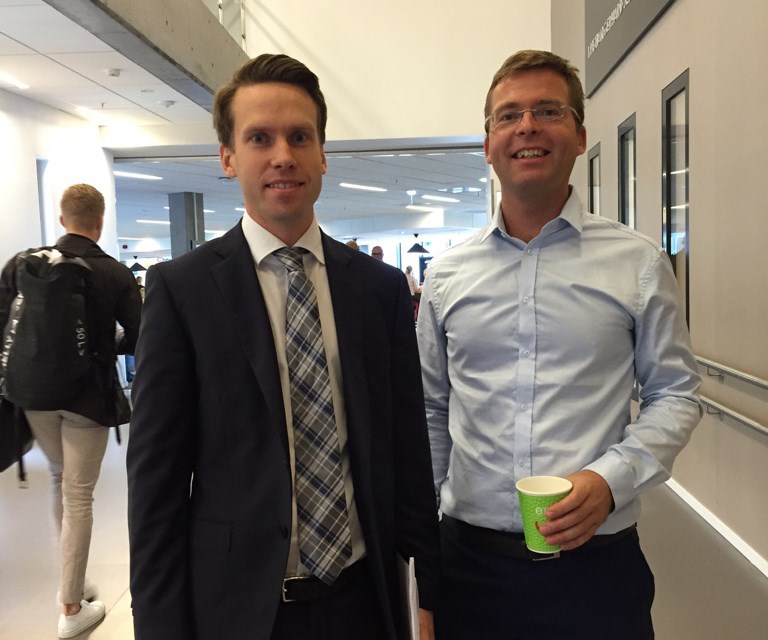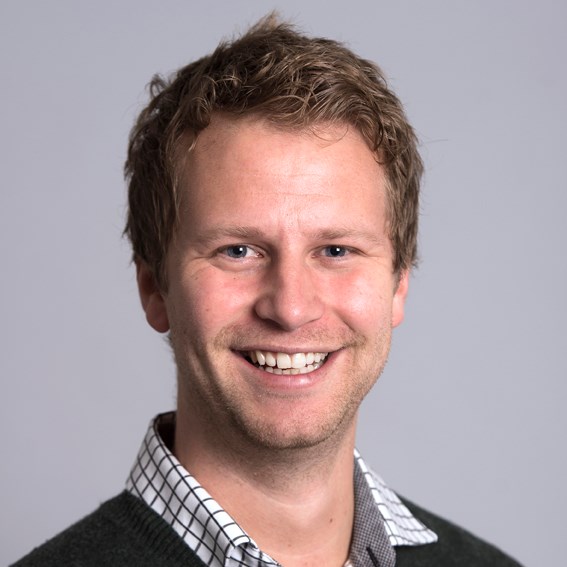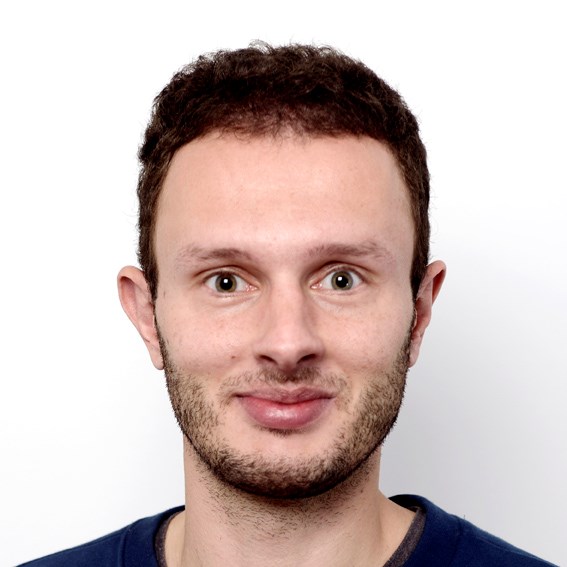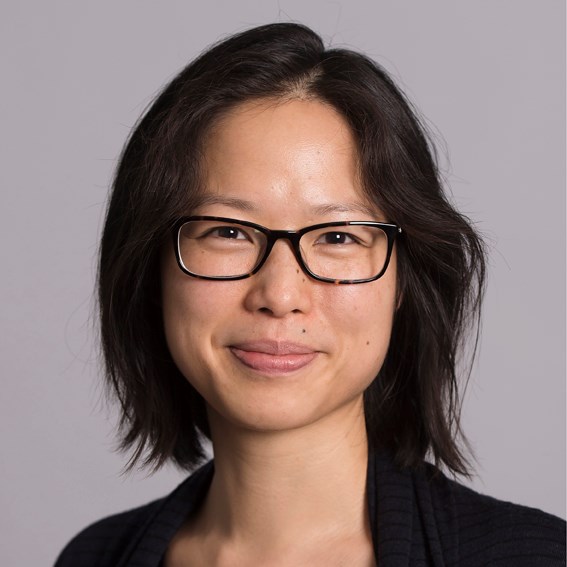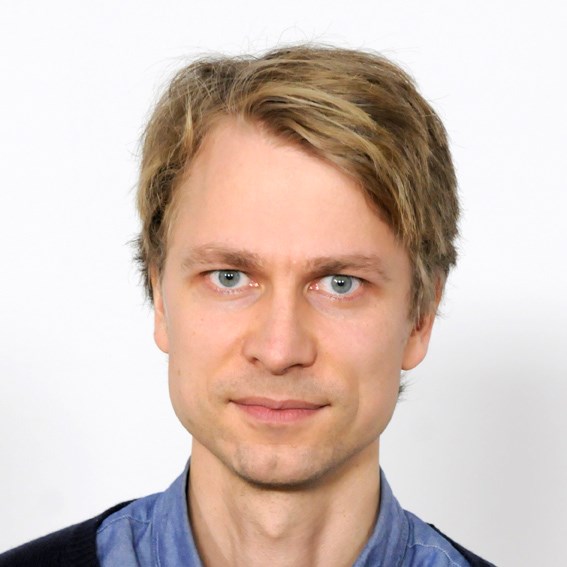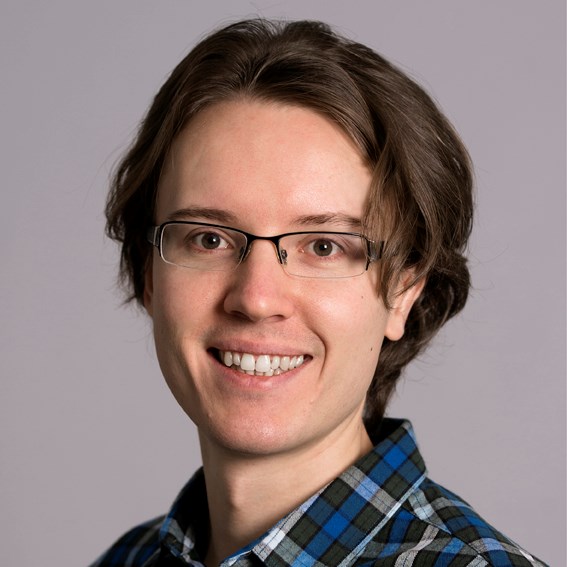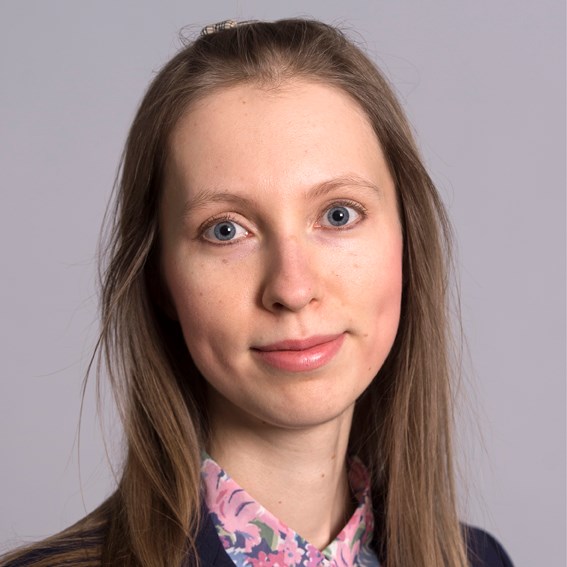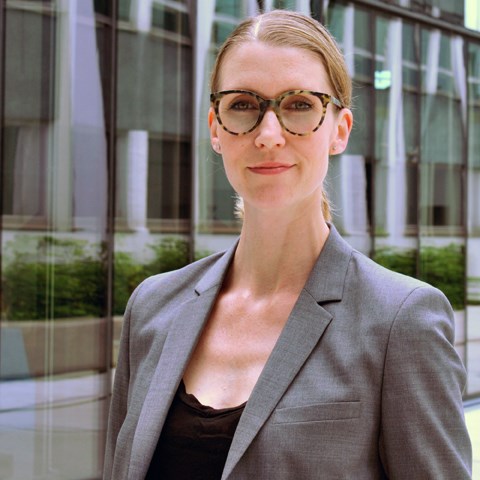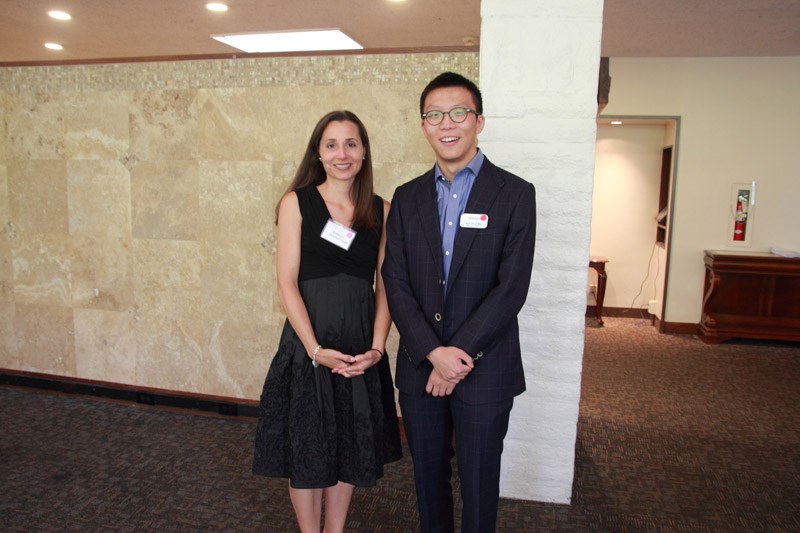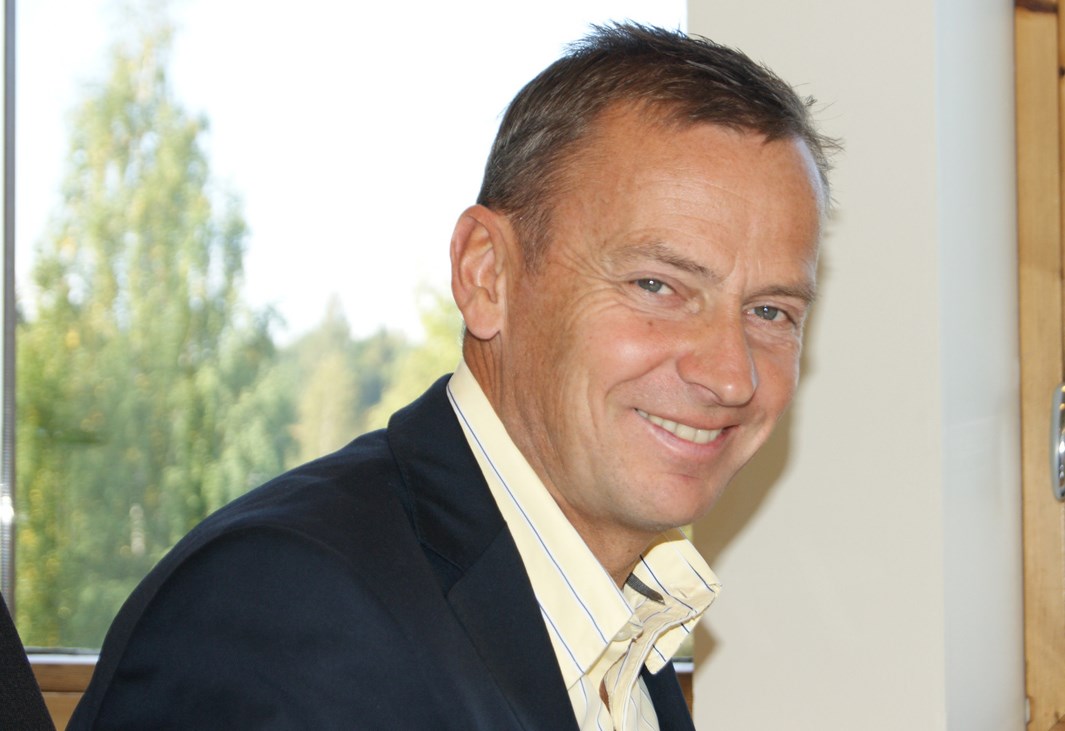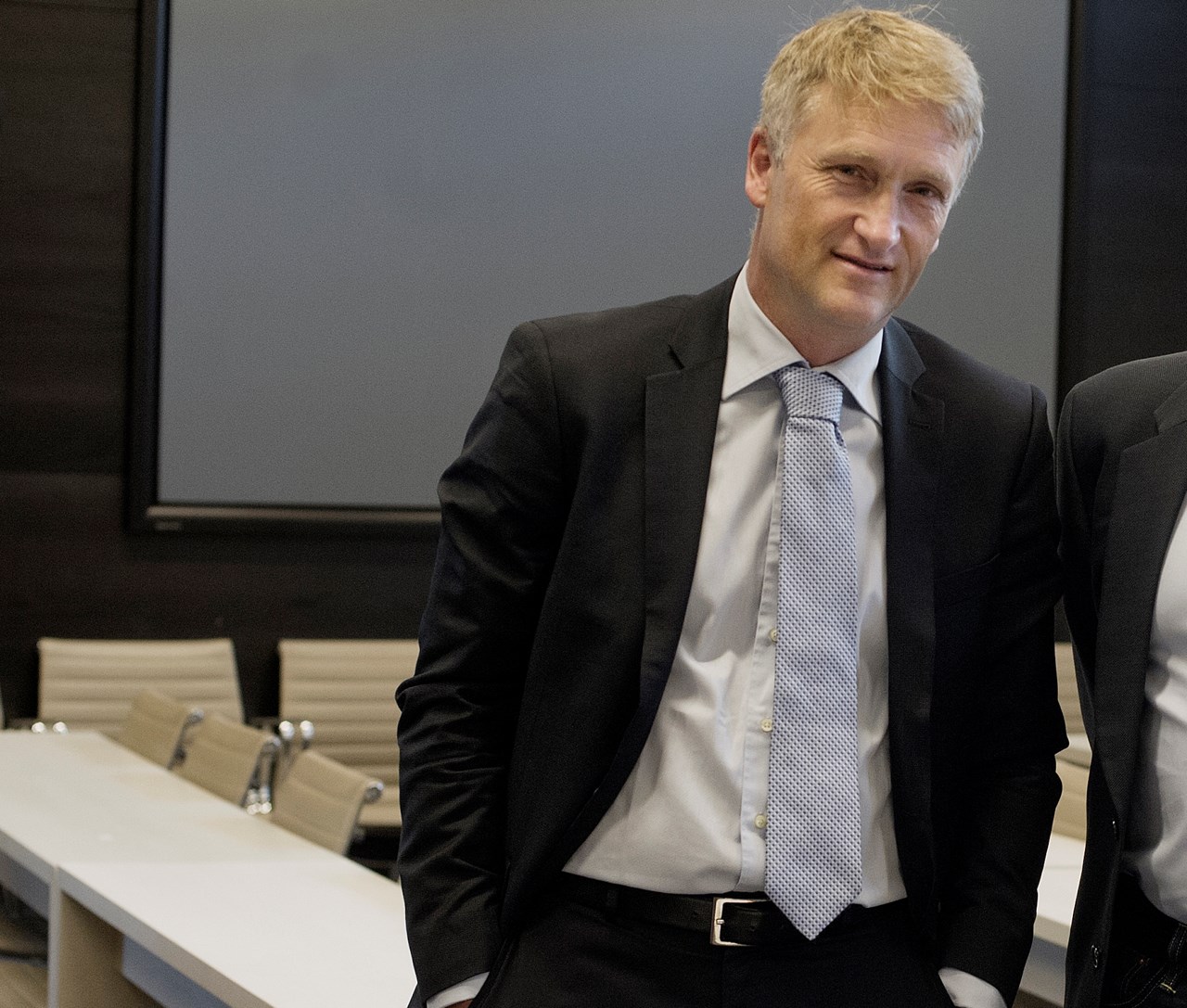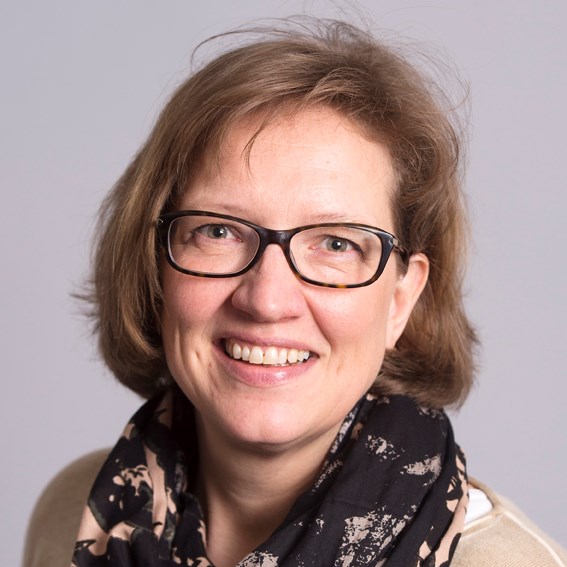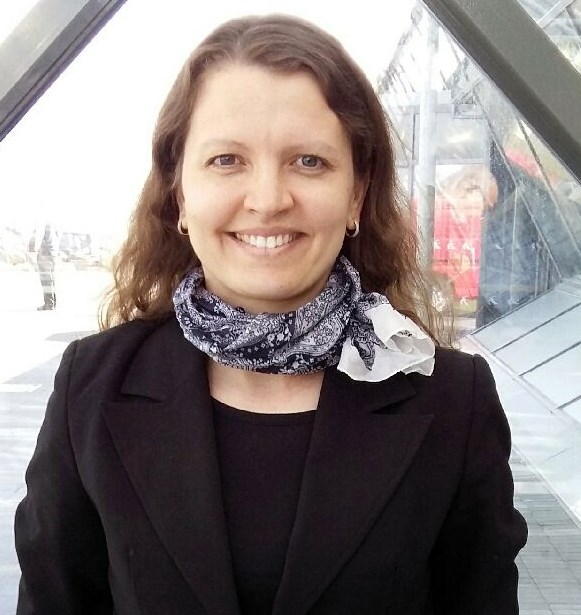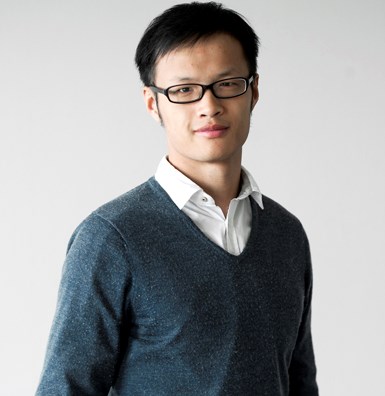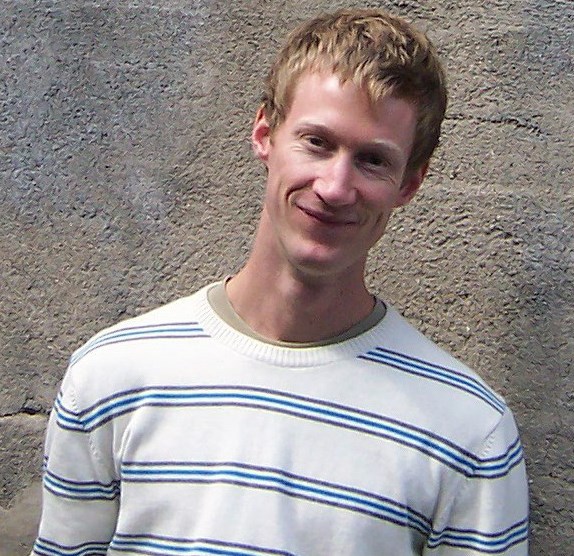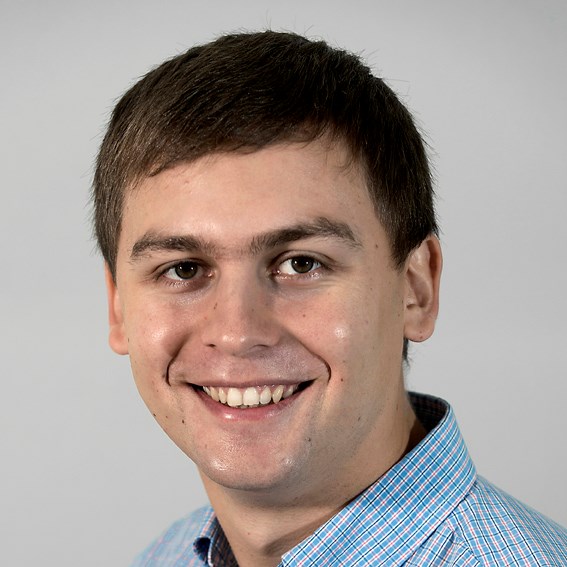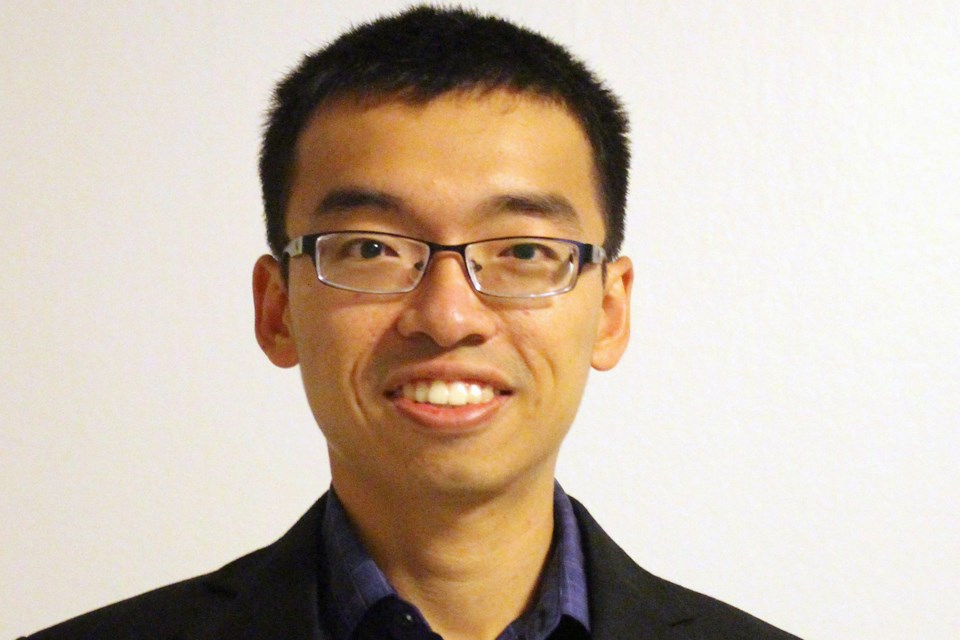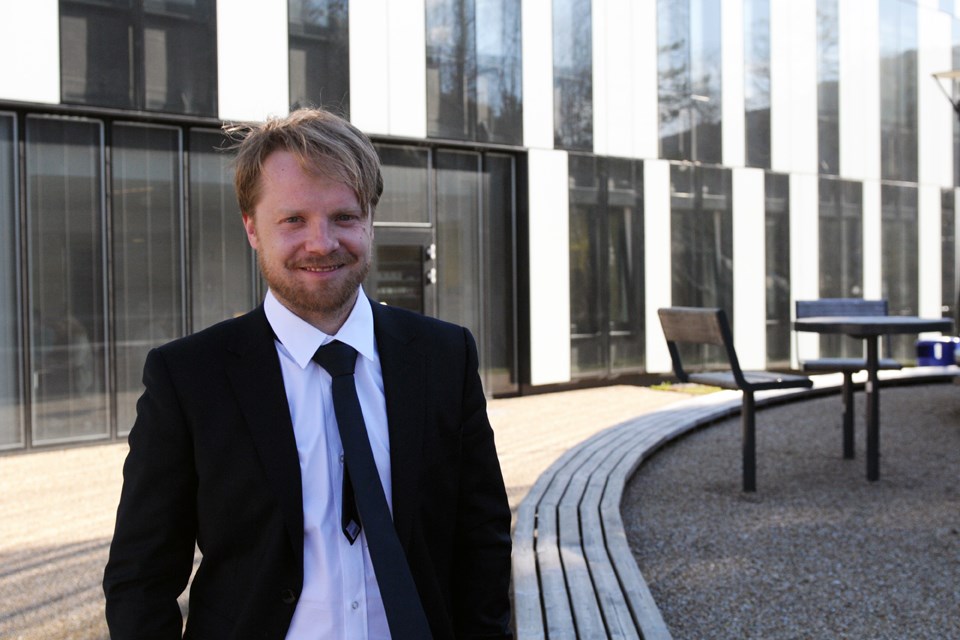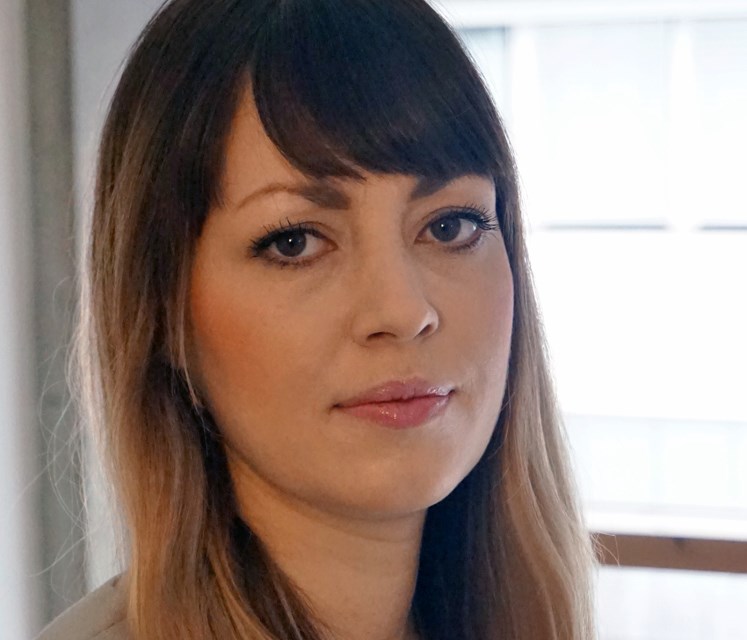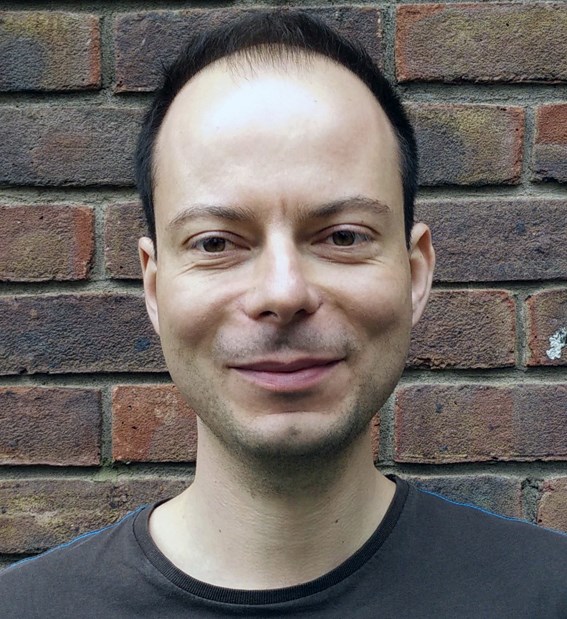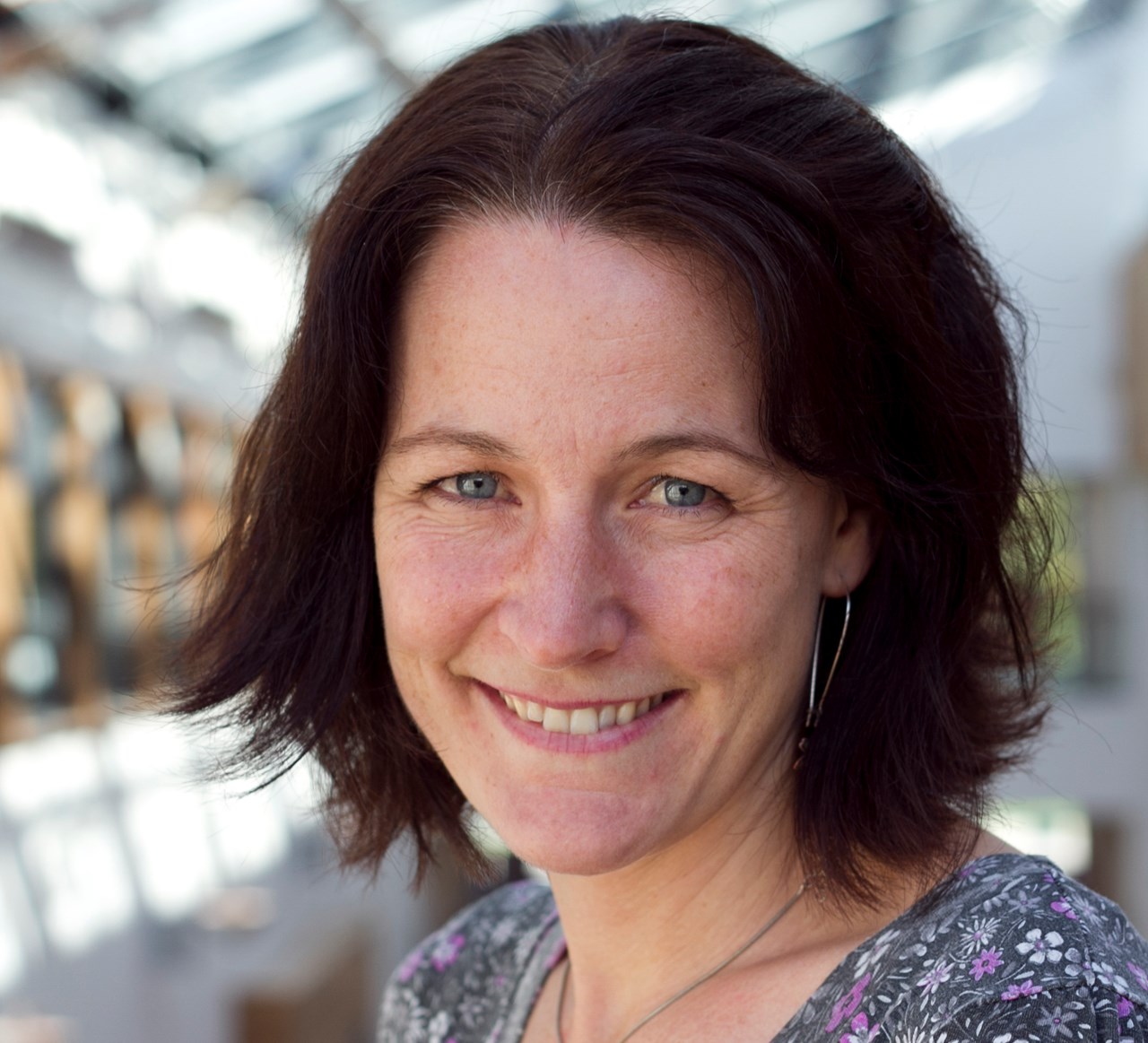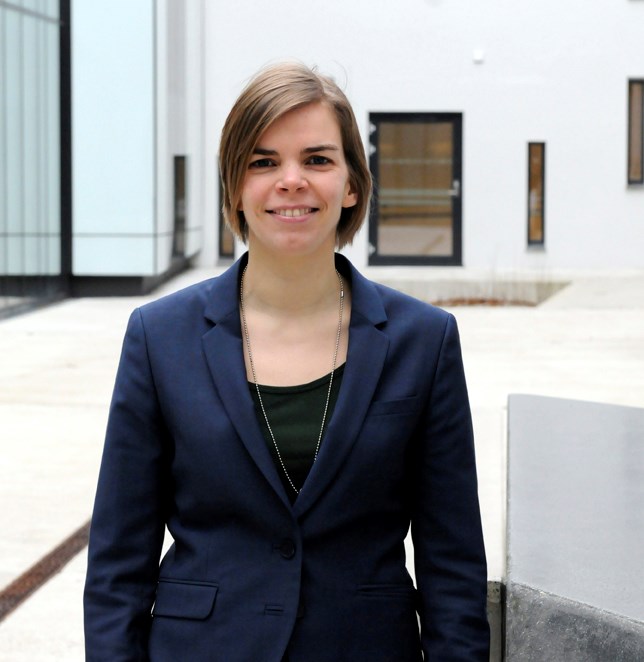 – Dette ser vi ikke minst på hvor kandidatene får jobb etter PhD-studiet. Det siste året har PhD-kandidater fra NHH fått sin første jobb på steder som University of Oxford, MIT, National University of Singapore og HEC i Paris.
Forsker ved HEC Paris
Ett eksempel er Han Wu, som disputerte for doktorgraden med avhandlingen «Essays on Blockholders, Accounting Quality, and Governance» (Institutt for regnskap, revisjon og rettsvitenskap). Etter fullført doktorgrad fikk Wu jobb som forsker ved HEC Paris.
Les intervju med Han Wu: Trussel om exit fungerer
NHH har blitt bedre og mer målrettet i rekrutteringen de senere årene, mener Thorbjørnsen, og har klart å tiltrekke seg mange veldig dyktige kandidater.
Lønn i fire år
– Får de bedre oppfølging eller praktiserer NHH reglene spesielt strengt?
– Stipendiatene har lønn i fire år, men studierett i seks år. Vi har i større grad enn tidligere lagt press på studenter som har vært lenge i programmet, for å få dem til å fullføre. Noen ganger trenger de et «ultimatum» for å kunne få frigitt tilstrekkelig tid hos ny arbeidsgiver for å fullføre avhandlingen, sier dekanen.
– Og universiteter og høgskoler får betalt for hver kandidat som disputerer, så økonomien i dette betyr også en del?
– Ja, NHH får såkalte RBO-midler for hver kandidat. Selv om dette ikke er en veldig stor andel av budsjettet til NHH, betyr det faktisk litt friske midler inn når vi uteksaminerer 26 kandidater på ett år, avslutter PhD-dekanen.