Kickstart your career. The Career Centre serves as a focal point for NHH students with international ambitions and the business sector in Norway.
OUR Services for students
CAREER Counselling
CV-check, application writing, adivice on job opportunities, interview training

Wednesdays and Thursdays (book via NHH Jobteaser)
Wednesdays 10.00-12.00 drop-in at our stand by the reception

Coaching

Are you facing a dilemma? Do you wish to explore what is important to you? Or do you want to develop your ability to express your motivation? Receive NLP-based coaching from a trained coach at the NHH Career Centre and become more conscious of your inner resources.
Thursdays 09.00-15.00
NHH cooperates with the Sammen Career Services. Sammen offers services in Norwegian, advice on CV and cover letter writing, interview training and traineeship programmes.
INTERNSHIPS AND POSITIONS
ComBINe Courses and Internships
NHH offers various options to combine an internship with course work at NHH. Our programmes Internship Abroad and Innovation School are two examples how to integrate internships to your NHH degree.
COURSES AND WORKSHOPS
The Career Centre organises courses and workshops throughout the year. These are continuously published in our career platform JobTeaser.
MEET & GREET
Interested in an internship with a local company? Every autumn local companies recruit international MSc students from NHH. Apply through JobTeaser.
CAREER DAYS And Events
Join the Career Centre's International Career Fair during the NHHS Career Days in September, for a special focus on work abroad. Meet recruiters at their stand from the following companies.
Make sure to follow the activites of the Business Committee, they organizes various company presentations and fair throughout the semester: https://nu.nhhs.no/en/events/
INTERNATIONAL EDUCATIONAL PROFILE
Make sure you make the best possible choices when it comes to an international educational profile. If you envisage an international career now or later we advise you to include NHH language courses as part of your degree. Good communications skills are necessary to succeed internationally and in most cases documented language skills are required for international jobs. And don't forget: languages open your horizons in many aspects, not only professionally.
If Norwegian is not your mother tongue and you envisage a short or long term career experience in Norway, it is crucial to learn the language. NHH offers high quality Norwegian courses to our foreign students. Do not underestimate employers' requirements regarding Norwegian language skills! Or the fun you can have learning it.
Are you aware of the ample exchange possibilities NHH offers both at bachelor and master levels? A great number of NHH students take a semester or more abroad as part of their NHH degree. For further information see the pages on exchange opportunities. Have you considered joining the CEMS Programme or the Double Degree Programme?
Our Services for employers
Are you looking for a NHH student or recent NHH graduate to work for you outside Norway, either as an intern, trainee or a permanent employee? Or to hire an international NHH student to work for you in Norway? The Career Centre assist you in the process.
Read more about our services for employers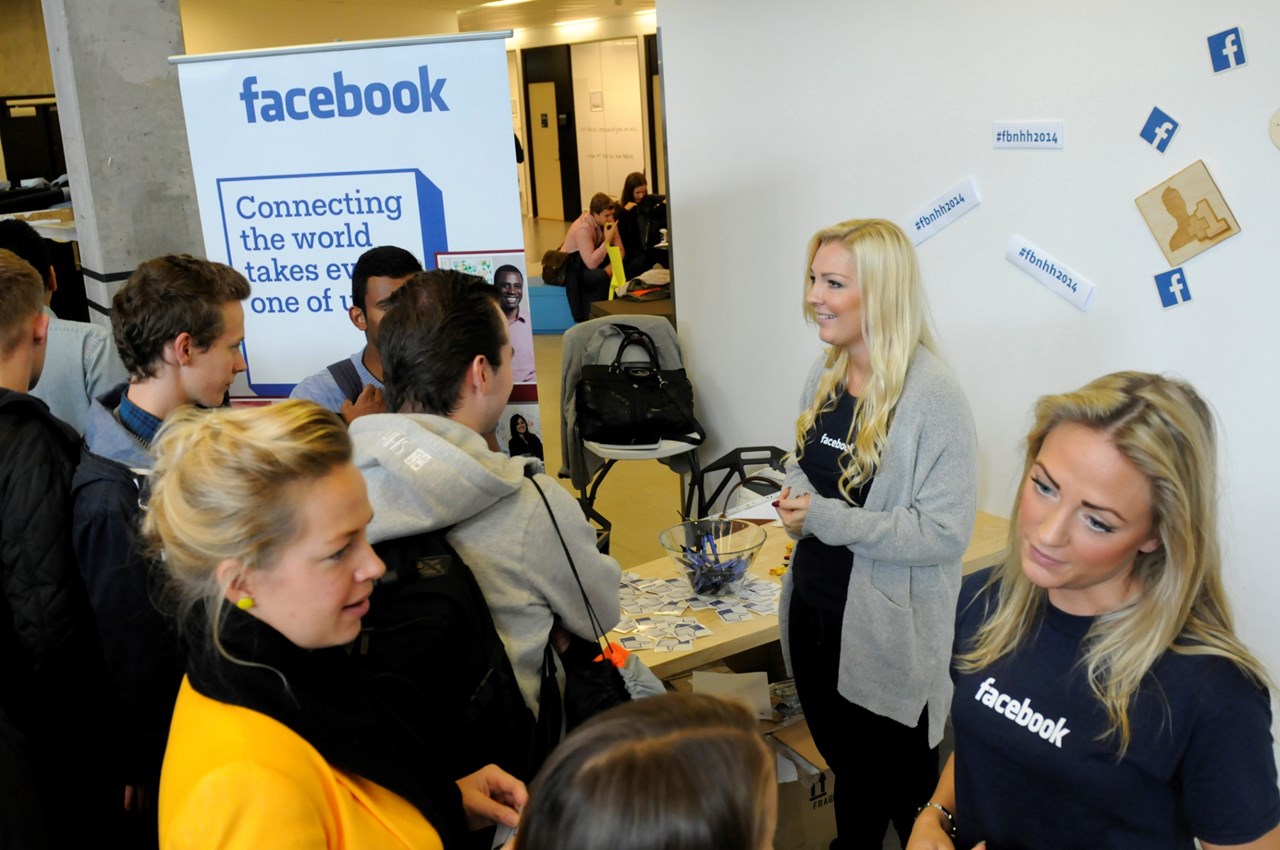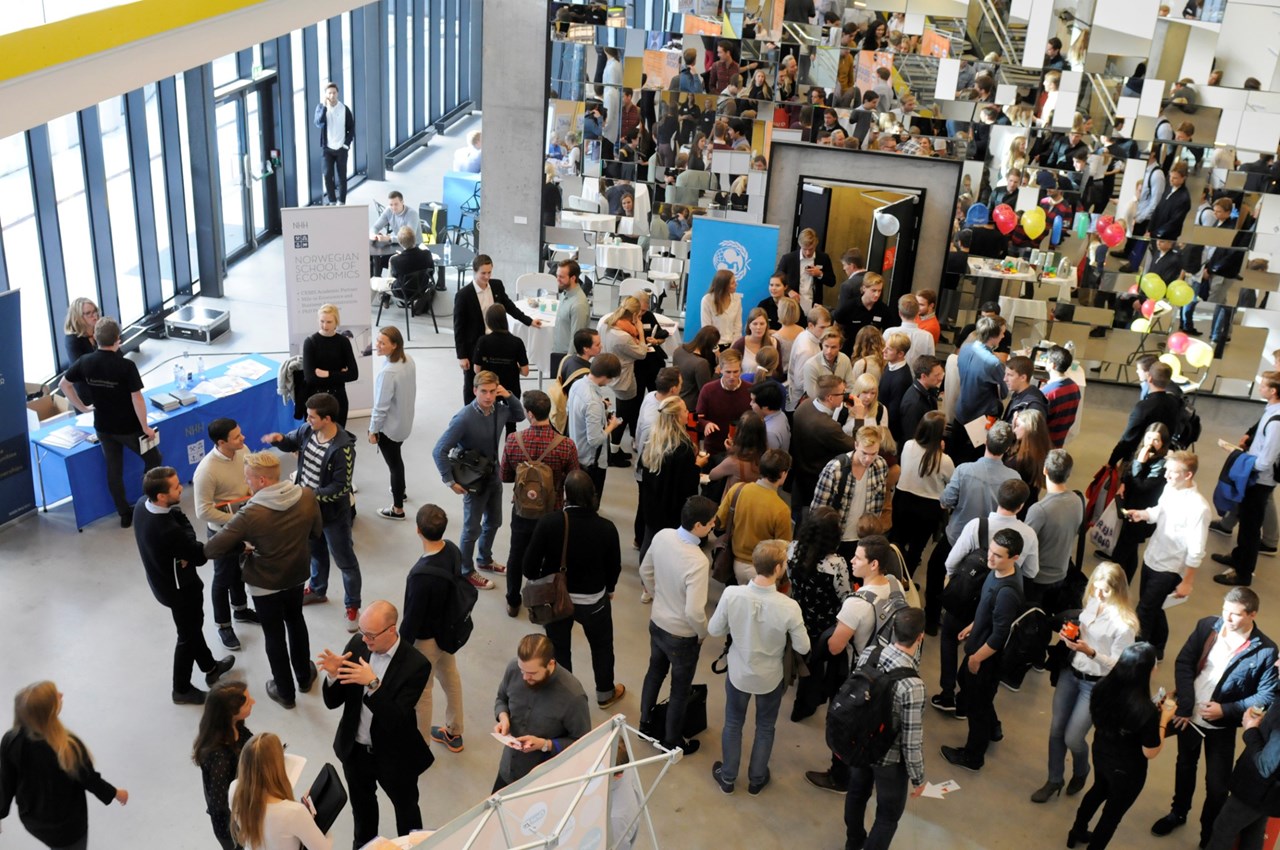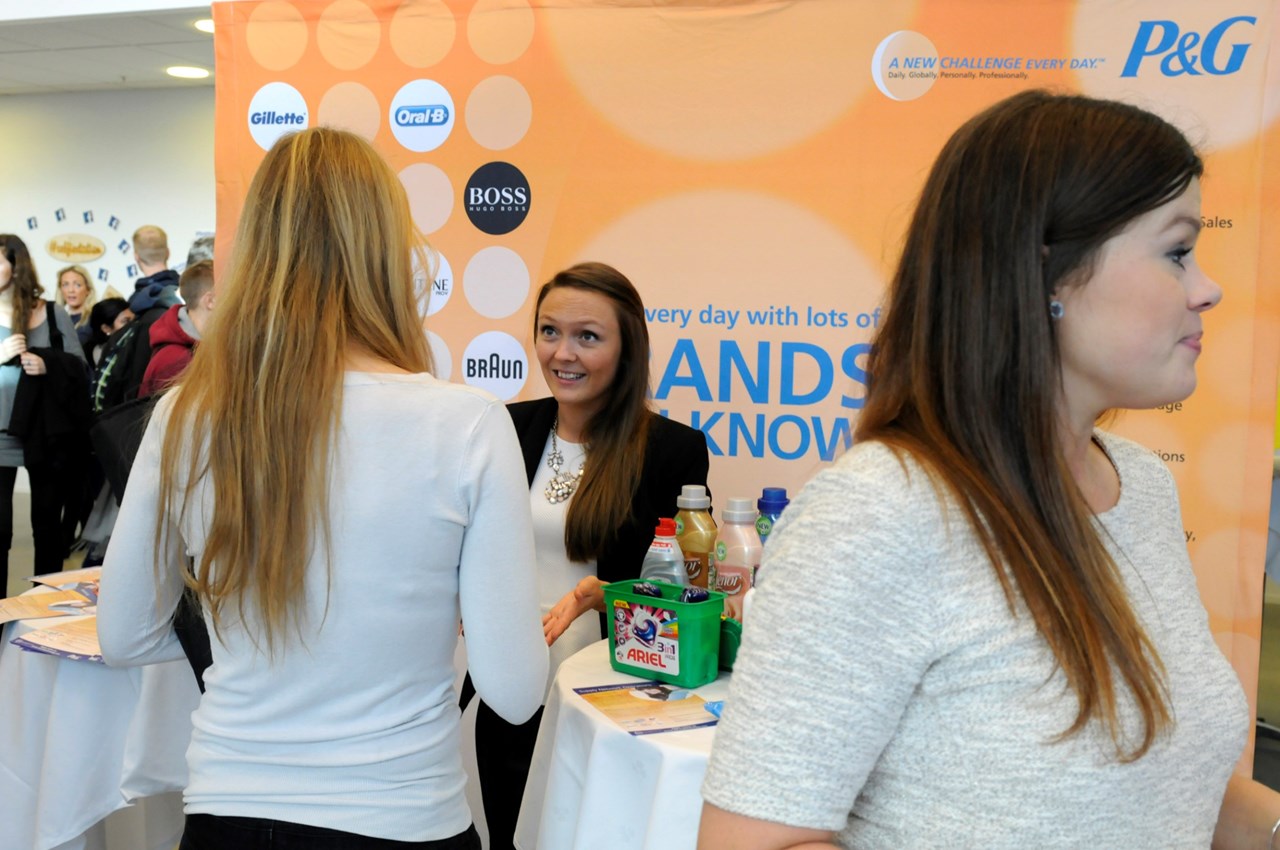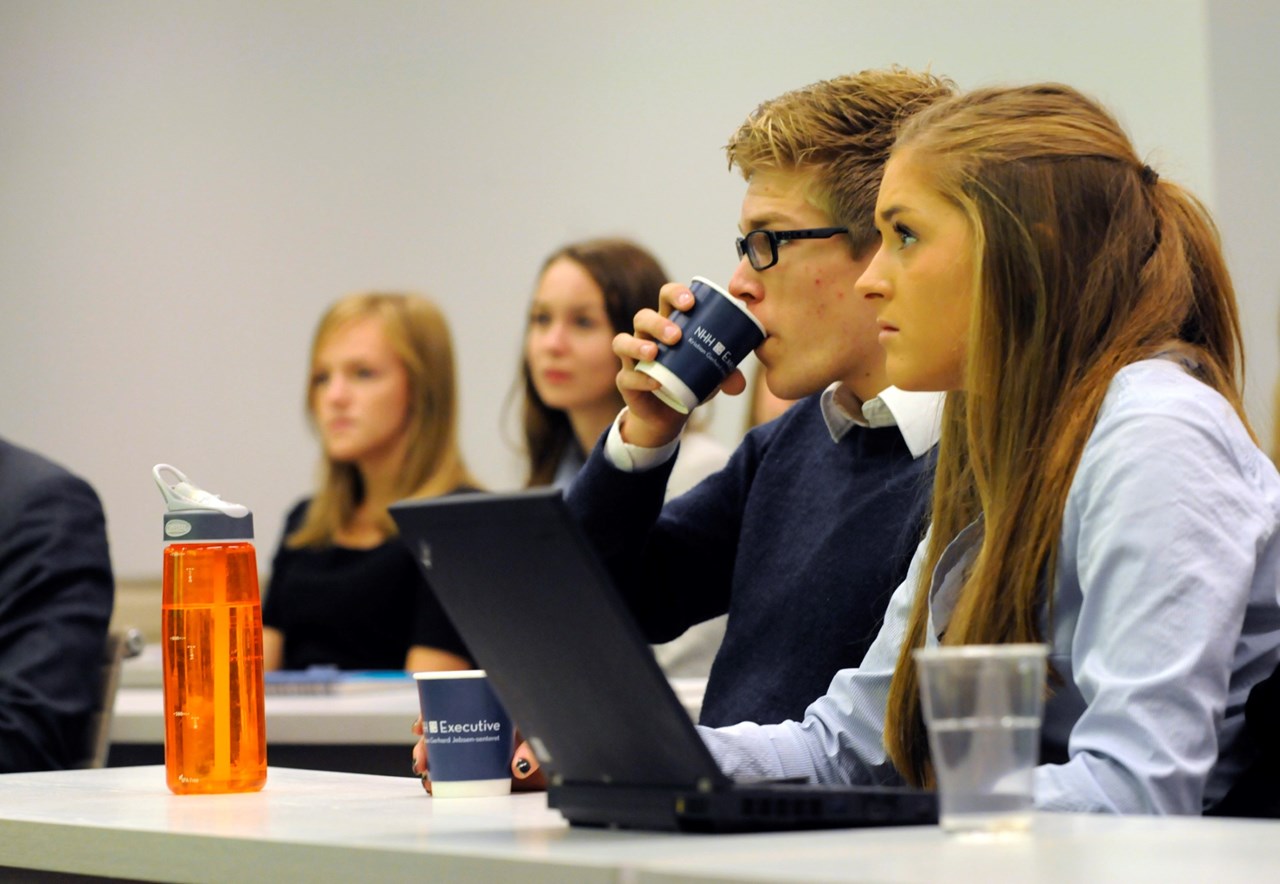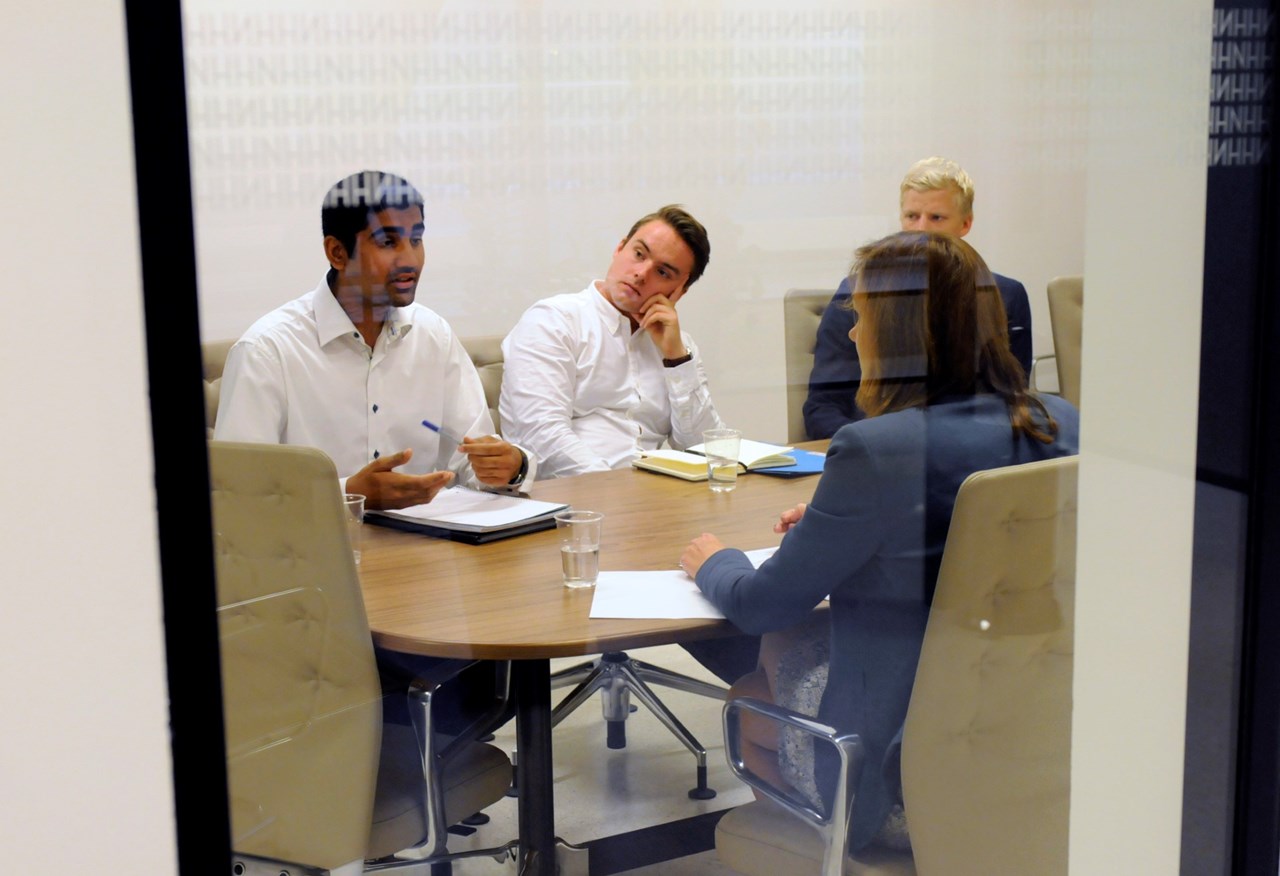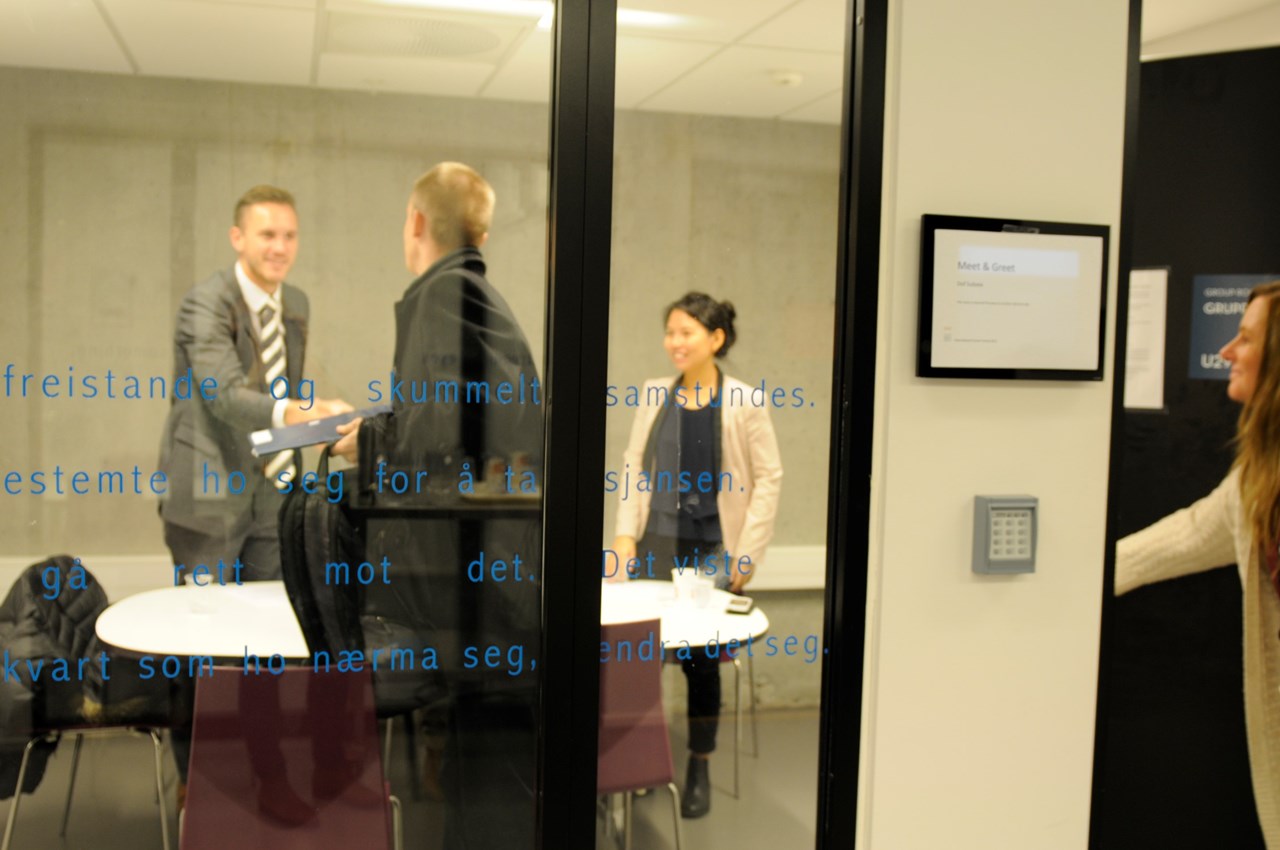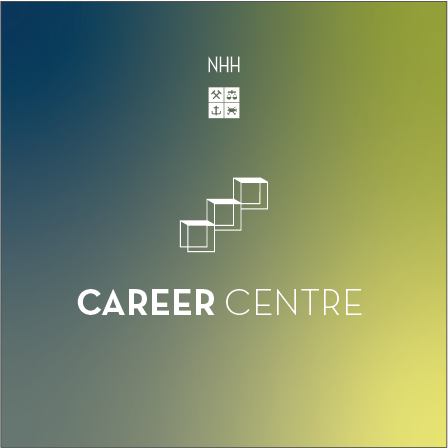 Code of Ethics
You can rest assured that:
We respect you and the situation you are in

We have the necessary competencies and use them to your advantage

Our conversations are confidential

Together we will consider whether the counselling is working to your advantage

In our collaboration you will be met with interest and curiosity