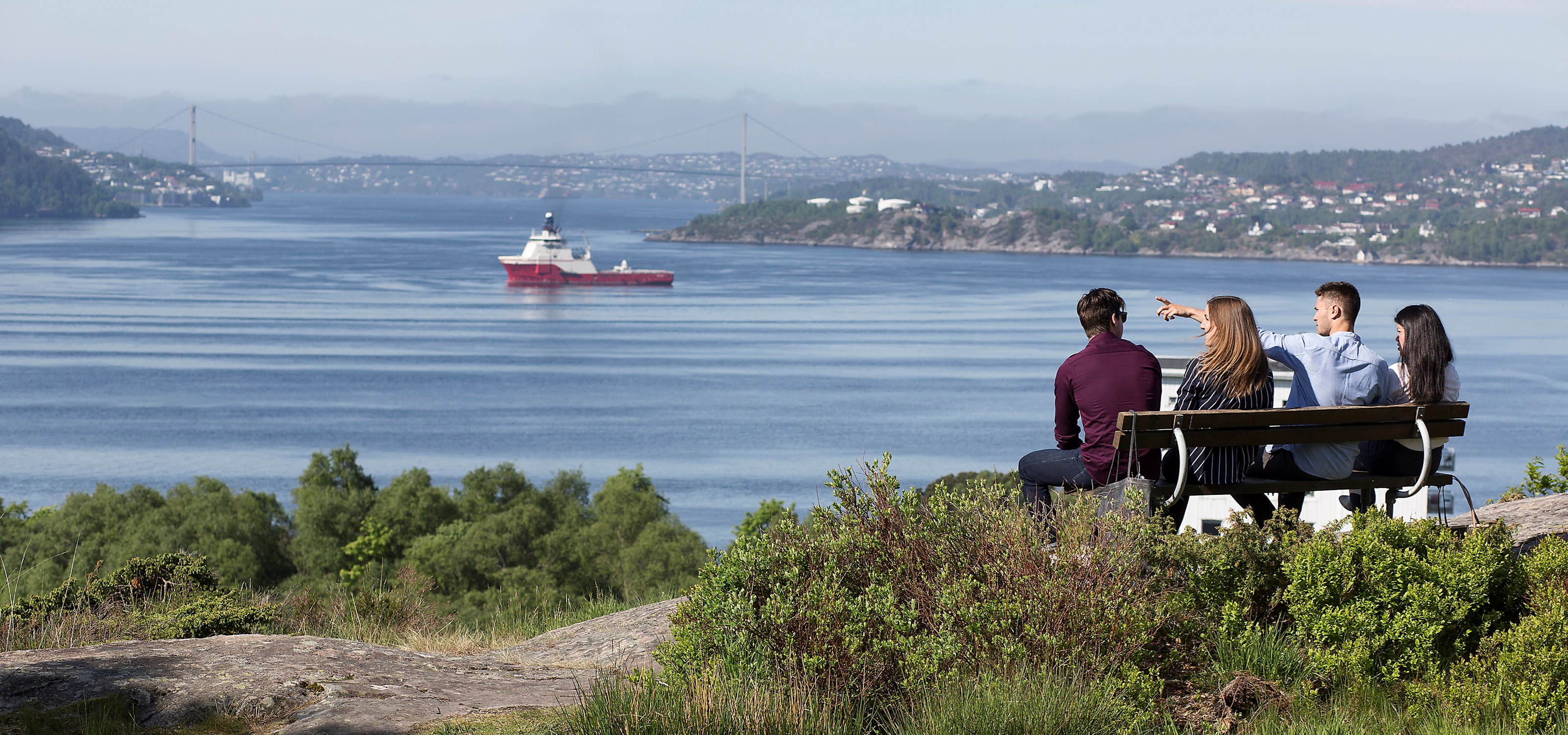 wants to stay in norway
We asked five international MSc students about their experience with NHH and Bergen. Timofei Kovalev from Russia is in his second year at NHH and is planning to stay in Norway after graduation.
Timofei Kovalev from Russia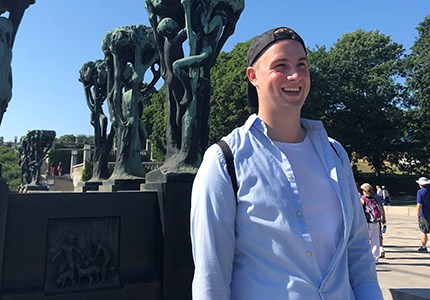 Why NHH?
- The main reason I applied to NHH was the offered study programmes and ranking of the school on the international arena, leading to future networking opportunities. Moreover, once I found out about the master's programme in Marketing and Brand Management, which is word by word exactly what I imagined I would like to study, the decision was not too hard to make. In addition, discovering new and extremely beautiful locations was tempting.
What do you like the most about NHH?
- The strong academic side of NHH is definitely an advantage. Besides, we are constantly interacting with companies and business representatives and working on real, practical projects throughout the studies. Another great thing about the school is, of course, its active, talented and passionate students. Taking a very active part in the student union life, I managed to get new friends and grow, both personally and professionally.
What are your plans after graduation?
- I believe many international students at NHH would like to stay in Norway and contribute to the Norwegian business environment – and I am not an exception. Already in the process of looking for jobs across the country, I would like to continue, obviously, working in the field of marketing. The start-up culture is raising rapidly, and joining one of them seems like a great chance to apply my skills and talents.
What is the best Norwegian food you have tried, and what is the weirdest?
- I think the best food that I have tried was the sjampanjefrokost (champagne breakfast) for 17 May (Norwegian Constitution Day) with salmon and eggs, ribbe (pork ribs) at the Christmas party and lefse. Weirdest dishes will have to be whale meat, brunost (brown cheese) and lutefisk.
Want to read more stories?