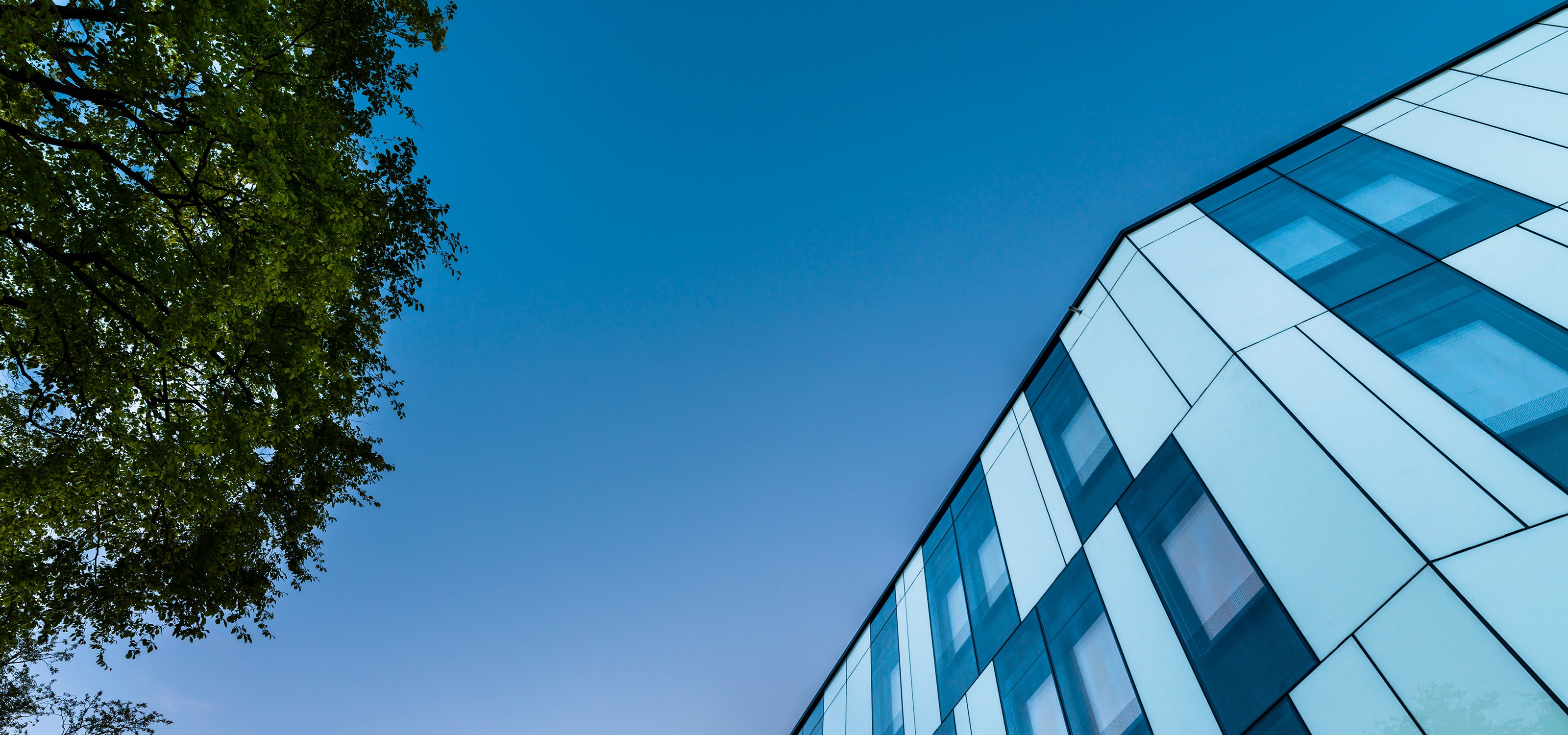 international perspective
We asked five international MSc students about their experience with NHH and Bergen. Camille Morley from USA spent some time in Norway during her bachelor's exchange and decided that she wanted to come back and do her master's degree here.
Camille Morley from USA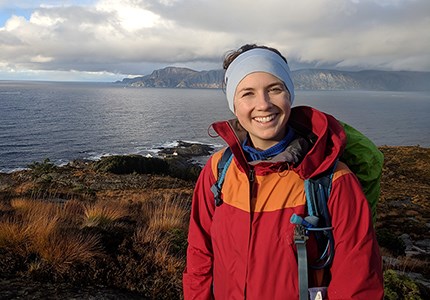 Why NHH?
- I studied abroad in Oslo during my bachelor's and had the opportunity to work with an NHH professor, Magne Supphellen, and a Norwegian start-up as part of my studies. I was only in Oslo for a month, but I really enjoyed that experience and was looking for another opportunity to return to Norway. Ultimately, I chose NHH because I wanted to be abroad for my masters and gain an international perspective to help shape my career.
What do you like the most about NHH?
- The student community is very active and open, and I've made great friends from all over the world. There's a strong sense of pride among staff and students, which encourages hard work in the classroom, but also in all the social endeavors and performances. Lastly, I like that NHH is situated in a smaller city like Bergen because it is still close to many outdoor opportunities I enjoy, even despite the rain.
What are your plans after graduation?
- I'll most likely go back to the US, but I hope to work for an international firm in a role that utilizes what I've learned during this experience abroad. Ideally, I'd like to work in strategy and product development at a technology firm. I would be happy to come back and work in Norway someday.
What is the best Norwegian food you have tried, and what is the weirdest?
- I love Norwegian salmon prepared in any way: smoked, grilled, burger, poke, sushi. The weirdest food I've tried is smoked whale, but I enjoyed it much more than lutefisk.
Want to read more stories?