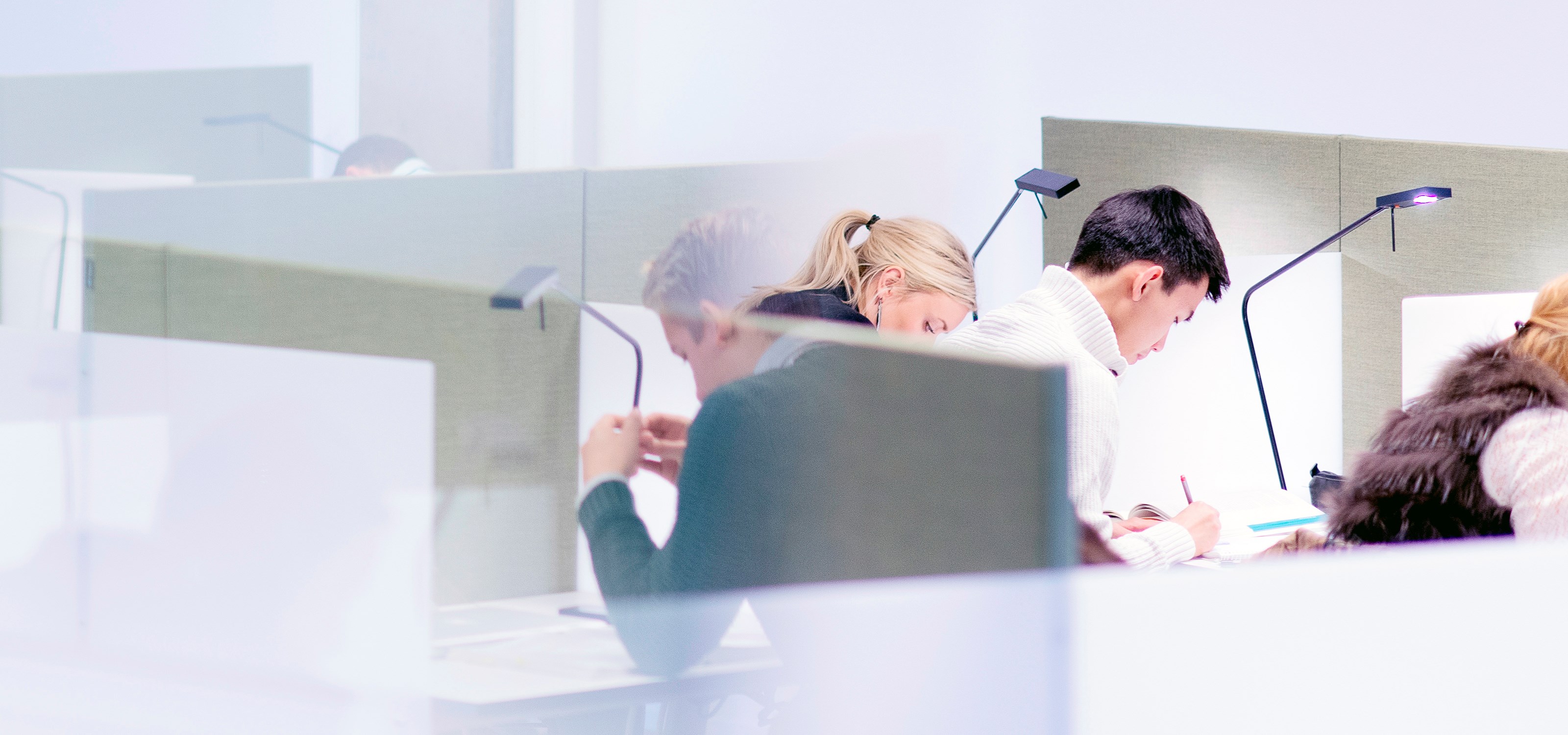 Wide variety of courses
We asked five international MSc students about their experience with NHH and Bergen. Erika Povea from Equador is studying Economics and Finance. She appreciates the flexibility of the programme and the wide variety of courses to choose from.
Erik Povea from Equador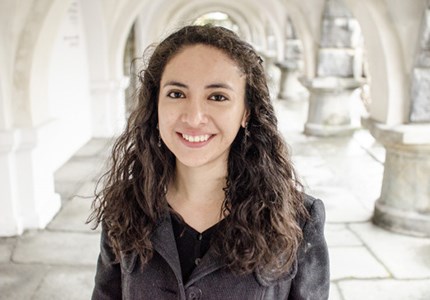 Why NHH?
- What caught my attention at first was the idea of getting high quality education, tuition free. In addition, I was looking for a cultural challenge. It is in those circumstances you grow the most. In the end, what truly convinced me was the wide variety of courses where I can freely choose, and that they were in line with my career interests; applied economics. Moreover, it is hard to resist the Norwegian high standards of living.
What do you like the most about NHH?
- I am very pleased with the quality of my professors. I praise not only their knowledge and experience, but also the openness towards their students. They are committed in providing us with all the necessary tools to succeed. I also like the flexibility of NHH's study programmes. It is easy to see how courses update every semester to include forefront issues and needs demanded from the labour market. Finally, I have not experienced any difficulties finding useful information online. On the website, you find all the important information in both Norwegian and English.
What are your plans after graduation?
- Currently I am planning to apply for the PhD programme at NHH. I would like to stay in Norway a bit longer in order to complete further studies or to get work experience.
What is the best Norwegian food you have tried, and what is the weirdest?
- Best: Salmon, in all possible preparations, and Norwegian chocolate. Weirdest: Whale and reindeer meat. I do not know if this is Norwegian, but I did try liquorice candy for the first time here. It is definitely a flavour I remember!
Want to read more stories?