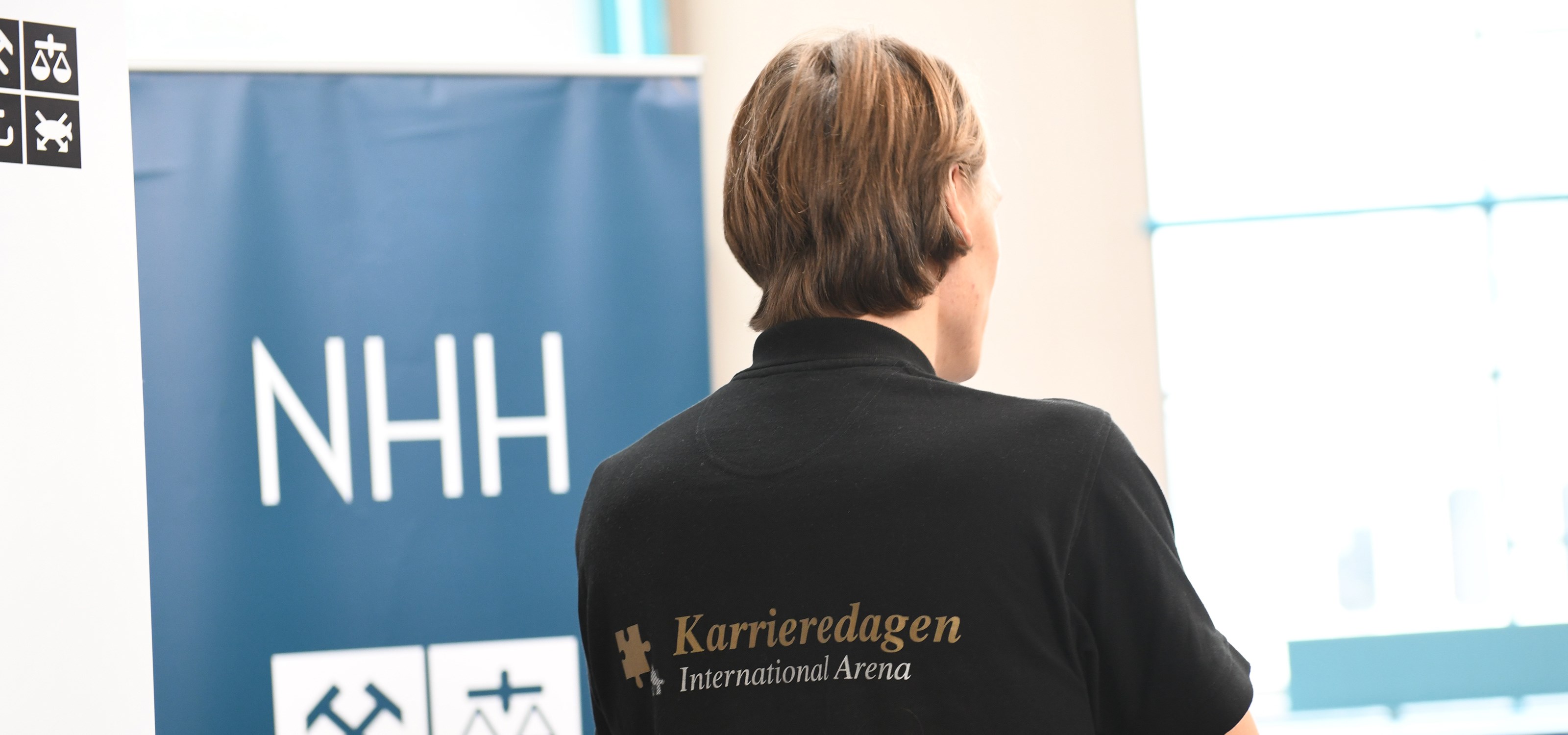 international opportunities
We asked five international MSc students about their experience with NHH and Bergen. Ahmer Saeed from Pakistan is getting two master degrees in two years - one from NHH and one from CEMS.
Ahmer Saeed from Pakistan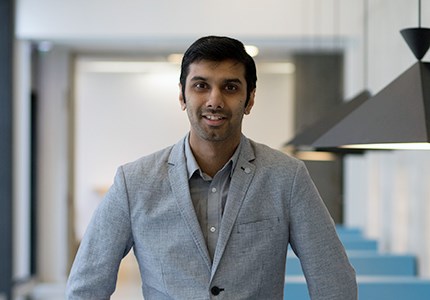 Why NHH?
- Apart from the obvious reasons, that education in Norway is free and that NHH is considered the best school in Norway, for me it was the apparent calm that I had heard about Bergen in particular that was important. Away from the rush and noise of my home city Lahore, Bergen would provide me with a peaceful environment.
What do you like the most about NHH?
- The NHH administration is very helpful and service-minded, especially the people working in the Section for International Relations, they have helped me a lot with CEMS and things like that. The CEMS programme (CEMS Master's in International Management), of which NHH is the Norwegian partner, is an exciting prospect for me, both in terms of doing an exchange semester abroad and meeting new people. In addition, the opportunities to get involved in societies and events all year around is very exciting.
What are your plans after graduation?
- For now, I plan to apply for the PhD programme at NHH, given how my focus has recently shifted towards research. However, I am still in the process of applying for jobs in Norway, which can be a bit harder to achieve for an international student.
What is the best Norwegian food you have tried, and what is the weirdest?
- Favorite Norwegian food/delicacy would be grilled salmon in pumpkin puree with boiled potatoes and beetroot. Alternatively, the Lefse that I ate in Tromso, or the pickled herring I ate in Voss. Weirdest has to be the type of bolle (kind of pastry) that has a lot of cinnamon in it.
Want to read more stories?