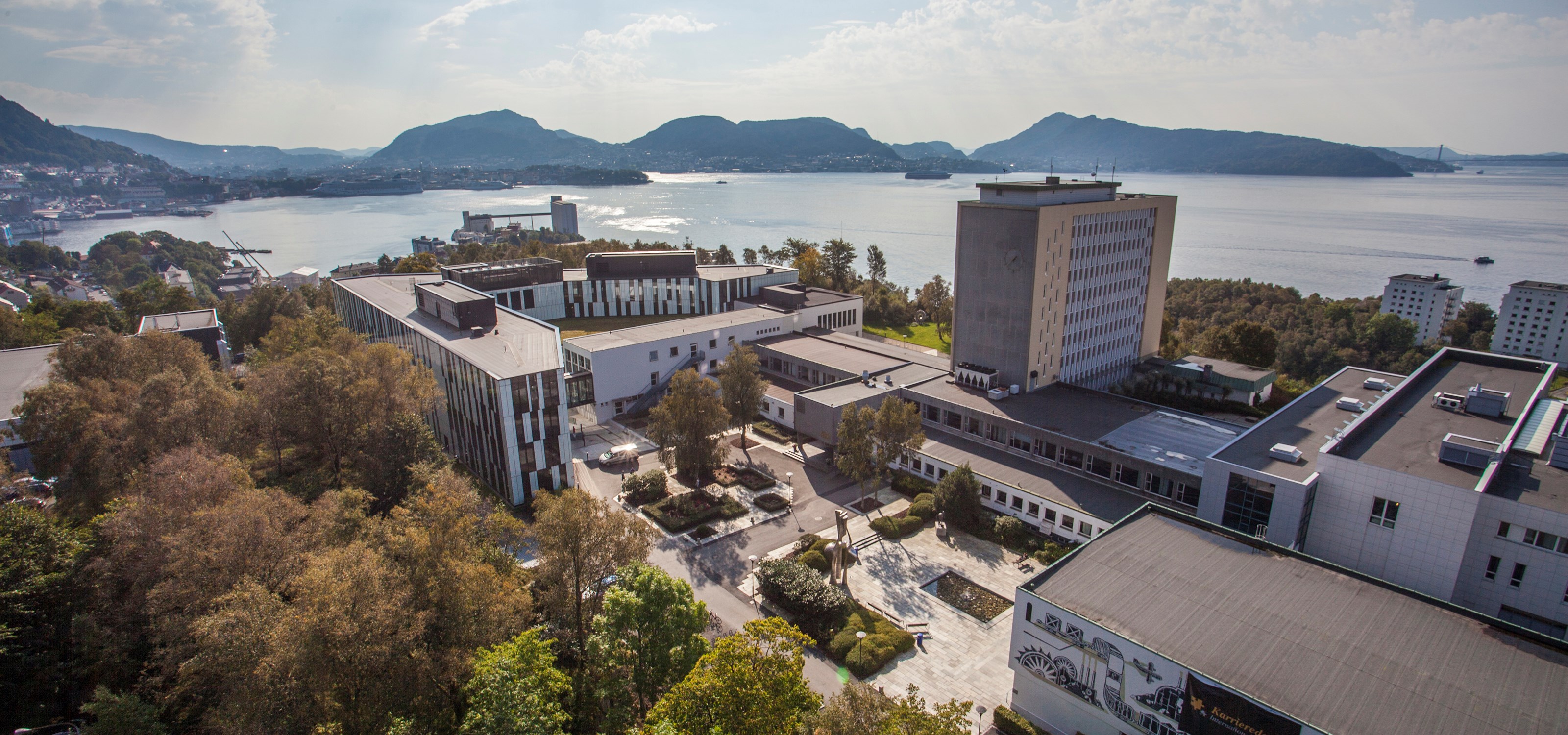 Quality education in beautiful surroundings
We asked five international MSc students about their experience with NHH and Bergen. Dominik Kensy from Germany says that the proximity to Norwegian nature was one of the reasons he decided to do his master's degree at NHH.
Dominik Kensy from Germany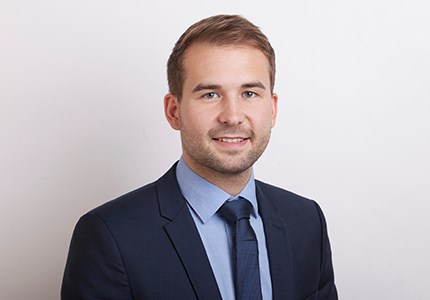 Why NHH?
- I had already studied at NHH during an exchange in my bachelor's degree in Germany. Apart from the very good ranking of NHH among European Business schools, Norwegian nature made me decide to return to NHH for my master's degree. I really enjoy hiking in the mountains with the beautiful view on the fjords. Another reason was the close relationship between professors and students due to the small size of classes.
What do you like the most about NHH?
Renowned faculty staff
Part of the CEMS alliance
Very active student clubs / unions
What are your plans after graduation?
- After graduating in June, I am going to spend a few weeks with my family in Germany and afterwards I am planning to travel through Asia. In August 2019, I will return to Bergen and start working at Equinor as a consultant in Supply Chain Management within the corporate graduate program. My studies at NHH were definitely a great help in getting this job.
What is the best Norwegian food you have tried, and what is the weirdest?
- I really love brown cheese with strawberry jam on bread! Norwegian cuisine is not too different from the German. However, trying whale meat for the first time was a weird experience. Whale steaks are very similar to regular steaks in texture and taste which is something I did not expect.
Want to read more stories?