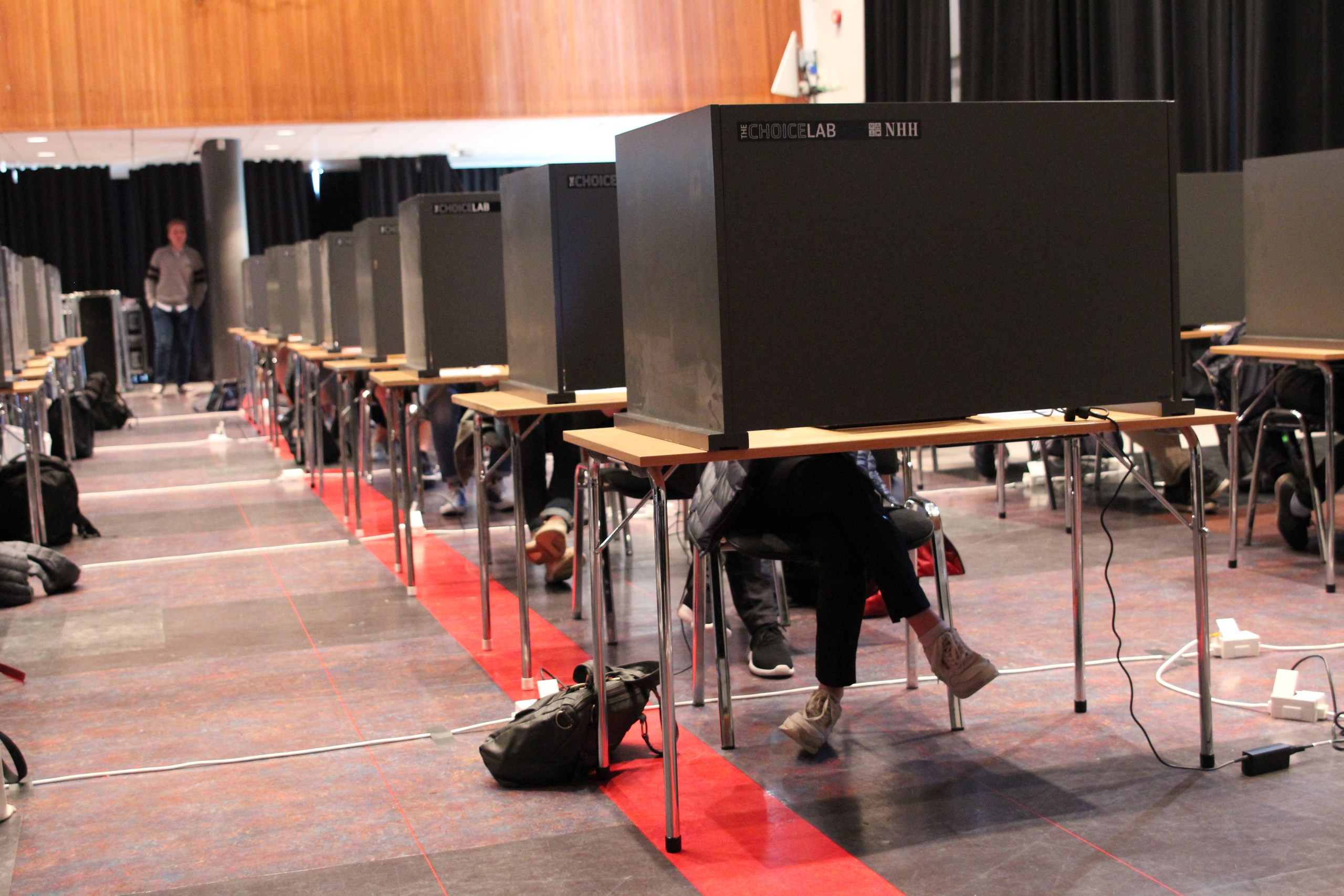 Project manager:

BERTIL TUNGODDEN
Project duration:

01.08.2016

-

31.07.2021

The project will address the following fundamental research question: What explains inequality acceptance? This question will be studied from different perspectives and by the use of a number of empirical approaches, including novel incentivized experiments on nationally representative populations, lab experiments, survey experiments, and functional magnetic resonance imaging (fMRI). It is a truly multidisciplinary project that aims at groundbreaking research.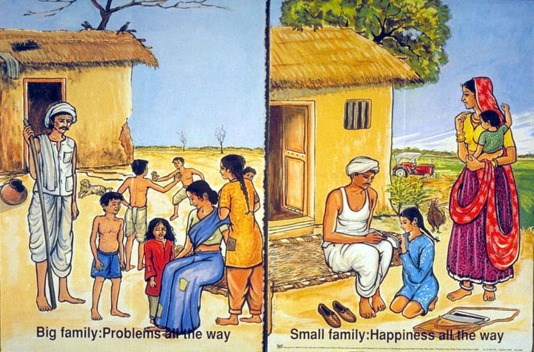 Project manager:

ALEXANDER W. CAPPELEN
Project duration: 01.03.2017 - 28.02.2021

The proposed research project will conduct the first ever experiments to systematically examine how people make choices in situations where there is a trade-off between a person's freedom and autonomy and other moral values. The project takes a broader approach to paternalism than the existing literature, by moving beyond the focus of paternalism as being a feature of a hierarchical relationship, between the state and the citizen or between the parent and the child, to also study the nature of paternalistic behavior in nonhierarchical relationships.