FAIR Insight Team (FIT) connects FAIR with key stakeholders in society as well as the general public, through the communication of research findings and the initiation of applied research projects.
Interested in getting in touch with us for a project or a presentation? Feel free to reach out!
NEW article: Ærlighet under lupen
Hallgeir Sjåstad, Kjetil Bjorvatn and Mathias Ekström writes in Morgenbladet about their new research on moral decision-making. 1 out of 4 participants were willing to lie to gain a monetary reward. However, 3 out of 4 chose to report honestly even when they knew they could never be caught."
FAIR Insight team has received funding from The Research Council of Norway and The Ministry of Labour and Social Affairs for two exciting projects regarding recycling and dropout from higher education.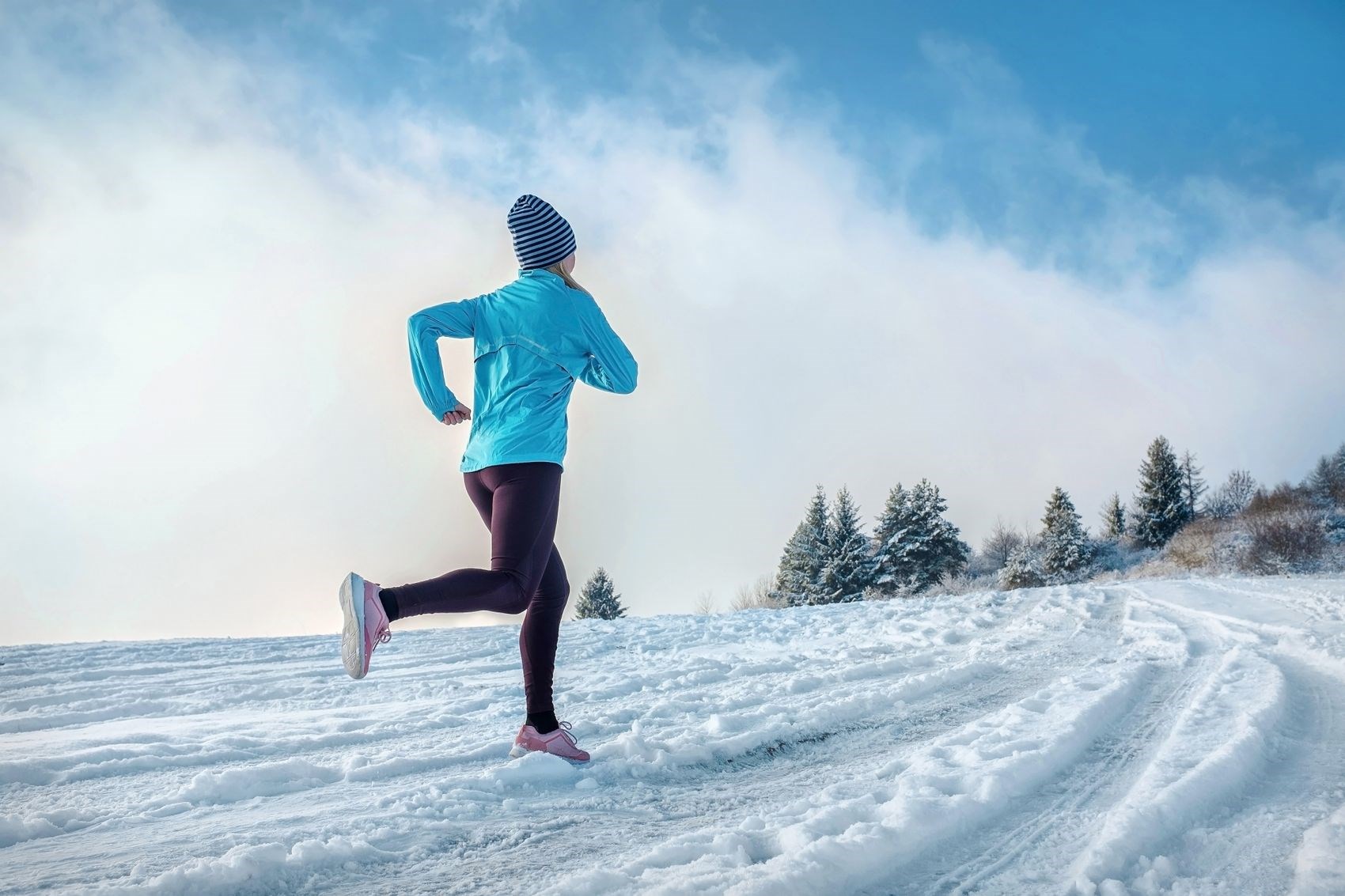 OPINION PIECE IN BERGENS TIDENDE
Anne Karen Guro Hadland has a new opinion piece in Bergens Tidende where she discusses how research show that most of us are likely to give up on our new years resolutions on "Quitters Day".
Read the full article (in Norwegian).
COFFEE WITH LISE VESTERLUND ON GENDER GAPS
Coffee with.. is a video series where FIT interviews leading scholars visiting FAIR and NHH over a cup of coffee. In this video you can see Professor Kjetil Bjorvatn in conversation with Lise Vesterlund.
ORGANIZATION
FIT is organized as a research program at SNF – Centre for Applied Research at NHH – with the program leadership located at the Department of Economics.