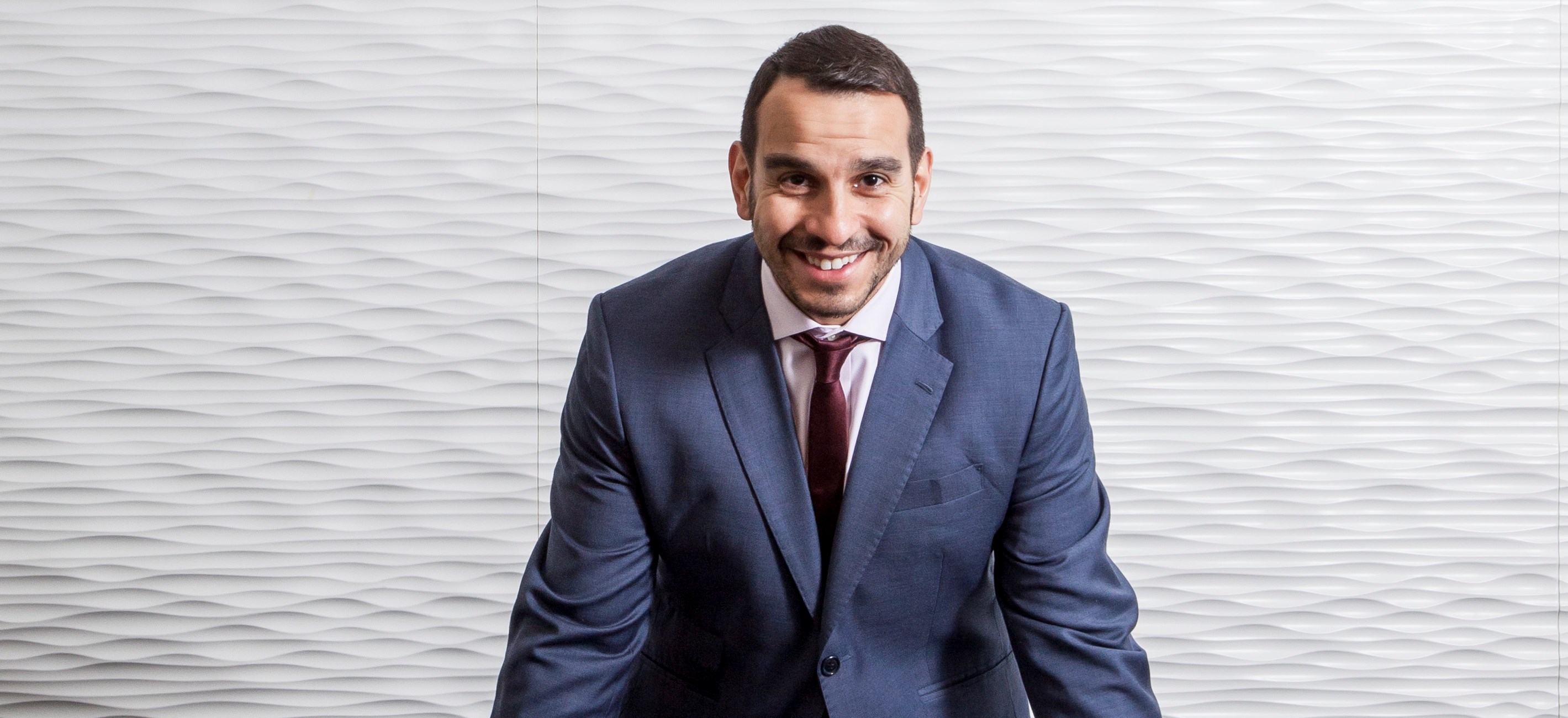 How higher purposes can pay off
– Firms with a high commitment to their sustainability purpose have a different organisational DNA, Ioannis Ioannou says. He and Idar Kreutzer are keynote speakers at FIBE 2017.
Companies are facing fundamental changes in terms of value creation. The focus of FIBE conference will be on how companies can succeed when facing these challenging conditions.
FIBE 2017 will take place at NHH in Bergen on 5 - 6 January 2017.
changing landscapes
– In recent years, we have had a lot of talk about sustainability and the green shift, but debates have rarely been concerned about the opportunities this offers for the business community, says Professor Petter Bjerksund at Department of Business and Management Science. Bjerksund is leader of the FIBE Committee at NHH.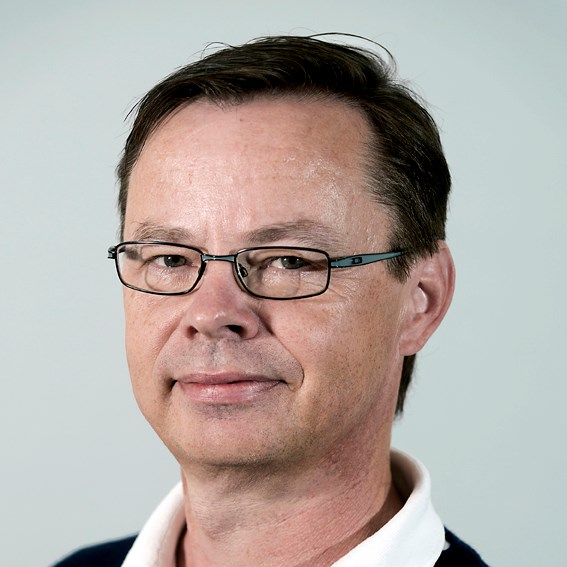 – One thing is the green shift, but in just one year we have seen changing political and economic landscapes, with Trump and Brexit as two examples. When we invited Ioannis Ioannou and Idar Kreutzer as keynote speakers at FIBE, it was because we wanted to focus on business opportunities inherent in these changes. Ioannou, who is a researcher, and Kreutzer, who is business man and CEO of Finance Norway, complement each other in this field, says Bjerksund.
Idar Kreutzer will hold the second main lecture about how the Norwegian industry can ensure long-term, green competitiveness in a low emission economy.
London Business School
Ioannis Ioannou is Associate Professor of Strategy and Entrepreneurship at London Business School and will hold a lecture about sustainable strategy and innovation in a changing, competitive landscape.
In his research, he seeks to understand whether, how, and the extent to which the modern business organization contributes towards building a sustainable future.
– In particular, my academic work evolves around two main themes. First, understanding how investment analysts and the public equity markets perceive, evaluate and react to corporate engagement with, and integration of, environmental and social issues into strategy, Dr. Ioannou says.
Adopt CSR
The second theme is understanding the multiple factors (e.g. institutional, regulatory, behavioural) that may affect, drive or hinder, the corporate decision to adopt environmentally and socially responsible strategies.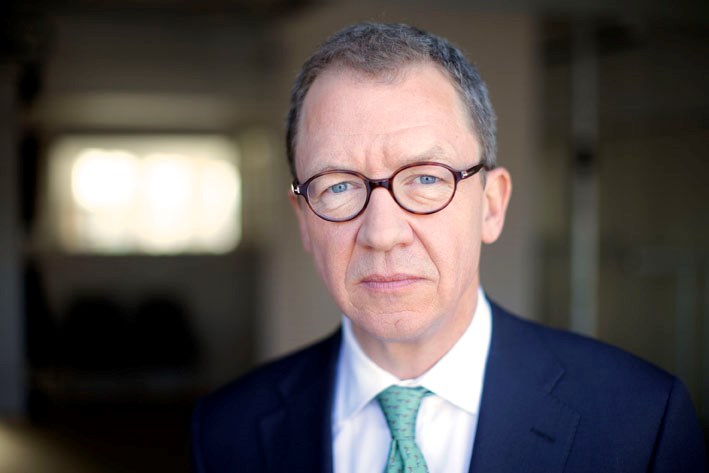 At FIBE Ioannou will discuss some of his recent pioneering work in the domain of corporate sustainability that provides empirical evidence for the emergence of the "sustainable organization":
– A new type of the modern business organization that genuinely and effectively integrates environmental and social issues into its business model, strategy, organizational structure and conduct.
academic evidence
Importantly, he says, he will present rigorous academic evidence regarding the significant long-term outperformance of this type of organization compared to the traditional corporate form, both in terms of operating as well as stock market performance and evidence regarding the fundamental innovations that are needed in order for an organization to become a sustainable one.
A few weeks ago, Ioannou wrote an article related to this topic, in Forbes.com (November 30) about creating value. His studies have shown that companies with an authentic commitment to purpose have a set of characteristics.
«We found that firms with a high commitment to their sustainability purpose had a different organisational DNA. What's more, they dramatically outperform low-sustainability companies in stock market and accounting measures of financial performance», he writes.
– Finally, I will discuss the links between corporate sustainability and capital markets as they pertain to investment analyst recommendations, and more broadly, as they relate to the realization of value in public equity markets through a commitment to sustainability.