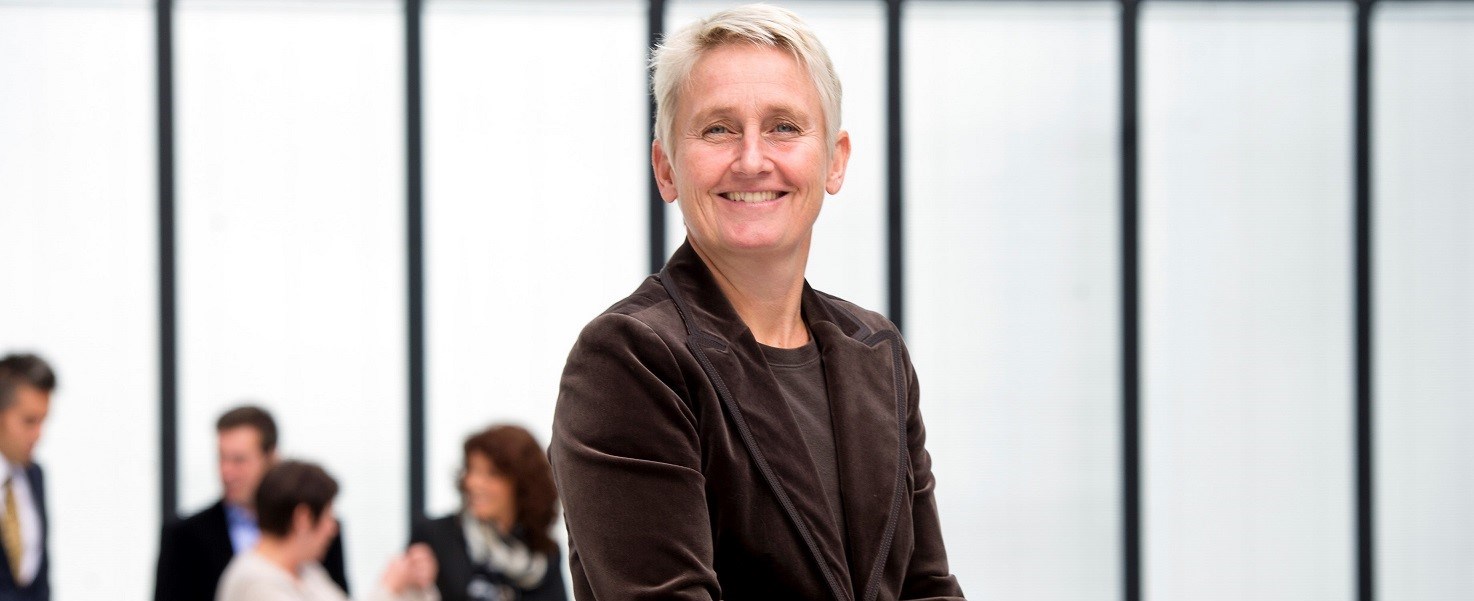 10 mill. NOK grant to finance
Researchers at the Centre for Corporate Finance receive 10 million NOK for their project «Incentives, access to capital, and innovation».
Text: Sigrid Folkestad
`We are very pleased to have received support for the study. This will lead to a strengthening of the financial environment at NHH`, project manager Karin S. Thorburn says. She is Professor at the Department of Finance and head of the research center Centre for Corporate Finance.
The grant is awarded by the Research Council of Norway (Profesjon).
Compensation contracts
This research project focuses on the design of compensation contracts and institutions critical to firms' ability to raise funds. The results will have important implications for the corporate finance curriculum at NHH as well as for the design of government policies aimed at promoting entrepreneurship and corporate growth.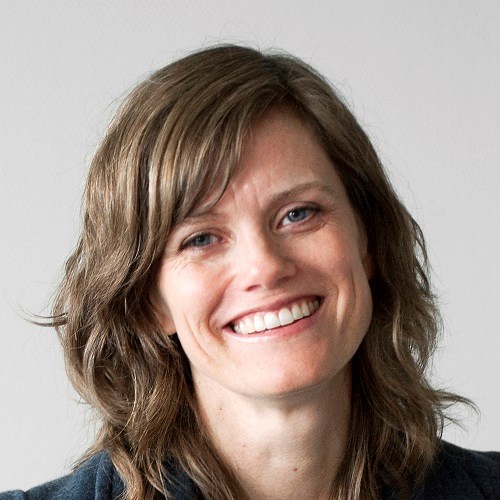 `In a time of rapid technological development and major climate challenges, it is particularly important for good conversion and innovation. This project studies how capital markets and contracts between investors and businesses should be designed to facilitate the realization of projects that provide development and growth`, Associated Professor and head of Department of Finance, Jøril Mæland says.
Maximize firm value
To span a broad set of issues governing the relationship between firms and their investors, the research project is organized six subprojects.
The first two subprojects examine how investors could design contracts incentivizing the CEO and the board of directors to maximize firm value.
The third focuses on the supply of entrepreneurs. It is a common assumption that entrepreneurial activity is limited by funding availability. This research will examine the effects of a sudden increase in skilled but unemployed individuals on startups.
The last three subprojects deal with firms' access to capital through the public markets. They examine effects of going public on borrowing costs and corporate innovation policies; the decision to grow through acquisitions and the role of investor's short-term focus on earning; and whether managers time the markets by issuing equity opportunistically when it is inexpensive.