NHH - Norwegian School of Economics and Finance Society Norway invite you to a brand new executive programme in Private Equity.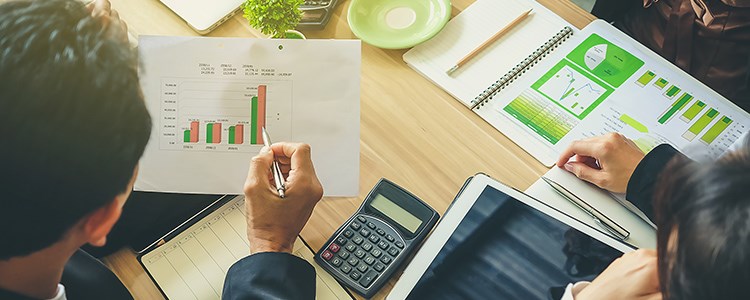 As a student you will have the unique opportunity to meet industry experts and expert researchers offering the latest updates. You will learn to analyse and understand the Private Equity industry in all its characteristics, including the investment cycle, the fundraising cycle as well as legal and institutional aspects.
The objectives of the module are to give students
understanding of and competence in Private Equity in general, and its overall relevance from a financial perspective
the ability to identify the specific risks and opportunities that arise from investing into Private Equity
actionable capabilities when addressing ESG-issues whether in a corporate or a portfolio investor role, or on behalf of a financial institution.
Active participation in lectures and group work will give students a useful network after completion of the programme.
Who is this for?
The programme is targeted towards experienced professionals from both the private and public sector, with an interest in how to better understand the PE industry's financial tasks.
Relevant for
investor, analyst, banker, advisor, lawyer, or working in a company's treasury or finance function, journalist, regulator, or rating analyst.
The programme is particularly suitable for Norwegian and Scandinavian applicants but welcomes applicants from outside the Nordic region as well. Applicants are required to have at least three years of work experience in finance.
Sessions
August 31 - September 3 2023
October 19 - October 21 2023
December 7 - December 8 2023
About the programme
ECTS Credits

15
Practical Information
Starts on August 31 2023
Deadline for applications June 1 2023
The programme is conducted entirely in English
Location: Oslo
Part-time programme
Tuition fee: NOK 70 000
If you need more information