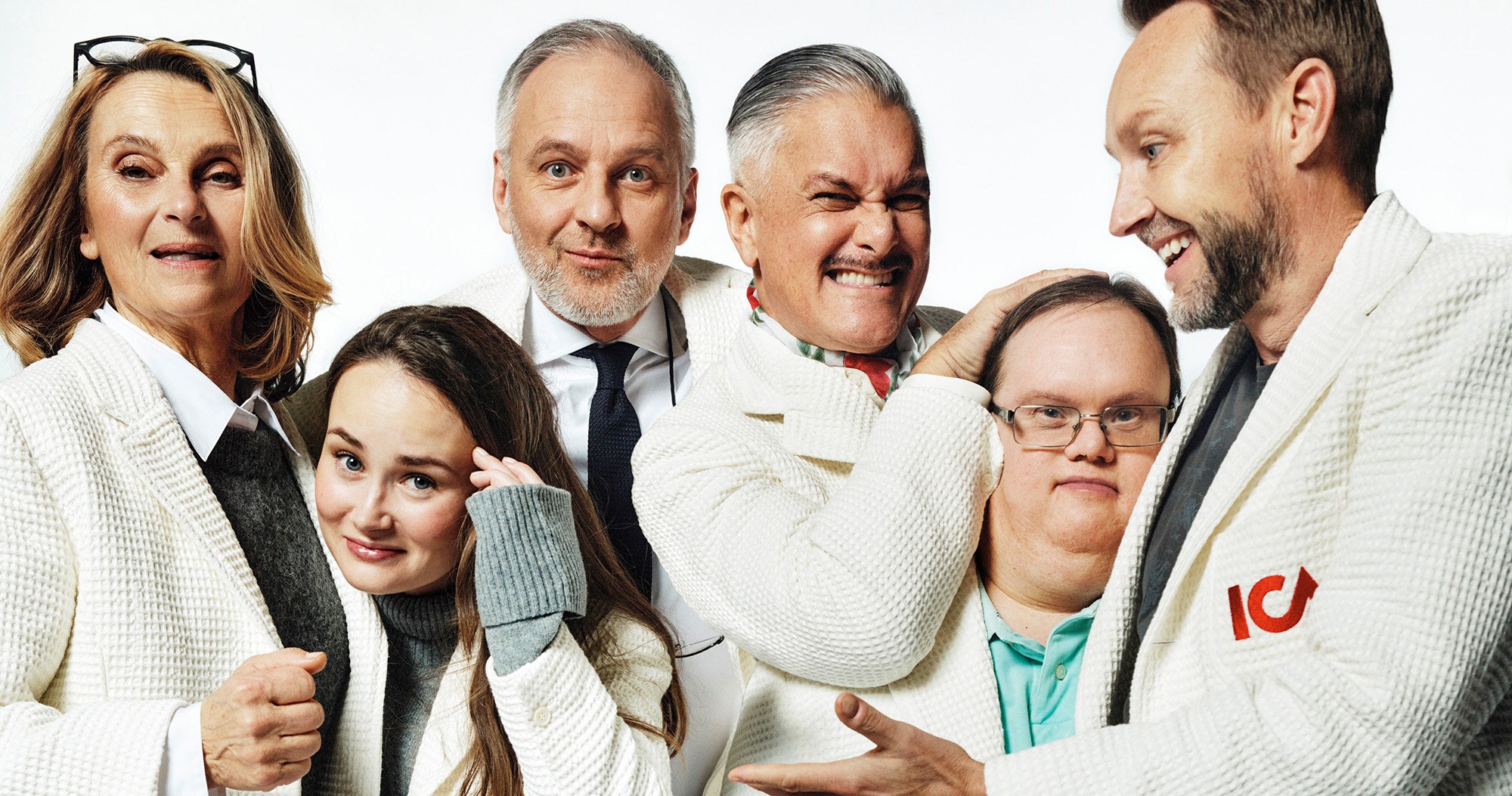 The ICA brand weakens
Forget Volo, forget Coca-Cola, forget Ikea. Until less than a year ago, Sweden's strongest brand was ICA. Now it is history! How can such a strong brand break down in less than two years?
Perhaps too many decades of success and market growth have made management and merchants deaf to the central market change. It can most certainly look like this when ICA does not even yet have a low-cost concept in place!
For years and years, the pleasant ICA grocer has delivered the good life to an increasingly saturated Swedish middle class. It has built a solid foundation for one of Sweden's strongest brands. An unbreakable foundation, most people thought.
That the long-time top managers Per Strömberg and Anders Svensson would leave their CEO chairs came as a surprise when the announcement was made last summer. According to reports at lower levels in headquarter there has been frustration and internal criticism about how the management managed the inflationary year of 2022. Excess growth in the central organization was also criticised by many shopkeepers. Too large, too dominant and too costly, many argued.
As if that was not enough, a trial against twenty merchants and employees will come up in September for gross insider trading. It could mean long prison sentences for several ICA grocers. At least that is what the rumours say among Swedish consumers.
Insider trading and collapsing reputation – a bomb
Kantar's reputation index for 2023 shows that ICA's reputation among consumers is collapsing. The group backs down by as much as 13 percent and now places itself outside the top ten among large Swedish companies, after having subscribed to top places for many years.
The trial starting in September, will escalate the problems for ICA. Few know all the details of insider crime, but everyone understands that it is morally wrong and that it is about greed. On the floor of a store owned and operated by a suspected grocer, the consequences of the tangle have already had practical consequences, according to an employee.
"I know several customers who have completely stopped shopping here and some have not even set foot with us since then, due to the grocers making as much money as they do. It becomes too much, and it affects the name ICA, says the person, adding that the alleged crimes are widely discussed among the local population. "If they are convicted, and if they end up in prison, I think this will damage ICA to the extent of the bomb."
Price -–insider fraud – death threats
The low-cost players are celebrated – while ICA must bear the brunt of the Swedes' anger. A turbulent spring has taken its toll on Sweden's most beloved brand, where price, insider fraud and million-dollar profits have caused 39 percent of Swedes to lose confidence in the food giant.
"We have received so much undeserved crap in recent months. It feels like we are under attack. We have invested in price but have not received any credit for it at all."
So says an ICA dealer, who does not want to be identified, to the business magazine Resumé (for subscribers). There are more retailers who share the image and have taken the organisation's internal warnings about death threats from upset consumers seriously.
"Greedy" grocers
Professor Ulf Johansson has followed the grocery market for over thirty years.
The storm surrounding ICA and the prices is about two things, he argues. By virtue of its size, ICA is the given target when criticism is directed at the grocery trade, where it is easy to allude to hateful images of "greedy" grocers who are governed exclusively by financial interests. He also disapproves of ICA's media handling of food price inflation.
"The company and the grocers all over Sweden have had a conviction that there is trust in Ica among the customers, but I think they have misjudged the relationship and become spoiled after all the successes for generations. ICA has found it difficult to even imagine that their pricing could be questioned, and they have never been near building a discount or hard discount concept."
Soap and Reality
With the help of ICA-Stig (a very famous advertising figure) the group succeeded to build a TV soap around a small ICA shop and likeable characters. They brought all the good values with ICA, the privately owned, personal and local. What you do not get to see is the other side: the industrial and dominant and the big stores that makes large profits.
ICA's brand loses on several parameters and especially when it comes to low prices. It must be embarrassing that the group which collects 53 percent of the market, ends up behind the smallest player Lidl in the communication about the price reductions in April. It seems the model with free traders in collaboration with a joint purchasing organization and privately owned stores works well when things are going well but becomes problematic when the wind is bad.
Now affluent consumers are looking for low prices in a way that has not been seen before in Sweden and ICA is without a low-price concept. A tragedy worthy of a soap opera! However, ICA Stig has little to contribute in that commercial.
Sources: ICA, Resumé (Bonnier), Kantar and others.