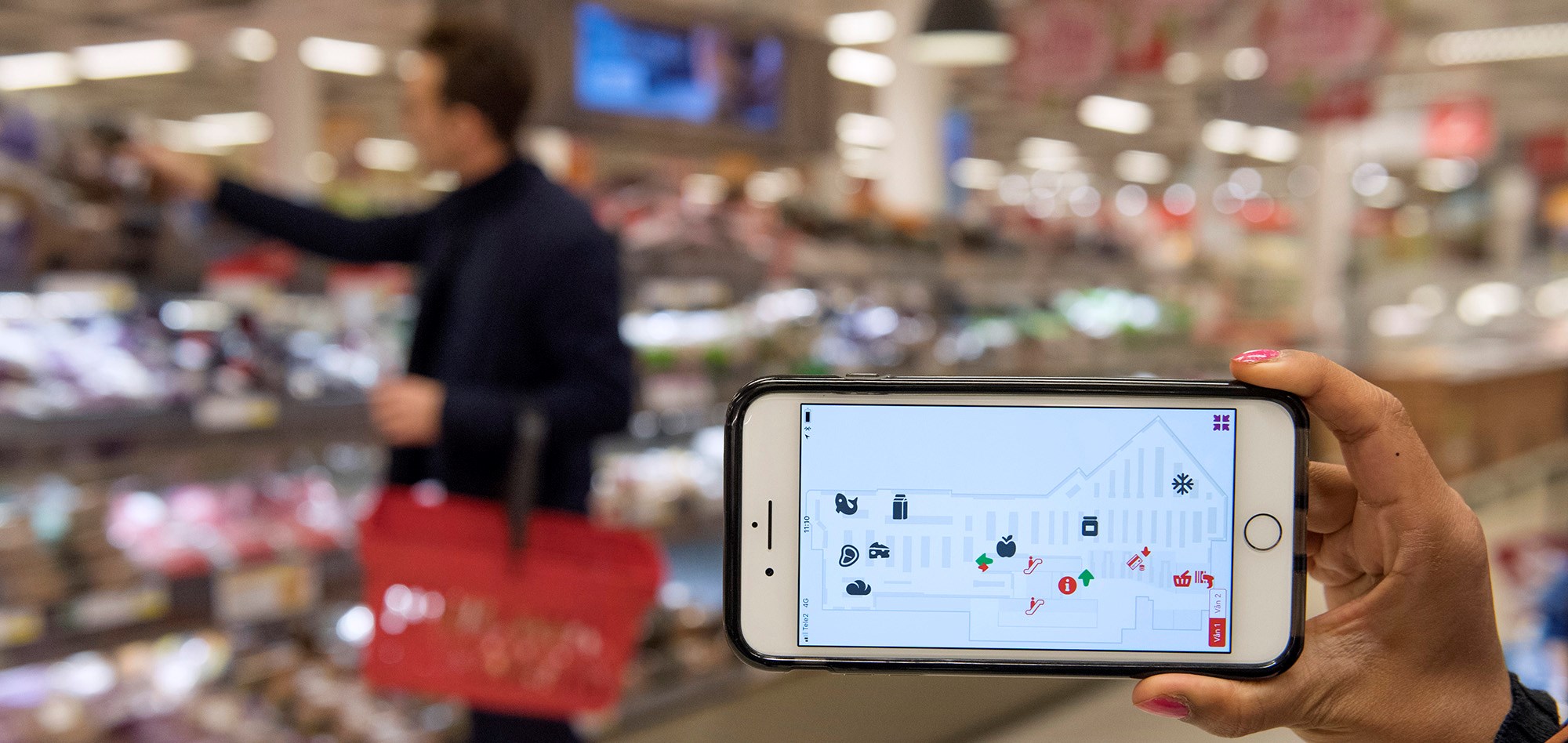 ICA's future report 2023: A new communication universe awaits
For the seventh year in a row, ICA publishes its future report – this year the focus is communication and marketing. The report examines AI (artificial intelligence), the emergence of new business models and what the future of sustainability work looks like.
The Swedish retail giant has unfortunately, according to many, withdrawn from the stock exchange. Subsequently, there have been many rumours about poor handling and insider trading. Whether criminal offenses have been committed has not been brought to light – yet. Even so stock market or not, the group still contemplates its future strategy and tactics to keep and strengthen its market position.
"We are facing a paradigm shift in communication and marketing, and the future brings with it new technological innovations. The rapid development of AI in recent months will have a major impact on how we communicate, but also on society in general. The technical solutions that can be sensed around the corner mean even greater opportunities, and with it a great responsibility to use technology wisely. It is with great curiosity that we approach through the report what it may mean for us, but above all for our customers and the world around us," declares Nina Jönsson, CEO of ICA Gruppen.
AI a creative colleague
New services in artificial intelligence, such as GPT4, Dall-E and others are already operational and show examples of the potential of AI. Through these, AI could become a new, creative colleague who helps us realize our visions through text, images and film.
We can expect major breakthroughs in IoT, Augmented & Virtual Reality, which can be expressed in technology such as connected glasses, contact lenses and mind-reading headphones that can facilitate decisions and make everyday life easier. It gives us an opportunity to get away from the screen addiction that characterized the last 20 years.
Data must create value for customers
Whoever has access to the data can predict the behaviours of their customers. This creates incentives for companies to deliver products that follow the customer's behaviour throughout the day, combining everything from social media to hardware and software. At the same time, ICA's survey shows that customers' attitude to data sharing may be a key issue in the future.
"Only half of Swedes feel well informed about what data they give away – and only three percent are open to sharing their data regardless of what it is used for, while four out of ten are open to sharing data if it is used for good purposes, such as reducing food waste or creating precision in how much clothing, consumer goods and food we need. From many companies seeing a digital presence as a complement to existing business, in the future we will see a much higher degree of innovation and new business models based on data, and actual relevance and benefit for customers," says Ann-Katrin Tottie, future analyst at ICA.
A sustainability revolution is a must
Companies must communicate their sustainability work if they do not want to weaken their brand. Today there is a large information gap which means that consumers do not know how to choose to consume based on their values and goals and consumers want more knowledge to be able to choose sustainably.
ICA's study shows that just over four out of ten (44%) get a negative image of brands that do not communicate (good) about sustainability. At the same time, in the future AI will be able to help the consumer evaluate and choose more sustainable products. This therefore places renewed demands on even greater transparency and active communication linked to the companies' values, impact on the outside world and their sustainability work.
Sources: ICA, trade press and others.