Denmark: Salling Group with record growth in turnover
Denmark's largest grocery group, Salling Group, was extremely busy in 2020 and increased its turnover at an unprecedented rate.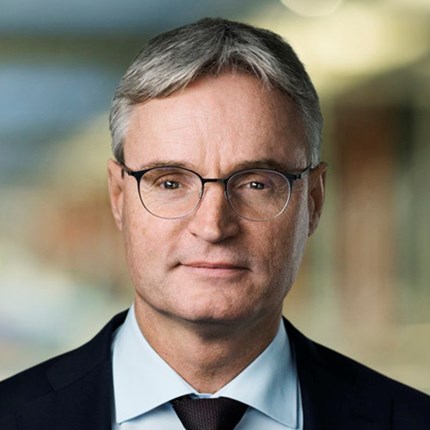 Salling Group added more than 7 per cent to its revenues in 2020. This happened even though the Danes' online shopping – including food - reached record highs last year.
"We add four billion to our turnover, which is completely insane and has never happened before," says Per Bank, CEO of Salling Group, in an interview with Berlingske, a newspaper.
Thus, Salling Group had a turnover of more than DKK 60 billion DKK.
Growing abroad
The corona crisis has led to crowned days for the country's grocery stores, because the Danes have partly not been able to eat out, and partly have not been able to make holidays abroad.
Per Bank expects to be able to add another four billion kroner to the turnover in 2021, he tells Berlingske.
In June, the group bought 300 Tesco stores in Poland, and they are all in the process of being converted to Netto. Once this has happened, a third of Salling Group's revenue will come from other countries then Denmark.
Salling Group
Salling Group A/S (formerly Dansk Supermarket A/S) is Denmark's largest retailer, with a market share of 34.9%.
It owns several chains of stores - Netto, Føtex, Bilka and Salling. All these chains operate exclusively in Denmark except Netto, which has expanded into Germany, Poland, Sweden and has made two unsuccessful attempts at operating in the United Kingdom.
Herman Salling founded Jysk Supermarked in 1960. Dansk Supermarked A/S was formed when Salling partnered with the A.P. Moller-Maersk Group in 1964.
1 June 2018 Dansk Supermarked changed its name to Salling Group.
To that extent, 2020 was the year that gave online grocery shopping a breakthrough. The largest player in the market, Nemlig.com, sold like never, hired 1,000 new employees and landed its first ever operating profit.
Salling Group also focuses on online shopping. Delivery of food from føtex.dk will be launched shortly. First in Greater Copenhagen and in the longer term in several large cities. Per Bank has a goal that Salling Group shall have a market share of 33 percent of the online grocery trade - just as it does with the physical grocery trade.