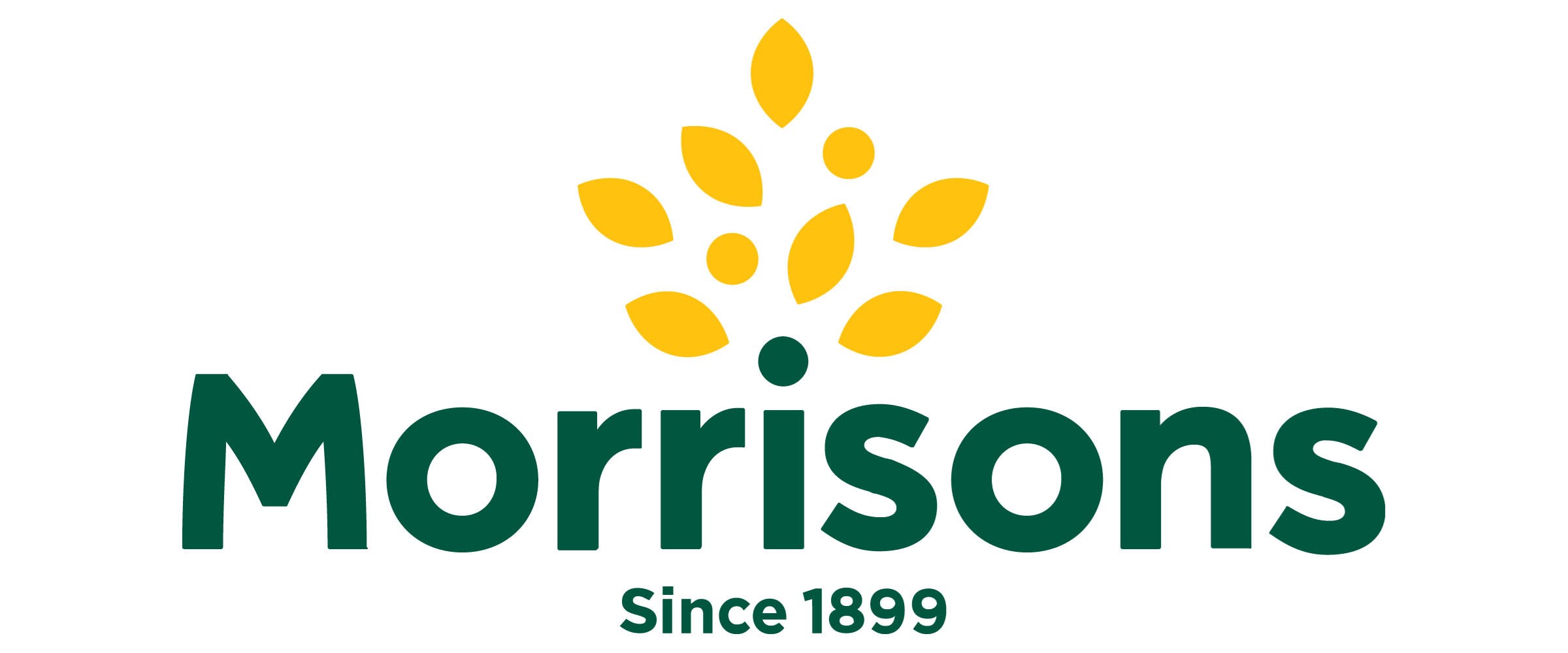 Morrisons sold
Morrisons', Britain's fourth-biggest supermarket group after Tesco, Sainsbury's, and Asda, has agreed a 6.3-billion-pound ($8.7 billion) takeover by a trio of investment groups led by Fortress Investment Group.
Employees, farmers, and other suppliers are waiting in excitement and some in unrest for what the new owners will do with the 122-year-old Bradford, northern England, based grocer.
Any deal will need the approval of 75% of Morrisons' shareholders. It means that the company in principle can still be in play, even if the board has approved the deal. Possible, but not likely, according to people close to the deal.
The 'Bidco' consortium, made up of Fortress, the Canadian pension fund CPPIB, and a unit of Koch Industries, have offered 252p a share along with backing a 2p special dividend. The deal, which follows two months of negotiations, values the equity of Morrisons at £6.3bn before the inclusion of £3.2bn of net debt.
The bid comes two weeks after the Bradford-based supermarket group rejected an approach worth £5.5bn from Clayton, Dubilier & Rice (CD&R). The US private equity firm, which is being advised by former Tesco CEO Sir Terry Leahy.
More bidders
Another private equity group, Apollo Global Management, was among the potential counterbidders circling Morrisons.
It issued a statement earlier this week that confirmed it was evaluating a possible offer.
Apollo's interest comes after it was beaten by the Issa brothers and TDR Capital in the race to buy Asda last year. However, as far as we know, Apollo left no bid whatsoever.
42 percent premium
The Fortress-led bid values Morrisons shares at a 42% premium to their price before the company disclosed the approach from CD&R.
Fortress stressed that it was planning for "long-term ownership" of Morrisons with the agreement including a series of commitments such as keeping the grocer's headquarters in Bradford, safeguarding pensions, and backing the retailer's recent pay award of at least £10 an hour for all staff in its stores and manufacturing sites.
Strong cashflow
Morrisons' strong cashflow and property assets make it an attractive target to many investors. The group owns 85% of its 497 outlets and operates 19 manufacturing sites that supply around one-quarter of what it sells.
Andrew Higginson, Morrisons Chairman, said:
"We have looked very carefully at Fortress' approach, their plans for the business and their overall suitability as an owner of a unique British food-maker and shopkeeper with over 110,000 colleagues and an important role in British food production and farming. It is clear to us that Fortress has a full understanding and appreciation of the fundamental character of Morrisons. This, together with the very clear intentions they have set out today, has given the Morrisons Directors confidence that Fortress will support and accelerate our plans to develop and strengthen Morrisons further."
Three significant players
The BidCo consortium consists of three significant players.
Fortress is an independently operated global investment manager subsidiary of Japan's SoftBank Group Corp with about $53 billion in assets under management.
Fortress bought British wine business Majestic Wine for 95 million pounds in 2019 and has invested in the grocery sector in the United States - in Albertsons, A&P and Fresh and Easy (which used to be owned by Tesco).
CPP Investments invests the funds transferred to it by the Canada Pension Plan. As of March 31, 2021, it had about 287 billion pounds of assets under management, of which about 13.6 billion is invested in the United Kingdom.
KREI is part of Koch Industries, one of the largest privately held businesses in the United States. Since 2003, Koch companies have invested nearly $133 billion. It has a presence in more than 70 countries, employing 122,000 people worldwide.
Sources: Namnews, Financial Times, Reuters, Morrisons'