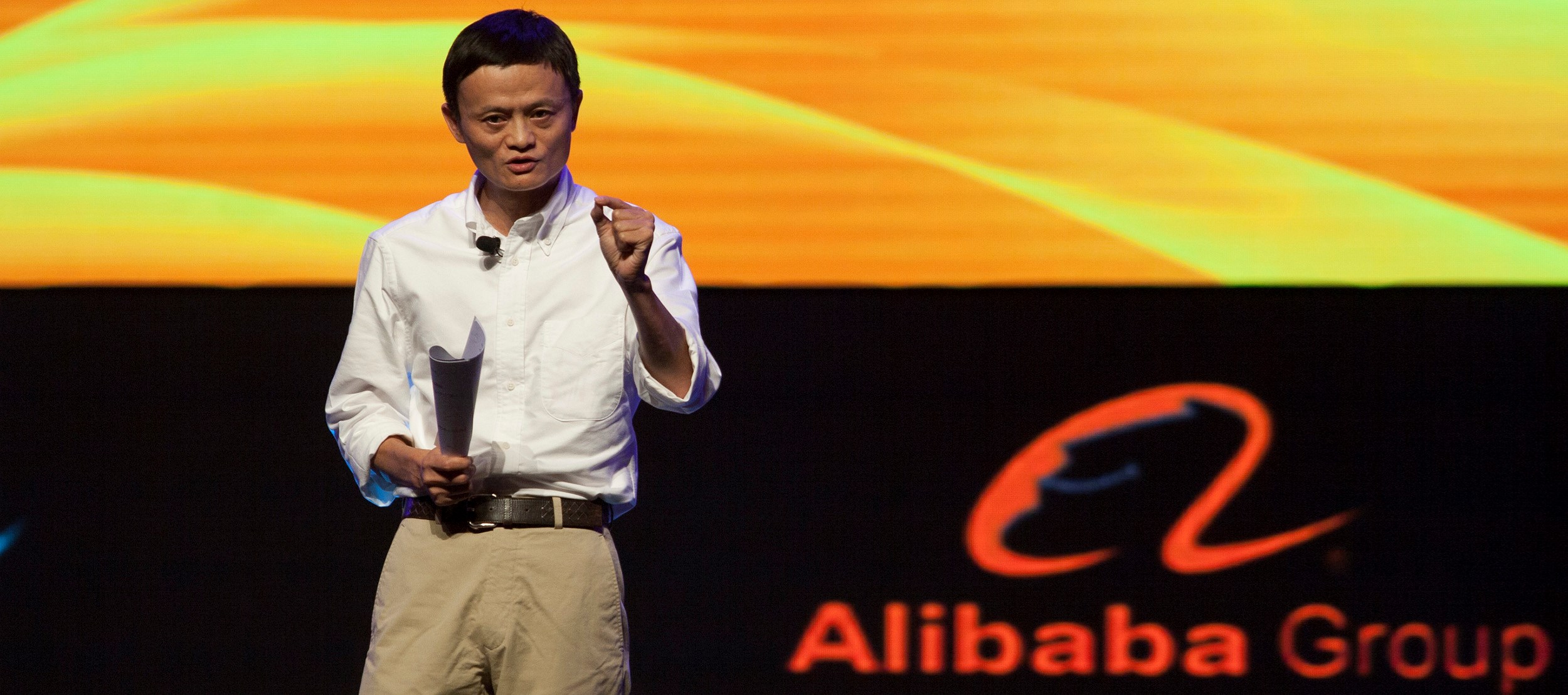 Jack Ma goes missing
Alibaba's founder, Jack Ma, has gone missing after he publicly criticized China's financial system and called for reforms.
Thanks to Jack Mae, China is today the worlds most advanced digital market for groceries.
The 56-year-old billionaire, dubbed "China's Steve Jobs", has now not been seen in public for several weeks and has not tweeted for nearly three months. Now some speculate that he has been arrested. Others believe that he is just lying low so as not to provoke the Chinese authorities further.
Ma was also absent from the final episode of Africa's Business Heroes, a talent show which he created and regularly appeared in and is run by the Jack Ma Foundation, due to an unspecified "schedule conflict", writes Charged, a retail business site.
25 percent of the share values have evaporated
In a Shanghai summit months ago, he was heavily critical of the Chinese financial milieu. It was not looked upon lightly by the Chinese one-party state. Chinese officials reacted swiftly to the criticism launching investigations, fines, and clampdowns on Ma's numerous businesses, causing Alibaba's shares to drop more than 25 per cent since October, literally wiping more than $ 10 billion off its market value.
The offensive against Mae began in November when the Chinese government effectively blocked Ant Financial, a fintech company founded by Ma and 33 per cent owned by Alibaba, from launching a record breaking $ 37 billion IPO (Initial Public Offering) on the Shanghai and Hong Kong stock exchanges.
Chinese authorities summoned Ant Group's key executives, including Ma, to a meeting in which they were told that Ant's online lending business would face far tighter scrutiny for online micro-lending in a bid to rein in rising debt levels; informing the company it would need to abide by these rules to go ahead with the IPO.
The day after both the Hong Kong and Shanghai stock exchanges told Ant that the company did not fulfill the conditions for listing, effectively suspending the IPO.
Weeks later Alibaba was slapped with a 500,000 yuan (£ 57,000) fine for failing to submit relevant paperwork during an acquisition deal.
This was understood to be the government's opening maneuver in a wider campaign to limit the dominance of tech giants, and while the fine was minuscule in terms of the company's actual revenues it provided a clear signal of tighter regulations looming.