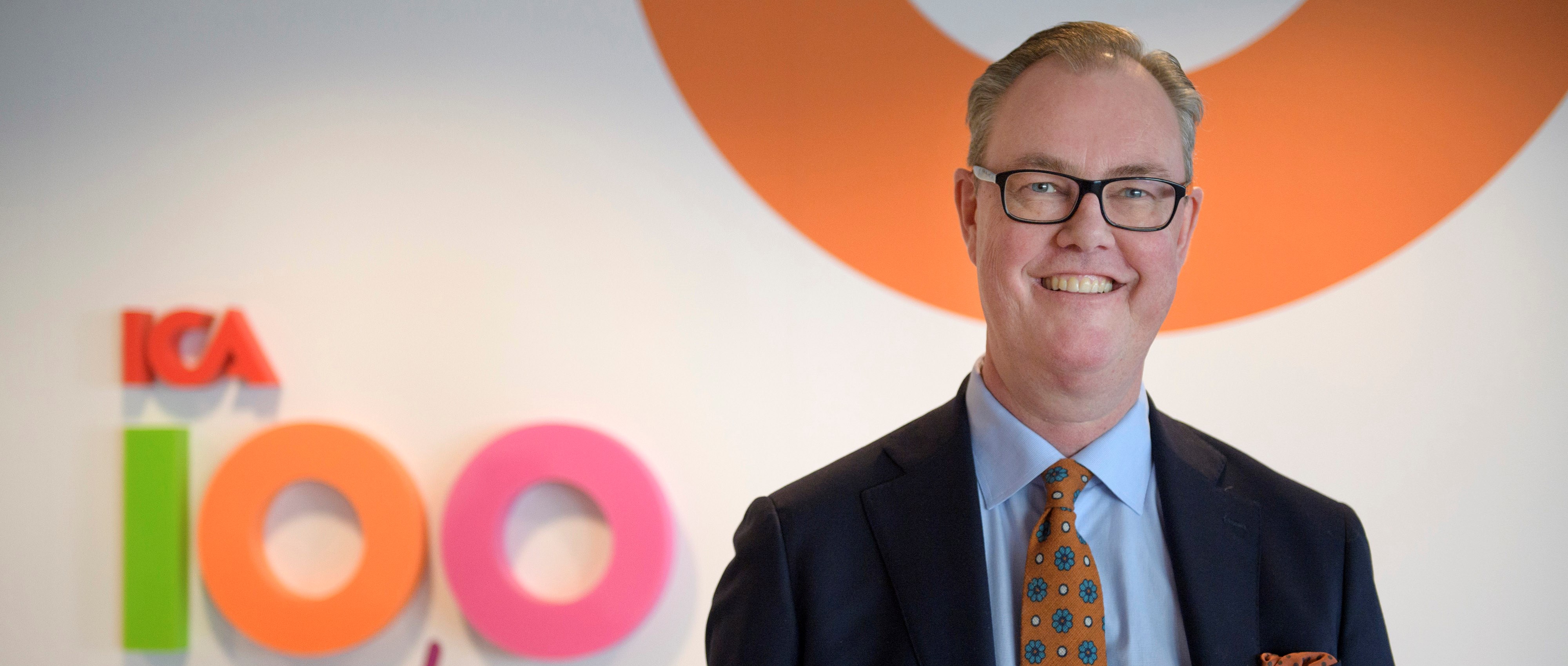 Ica closes the door
The Swedish grocery giant, ICA, no longer wants to be in the stock market's open spotlight, but wish to go private, behind more closed doors. Maybe because it will be more difficult for competitors to "read" ICA?
ICA Gruppen's (ICAA.ST) majority owner is collaborating with the local pension fund AMF to buy the wholesale retailer. Following speculation about a private equity raid, ICA's minority shareholders have little reason to express regret. The offer is 29% above ICA's share price before the rumours began to swirl on 22 October, according to Reuters.
Designing a response to the pandemic-driven online grocery boom is a top priority but will be costly. Net debt around four times EBITDA under the agreement is less than this year's £ 7 billion private equity acquisition of British Morrisons, but with Strömberg's hefty investments, a top line that grows only 2% have an equally small margin of error.
The market for daily merchandise trade is undergoing major changes such as increased competition, new consumption patterns and digital change. It is the board's opinion that the ICA group will be more competitive in a simpler structure, as an unlisted company controlled by the ICA traders' union, it is stated in the board's justification for recommending the acquisition.
The offer values ICA AB at SEK 107.4 billion
ICA-handelnas Förbund and AMF Pensionsförsäkring AB have 10 November made a public offer to the shareholders in ICA Gruppen who transfer all their shares in ICA Gruppen for a cash consideration of SEK 534 per share.
The total value of the Offer, based on a total of 92,503,465 shares in ICA Gruppen that are not directly or directly held by ICA Handlarnas Förbund, gives a price offer of SEK 49,4 billion. The offer means that shares in the ICA group have a value of SEK 107.4 billion in total and values the company twenty-four times calculated net result in 2021. In other words, there is little reason to complain about the price offer for the shares. As far as we have clarified, there are also very few who do not choose to cash in.
The acceptance deadline for the Offer is expected to end on 14 December 2021.
ICA Gruppen has engaged Carnegie Investment Bank AB as financial advisor and Cirio Advokatbyrå AB as legal advisor in connection with the process.