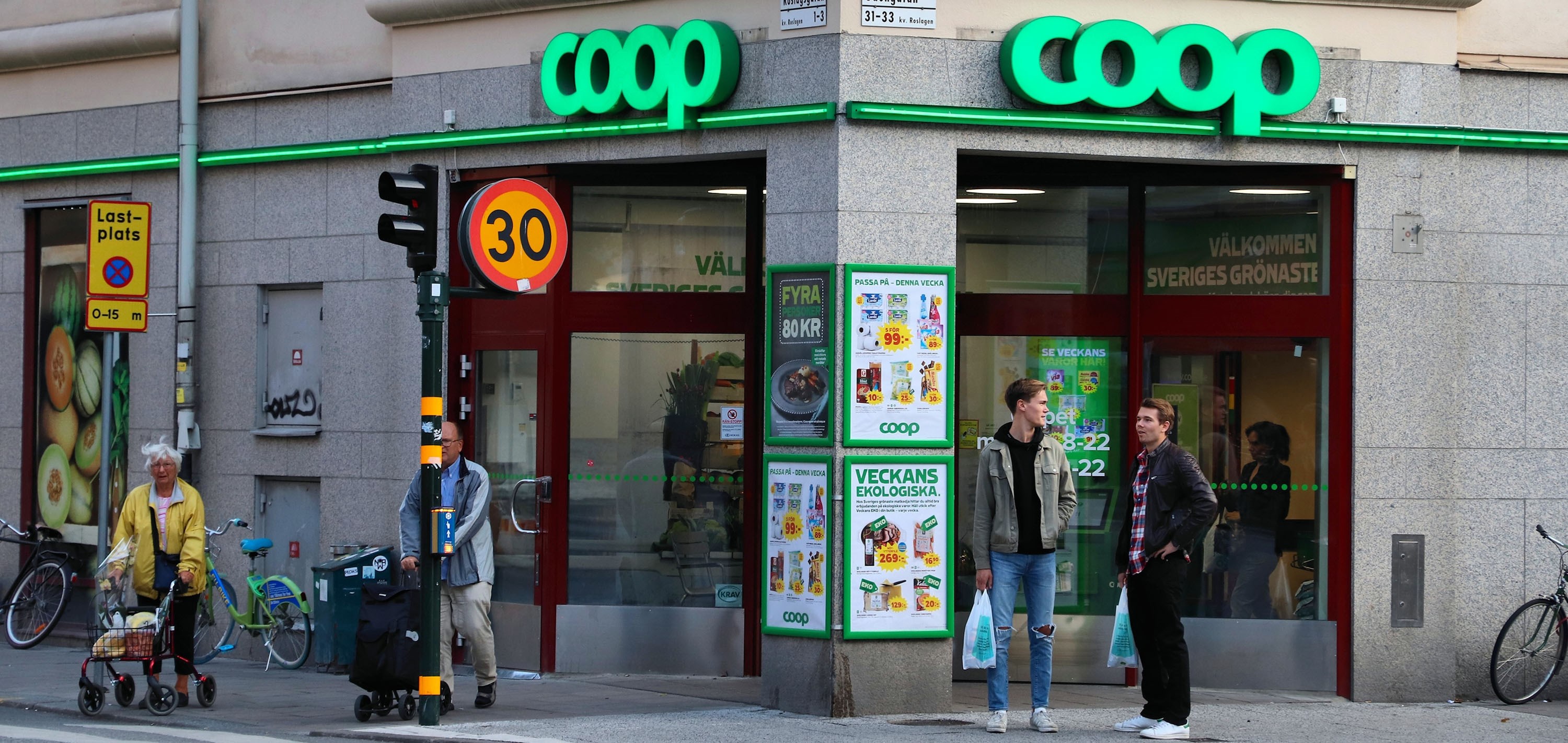 End of Netto in Sweden
In 2019 Denmark's largest grocery group, Salling Group, said goodbye to the Swedish market with the divestment of a total of 163 Netto stores, which were sold to the Swedish company CBS for almost DKK 1 billion.
Now the last trace of Salling Group's Swedish adventure disappears.
On Thursday 18 February, CBS (Coop Stores & Supermarkets) will open a store in Halmstad which is the last former Netto store converted into a Coop store, CBS writes in a press release.
Thus, the Netto name is the definitive history in Sweden.
A good deal
Salling Group established its first Netto store in Sweden in 2002 and ended up opening 163 of these before selling them all off. According to CEO Per Bank, they received an offer "he couldn't refuse" - even though the Swedish stores were not for sale.
Not surprisingly the parties would not reveal the price neither to the press nor to others. However, when Salling Group presented consolidated accounts for 2020, an income from the sale of DKK 969 million had been booked, according to Retail News.
Strong in Poland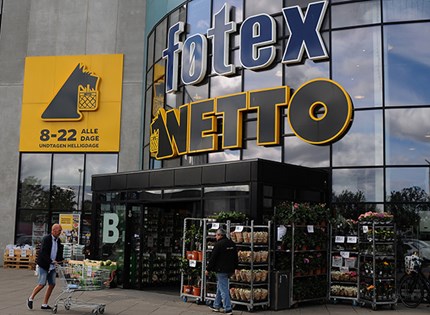 While Netto is no longer based in Sweden, the discount chain is in turn getting big in Poland.
During the corona crisis, Salling Group bought more than 300 Tesco stores in Poland, in a deal worth 1.5 billion DKK. By far the largest deal so far in Salling Group's history.
The danish group is now in the process of transforming all polish Tesco stores into Netto, which will thus become one of the largest discount chains in the Eastern European country.
Once the conversion is completed, one third of Salling Group's revenue will come from abroad.
Paradoxically Salling Group is doing good abroad, but not in its nearest foreign market, Sweden, with very much the same language, but with a completely different business culture. In this perspective it is interesting to observe that also the Norwegian discount chain Rema 1000 failed in Sweden, but are doing very well in Denmark.
Sources: Salling Group, Netto, Coop Stores & Supermarkets, Retail News.