Brexit food price increases are modest
It is reason to believe that food prices in UK will rise modestly in the wake of Brexit because food import and export regulations are very similar to the situation ex ante Brexit.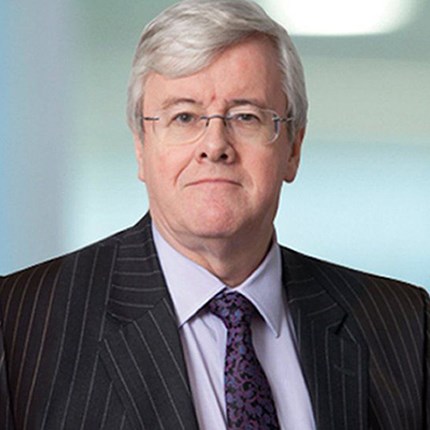 Tesco chairman, John Allan, states that the deal is far better then feared, and much, much better then none-deal.
"Hence, our price increases will be very modest," he says in a press statement.
"The deal is good for the retailers with any changes likely to not affect its shoppers."
The chairman has earlier this autumn on several occasions warned that a no-deal Brexit could increase food prices by three per cent and five per cent but has argues that the "tariff-free trade deal" would make food price increases negligible.
Allan previously said there could be some changes to the UK's diet if prices increased for imported goods, but now he says that Brexit only will have a marginal effect on what shoppers choose to buy.
He also says there is not any major advantages for the supermarket industry leaving the EU but argues that a Brexit deal at least removes a "major distraction" as the country continues to recover from the economic impact of the Covid-19 pandemic.
"The Brexit deal give UK and our business the possibility to address the challenges and opportunities our economy has got in a much more full-blooded way," Allan stresses.
Northern Ireland
The deal should also make it easier for businesses to cope with some of the new customs issues between Great Britain and Northern Ireland.
Mr. Allan says he is confident the deal will not obstruct Tesco's ability to keep Northern Ireland supermarkets supplied as usual.
"All the detail is not clear, but we were well set up, even if there was no deal, to continue to supply our Northern Ireland I supermarkets. I think that will be even easier now," Allan argues.
"Any change to 'intra-Ireland' trade, including agricultural businesses that operate north and south of the border, would most probably be marginal," he contemplates.
Sources: BBC, Retail Gazette, Tesco.