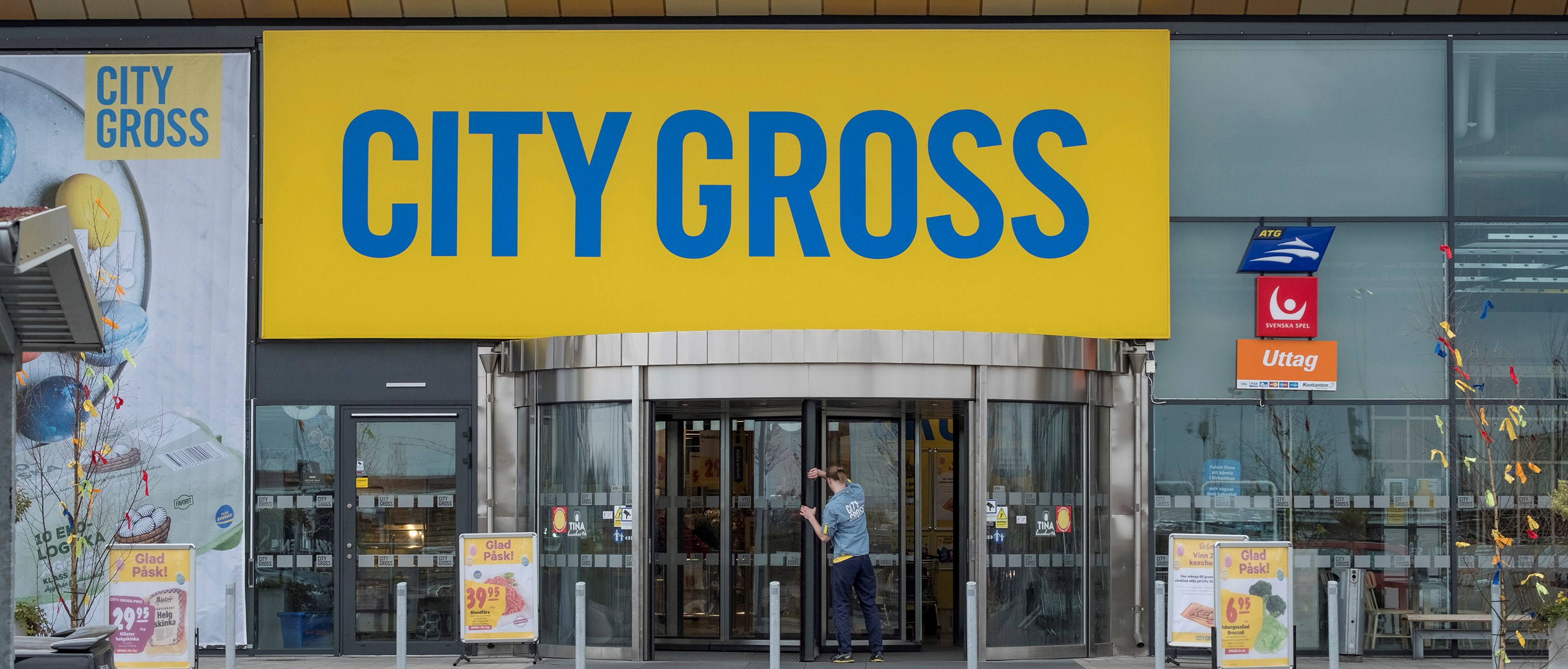 Billion deal in Swedish grocery industry: Axfood buys Bergendahls Food
Axfood acquires Bergendahl's wholesale business and one tenth of City Gross. A transaction of SEK 2.5 billion with full call option exercise.
The acquisition must be approved by the Swedish Competition Authority. It is reason to believe that it will be approved – according to most analyst who follow the Swedish grocery industry.
Through Dagab Inköp och Logistik AB, the Axfood Group has entered into an agreement with Bergendahl & Son AB to acquire 100 percent of Bergendahl wholesale. According to the parties, the acquisition of the wholesale business creates economies of scale, cost synergies and increases competitiveness.
Axfood is also acquiring a minority stake corresponding to 9.9 percent of the shares in City Gross Sverige AB, as part of a strategic partnership to strengthen the City Gross chain's position in the market. The agreement includes an option agreement whereby Axfood gradually acquires additional shares over a five-year period up to a total ownership of 30 percent in City Gross.
With the partnership, Axfood takes a position in the supermarket segment in the Swedish grocery market and thereby increases the Group's presence and reach.
Upon full exercise of the call option, the initial purchase price amounts to SEK 1.8 billion and the total purchase price to SEK 2.5 billion, of which SEK 1.5 billion refer to Bergendahls Partihandel (wholesale).
In connection with the transaction, Axfood intends to make a rights issue of SEK 1.5 billion to maintain a strong financial position and room for maneuver in the future, Axfood states.
The transaction is expected to create synergies of approximately SEK 200 million annually, which are expected to be realized gradually during the period up to and including 2025. Excluding integration and transaction costs, the acquisition is expected to make a positive contribution to Axfood's earnings per share from 2022.
"We are very happy to have reached this agreement with Bergendahls, which just like Axfood has a long-term and value-driven business perspective. There is a clear industrial logic in this business, which creates conditions for strengthening both our and Bergendahl's wholesale customers' competitiveness," says Klas Balkow, President and CEO of Axfood.
Balkow is impressed with City Gross 'recent development, and convinced that the partnership can further strengthen City Gross' position in the supermarket segment, where Axfood is currently not active.
"Axfood is the right partner for our investments in City Gross going forward and we are very much looking forward to the development of our supermarket concept. Wholesale customers will continue to be well taken care of thanks to Axfood being at the forefront when it comes to future logistics," says Lars Ljungälv, Bergendahl & Son AB's CEO and President.
Bergendahls Partihandel has 800 employees who conduct wholesale mainly towards City Gross but also to about 170 free traders and e-commerce players.
City Gross has a market share of approximately 4 percent. The chain has 2,800 employees and a store network with 42 stores. For the last twelve months, up to and including March 2021, City Gross had sales of SEK 9.8 billion and an adjusted operating profit of SEK 170 million.
The stock market is not overly enthusiastic about the deal and sent the shares down on the news of the acquisition.
Sources: Axfood, Bergendahls, Nordnet, Fri Köpenskap a.o.