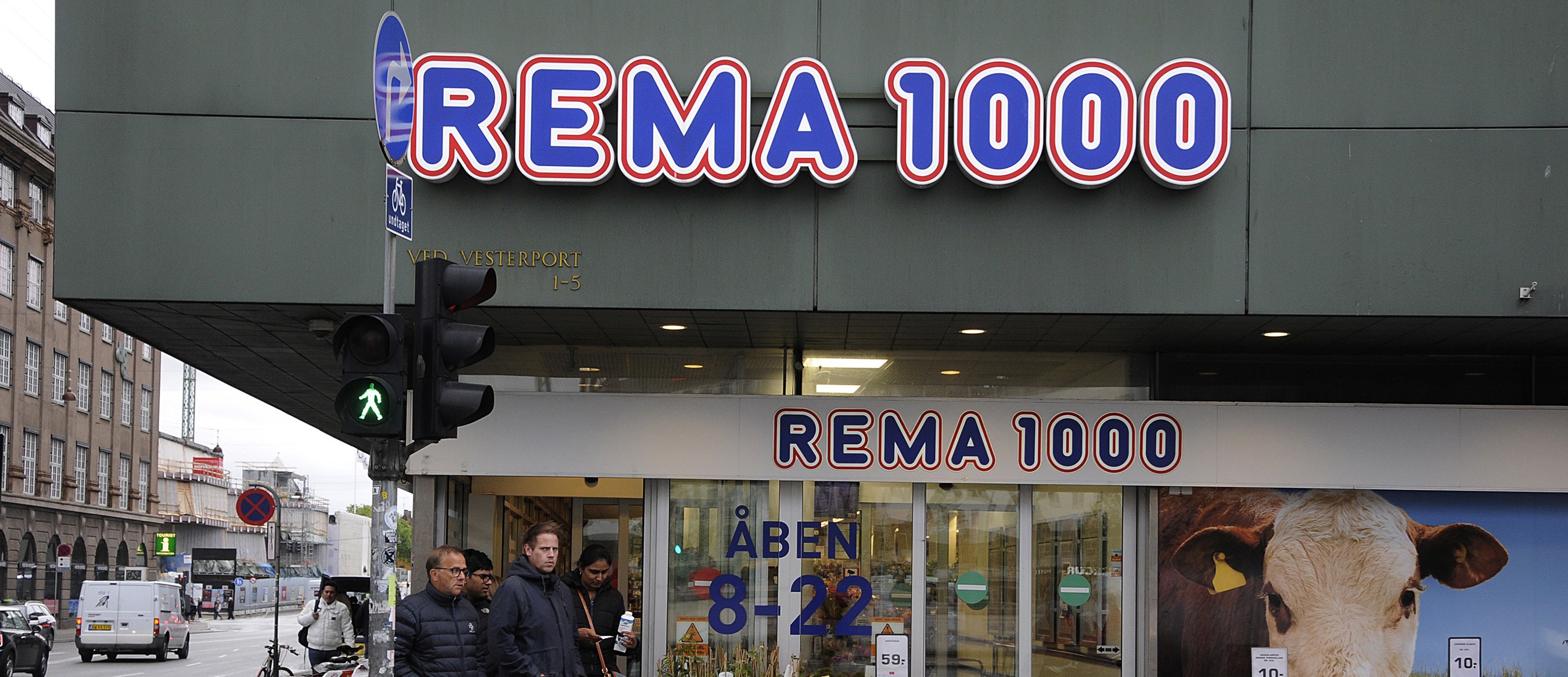 Franchise is hot in Denmark
The reason is that the strong success of Rema 1000's in Denmark is now being copied by rivals.
But it is not without pitfalls, says Henrik Libak, former director of Dansk Supermarked, now an independent consultant.
One of Denmark's most successful grocery chains, Norwegian-owned Rema 1000, is no longer alone with its franchise model.
Even Coop is testing franchise
The competitor Coop is currently testing a franchise-like model in its new low-price chain Coop 365, which will replace several Fakta stores. In Spar Denmark they will also offer merchants to become franchisees, writes Börsen, a business newspaper.
According to the retail expert Henrik Libak, it is not surprising that several of the country's grocery chains are now taking a closer look at the franchise model.
"Look at Rema 1000. It is basically the most successful grocery chain in Denmark, and there is no doubt that the franchise model has a large part of the credit for it," says Libak to RetailNews.
According to Libak, there are several benefits to running stores as a franchise. Motivation is central. The local grocers are more "hands on" when they partially own the store themselves. The connection between how the store performs and the store manager's earnings is a strong motivator.
"When you yourself get a share of the profits in the store, you are also more interested in ensuring that the store is well run and that the key figures are in place. It is self-explanatory. Rema store managers are well paid and many of them get a director's salary for running a grocery store," says Henrik Libak.
Dagrofa & Spar
When Dagrofa-owned Spar also invests in franchises, it is because, according to director Richo Boss, it will make it more attractive to become a Spar merchant
Spar will not be the last retail player to try their hand at franchising, predicts Henrik Libak.
"This is something you will generally see more in the retail industry in Denmark," he argues.
"Although there are several benefits to franchising, you must also make certain considerations before choosing this business model. You need to have a good contract and a deep understanding of the concept," Libak stresses.
Bad run franchise concepts, however, can be very conflict-creating and negative for value development.