Asda sold to Issa brothers in a deal worth £7 billion
The Issa brothers and TDR Capital - a private equity firm - acquire majority ownership stake in the supermarket chain ASDA from US retail giant Walmart.
"We are very proud to be investing in Asda, an iconic British business that we have admired for many years," states Moshin and Zuber Issa in an official statement.
Under the new ownership structure, the Issa brothers and TDR Capital will control Britain's third-largest supermarket chain. Walmart is not departing altogether but will retain a minority stake in the business and a seat on the board.
The sale comes after Walmart's first attempted to sell the company by merging Asda with Sainsbury's in 2018. Not surprisingly that was blocked by the Competition and Markets Authority. This new deal will also require regulatory approval, but most observers find reason to believe it will go through.
"This is the right ownership structure for Asda. I am delighted that Walmart will retain a significant financial stake, a board seat and will continue as a strategic partner," says Judith McKenna, the chief executive of Walmart International.
The £6.8bn price tag is only slightly more than the £6.7bn Walmart paid for Leeds-based Asda in 1999. In twenty years, it has been a bad investment for Walmart.
The brothers bring a wealth of experience in convenience retail as well as brand partnerships with KFC, Starbucks, and Krispy Kreme, according to Guardian, a quality newspaper.
Started with one petrol station
The business-brothers leased their first petrol station in 1999 – the same year Walmart bought Asda – and today they have more than 6,000 stations across 10 countries. That is some growth! However, EG's rapid expansion has been funded by loans, with last year's accounts showing a debt pile of about £7billion.
Asda says it would continue to be based in Leeds and that Roger Burnley would remain as chief executive. The consortium has promised to invest £1bn in Asda over the next three years and to continue competitive pay levels for staff.
Neither side would comment on what the deal meant for the company's long-running legal battle over equal pay, which now is due to run in the the Supreme Court.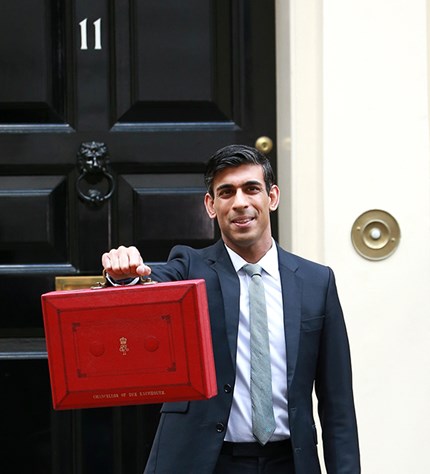 The chancellor in Boris Johnsons conservative government, Rishi Sunak, is happy with the deal.
"It is great to see Asda returning to majority UK ownership for the first time in two decades," he states.
Buying power
Walmart will continue to share its buying power with Asda but over time access to the American company's systems and technology will end.
Asda made its name by offering customers everyday low prices (EDLP) which stood out at a time when rivals used "buy one, get one free."
However, the battle with the discounters has forced all the big supermarkets to lower their prices, leaving Asda without clear competitive advantages.