Amazon has ordered 1,800 electric cars for Europe
The online giant Amazon is expanding and has ordered almost 2,000 green vans for the European market.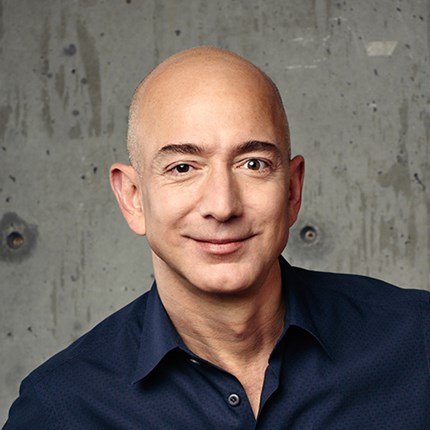 Mercedes-Benz has received an order to supply 1,800 electric vans to Amazon. The order is part of the online platform's strategy to become CO2-neutral by 2040. The parties state this in a joint press release.
There are 1,200 Mercedes-Benz eSprints and 600 copies of the smaller model eVito, which will be used for goods deliveries in the European market, where Amazon is continuing its expansion plans.
Sustainable
Amazon's ambition is to build the most sustainable transport fleet in the world, and the company expects to get the vans on the roads this year, says Amazon's CEO, Jeff Bezos, in a statement on the agreement.
- We need continued innovation and cooperation from car manufacturers such as Mercedes-Benz to make the transport sector sustainable and deal with the climate crisis, Jeff Bezos states.
The new order comes about two years after Amazon ordered 20,000 fossil-fueled Sprinters for the US market - and a year after ordering 100,000 electric cars for the US from startup Rivian Automotive.
Scandinavia
Amazon moved into the Dutch market in March this year, and in a short time the online giant will start its business in Sweden.
Expansion plans in Denmark, Norway and Finland are also on the drawing board.