Lidl warns UK suppliers on no-deal Brexit
The German discounter wrote to suppliers recently asking for their confirmation that they would be "deliver duty paid-ready". In other words that they were ready to cover extra costs in the event of a "No-deal Brexit."
Lidl has warned British suppliers that they will encounter rising costs as a result of a no-deal. Lidl's transportation of goods to and from the EU would suffer from tariffs under World Trade Organization (WTO) rules, as a result.
Meanwhile, two suppliers have confirmed receiving Lidl's call for suppliers to cover the expected costs, The Sunday Times reports.
One supplier says: "Lidl obviously believes we will reach that situation, and is saying it wants us to pay the duty", while the other says he expects Lidl to "take us to the cliff and threaten to delist our products" during negotiations on costs, writes Sahar Nazir in Retail Gazette.
No tariffs on imports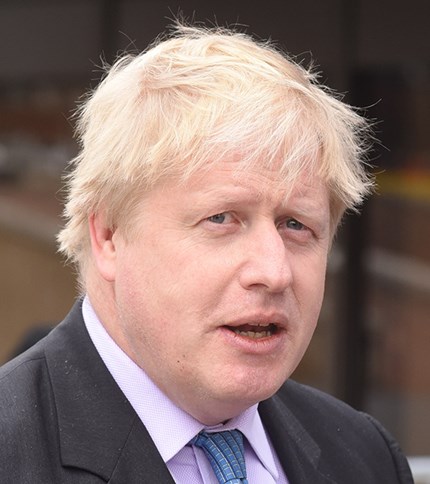 Prime Minster Boris Johnson says he does not want to impose tariffs on imports, but the government will not be able to control tariffs on exports in the event of no-deal.
Exports to the EU would face an average tariff of 45 per cent on dairy products, 18 per cent on meat and 12 per cent on fruit and vegetables, in the case of a no-deal Brexit, according to Sunday Times.
Suppliers to Irish supermarkets are understood to be rearranging freight routes to bypass the UK entirely in order to avoid rising costs.
How bad is a no deal Brexit really?
Britain's prime minister, Boris Johnson, says that there were "no circumstances" in which he would ask the European Union to delay Brexit again.
Britain is scheduled to leave on 31 October. A majority of Parliament, however, is opposed to no-deal, and may soon pass a law requiring Mr. Johnson to ask for an extension. So "no circumstances" may mean an early election, possibly on 14 October.
Shares in Tesco, Sainsbury's, and Morrisons all rose last week after City analysts gave surprisingly optimistic assessment of the supermarket sector and its prospects even if the UK crashes out of the EU without a deal at the end of October.
No deal is maybe most likely after last week's dramatic events. But it is nevertheless possible that it will end up with "No Boris" instead.
Sources: Reuters, Sunday Times, Retail Gazette, Economist.