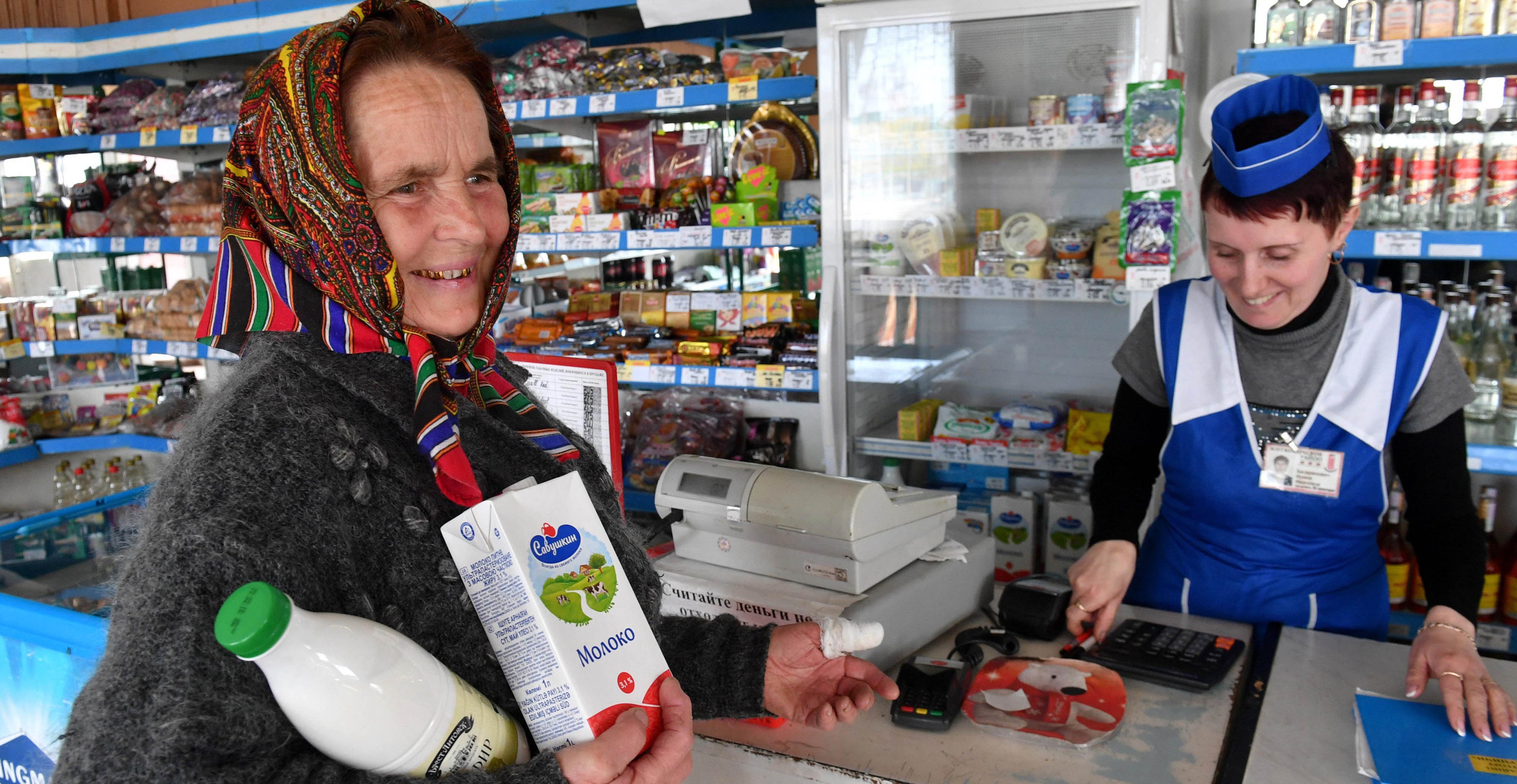 Retail cooperatives loose market shares
Grocery retail cooperatives are losing market share in Europe. They will account for 27% of retail sales in 2024, a 3-percentage point drop versus 2014, according to LZ Retailytics.
Store count will also plummet by some 300 stores annually during this decade. Even so, the presence of retail cooperatives varies greatly by market.
They are the dominant retail organization in Switzerland (Migros)[1] and Sweden (ICA)[2], with 61.9% and 51.3% market shares respectively. They also rank amongst the top retailers in major European markets such as Germany, France and Italy, according to LZ Retailytics.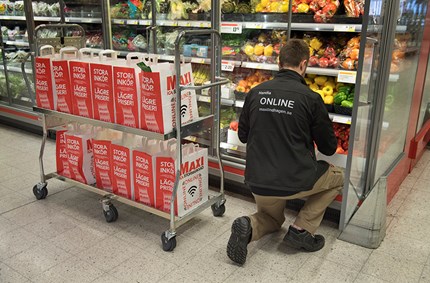 Coops struggles in CEE
This is however not the case across most of CEE - Central and Eastern Europe. The rapid transformation of former socialist economies and massive investment from western retailers left limited room for major retail cooperatives to form, besides mom & pop and small regional networks.
While significant in some markets such as Hungary, local cooperatives are struggling to keep up with competition from the heavy pocketed discounters upgrading their concepts and other retailers tapping deeper into their local markets with minimarkets.
Even in Belarus coops are not shielded
Despite being somewhat shielded, in soviet nostalgic Belarus, the 7,500 store-strong cooperative Belkoopsoyuz[3] has also recorded a collapse of its revenues and is currently rationalizing its store network.
Such pressure can also be witnessed in Western Europe, albeit to a lesser degree. We observe a consolidation, with small cooperative being absorbed into larger networks. Nisa was bought by The Cooperative Group in the UK; and Coop (DE) was de facto incorporated within Rewe Group in Germany.
Specific Hurdles
Compared to other organization types, shopper owned cooperatives face some specific hurdles. In mature markets recruiting and retaining members is an everyday struggle. They must also be able to support members financially to help with investment or during difficult trading years. Progress can be tedious, with lobbying in the decision-making process and difficulties procuring financial resources for capital intensive projects.
Indeed, most cooperatives rely heavily on a single market. A handful of cooperatives internationalized early, but often with lackluster results, resulting in market exits.
Despite operating in five European markets for over a decade, LZ Retailytics data shows that only some 4% of E. Leclerc's retail sales are generated outside of France.
One of the notable exceptions to this observation is Rewe Group, due to a radically different dynamic. Its international retail operations are managed by the Austrian division, which has always been a centralized operation since its acquisition more than 20 years ago. They have since been trading relatively independently from the headquarters.
---
[1] Migros has more than 2 million members and is arguably the most successful consumer-cooperative in Western Europe.
[2] ICA is a shop-owner cooperative in Sweden established in 1917.
[3] Belkoopsoyuz (Belarusian Republican Union of Consumer Societies)