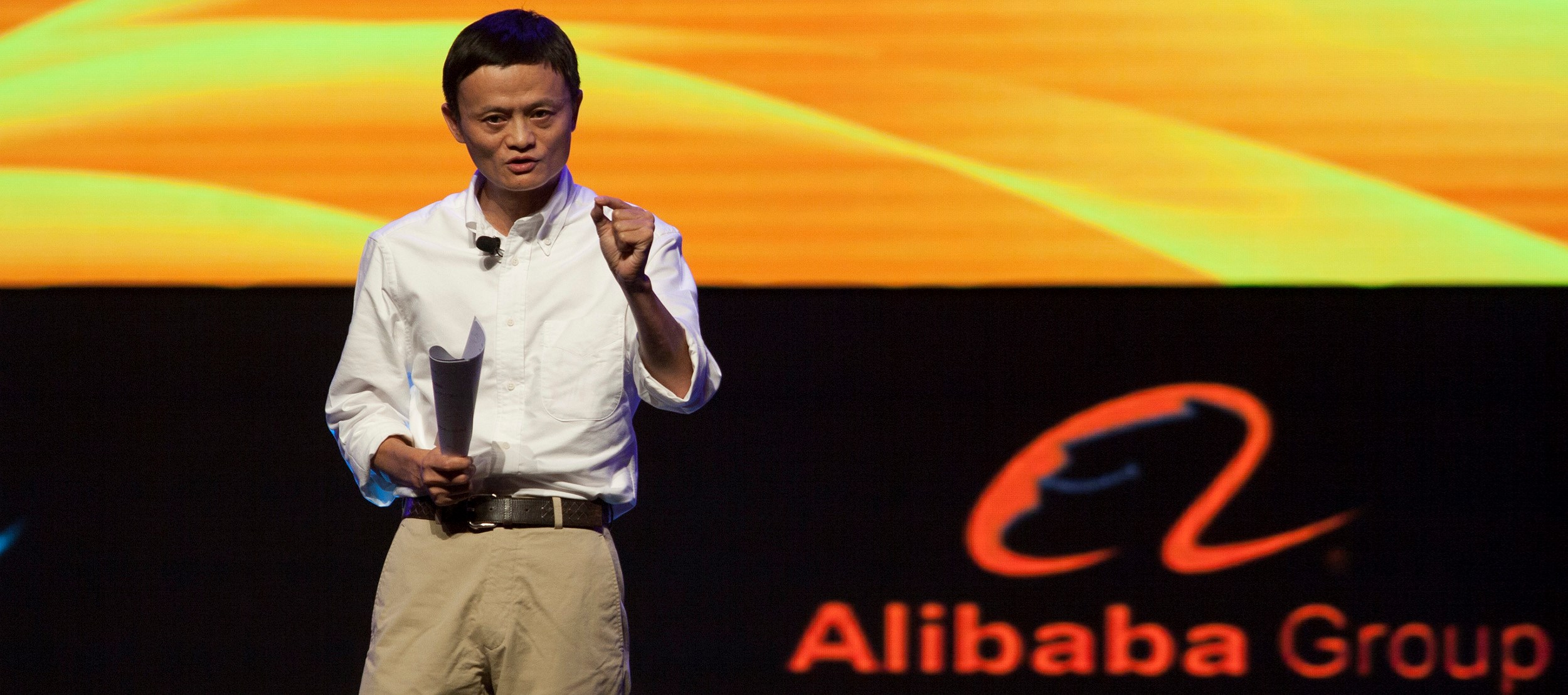 Alibaba: Chinese e-tailer tightens grip over 600 million lives
China's e-commerce giant, Alibaba Group Holding, is quietly building a whole economic sphere based on the smartphone payments and services it provides.
From online shopping, grocery stores and finance to health care, the online giant is moving into more and more services that affect many aspects of life through smartphones.
In exchange for the conveniences on offer, however, users are giving up their personal information in unprecedented ways, writes Nikkei Review.
Moreover, some of that data - which includes purchase history, personal interests and biometric authentication - can be accessed by the government, and is increasingly becoming a source of friction with the U.S.
Holds data on 600 million
The company holds data on some 600 million people, including purchase history, educational background, assets, records of hospital visits and drug prescriptions.
It is a world leader in technologies like artificial intelligence.
The company also assigns credit scores to users under a system called Sesame Credit, in which the score rises if, for example, the user owns a car or has good credit on a credit card.
The higher the score, the more preferential treatment accorded to the user. The scores are said to be used by employers for background checks and by families looking for marriage prospects.
Rely on Alibaba services
Despite the potential negative implications of such a system, Chinese in growing numbers are relying on Alibaba's services for their convenience.
An example is Hema supermarket, which delivers fresh fish and fruit within 30 minutes of an order from a smartphone if the customer is located within 3 km of an outlet. A real estate agent in Sichuan Province said apartments can rise 10% in value just for being located within that range.
The sum of payments made through smartphones in China is estimated to have reached $23.4 trillion in 2018, up by 50 percent from 2017. Some shops have tried to refuse payment by cash, but the government has instructed 600 such retailers, including Hema, to admit cash.
Alibaba is growing faster than U.S. tech giants did during their rise. The recent stock plunge has pushed down its market capitalization by 30% from its peak, but the market cap topped the $500 billion mark for the first time only three and a half years after its listing. It took Amazon.com 20 years to do the same.
Alibaba & Police work
Alibaba founder and Chairman Jack Ma Yun was lauded by Chinese authorities as a "digital economy innovator" at a ceremony 18 December marking the 40th anniversary of the country's economic reforms. It was a sign of Beijing's heavy influence on Alibaba.
Chinese authorities take a keen interest in the personal information held by Alibaba, and the tech giant is also tasked with monitoring cities in cooperation with the security forces. In Hangzhou alone, it analyzes images from more than 4,500 security cameras for the police.
A collection, linking and compilation of data in this way is, of course, prohibited in Western democracies.
The more data Alibaba collects, the more concerned the international community, including the U.S., will become, concludes Yusho Cho and Naoki Matsuda, Nikkei Review.
Sources: Alibaba, Reuters, Nikkei Review.