Scandinavian takes top position in Russian grocery chain
Danish Rud Pedersen is now CFO in one of Russia's largest supermarket chains; Lenta. There are few, if any, Scandinavians who reach the top in Russian business. This is perhaps an opportunity for Scandinavian suppliers?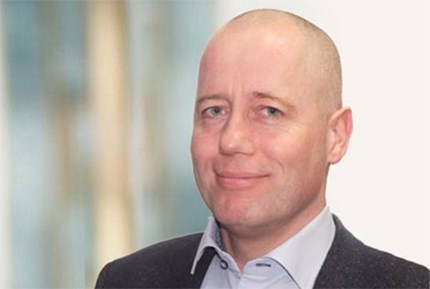 Rud Pedersen comes from a position as CFO at Carlsberg Eastern Europe, where he has been responsible for the operations in five of the former Soviet countries.
Lenta already got Pedersen aboard in November, but the Dane will only be joining now because of his termination contract, Lenta writes in a press release.
Among the largest
Lenta is the largest department store chain in Russia and the country's third largest retail chain. In 2018, the company had a turnover of DKK 413.5 billion rubles, corresponding to approximately NOK 54 billion.
By comparison Danish Salling Group, which owns Bilka, Netto and Føtex, had a turnover in 2017 (2018 figures not yet published) of 76 billion NOK. Norwegians biggest grocery player (by far), NorgesGruppen, published strong figures for 2018 with a turnover of NOK 87.8 billion.
The world's second largest grocery chain, French Carrefour, had a turnover of NOK 840 billion last year, or 16 times the turnover of Russian Lenta. Compared to the large international chains, Lenta's turnover is still modest, but large enough to be interesting for many.
Mordashov owns 42 percent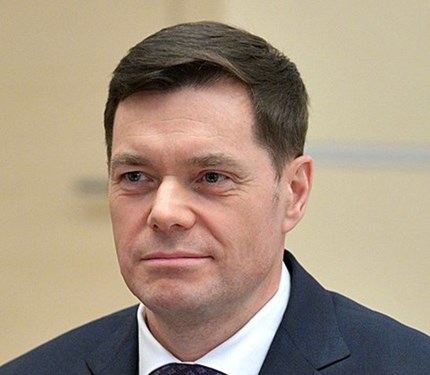 The Russian retail giant is listed on the stock exchanges in both London and Moscow.
The share on the Russian stock market has risen 2.9% since New Year but has fallen 36% within the last year. In London, it is up 8.8% so far in 2019, while it has dived 42% over the past year, writes Retail news.
The Russian steel businessman Alexey Mordashov owns a 41.9 percent stake in Lenta as of April 2018. We do not have the results for third and fourth quarter, but second quarter sales were up 16.6 percent while like-for-like sales were up 3.5 percent for the same period, according to Reuters.
In other words, Lenta is investing heavily in new stores, either through acquisitions or new establishments.
Small gives way to supermarkets
A characteristic feature of Russian grocery stores is a market dominated by small discount stores. According to Retailytics, these are ineffective and costly, with low area productivity.
As a result, we will see formats with higher space productivity increase in importance, such as liquor stores, drug stores and supermarkets.
If they diversify into new growth channels, the top four retail players in Russia are set to expand their share of revenue among the top players from 67.5% in 2014 to more than 74.3% in 2020, concludes Retailytics in a paper.
About Lenta
Lenta is the largest hypermarket chain in Russia and the country's third largest retail chain. The Company was founded in 1993 in St. Petersburg.
Lenta operates 245 hypermarkets in 88 cities across Russia and 135 supermarkets in Moscow, St Petersburg, Central, Siberia and Ural with a total of approximately 1,472,714 sq.m of selling space.
The average Lenta hypermarket store has selling space of approximately 5,500 sq.m. The average Lenta supermarket store has selling space of approximately 800 sq.m. The Company operates twelve distribution centers. (Source: Lenta)