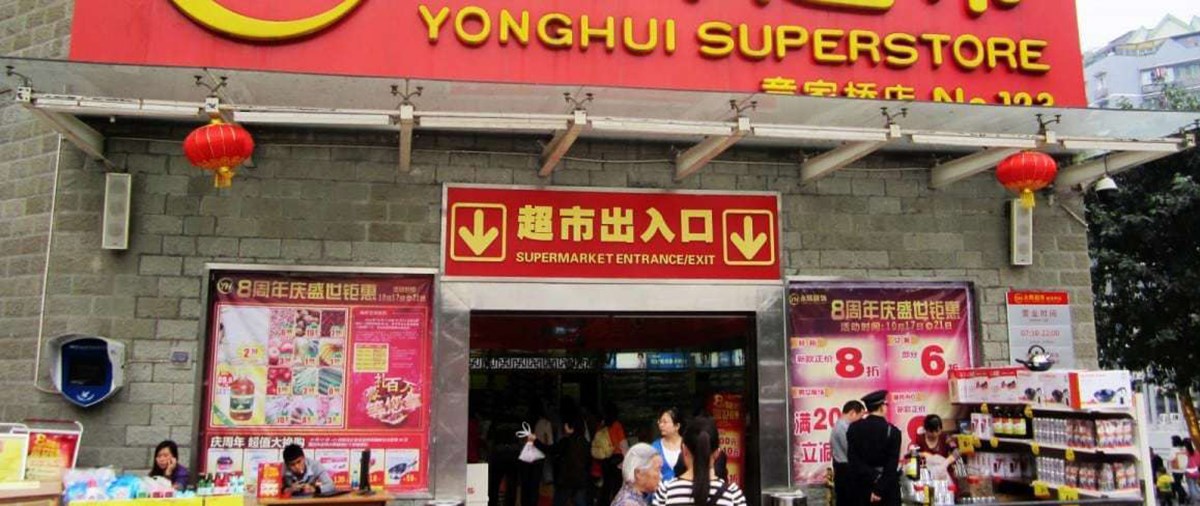 Dairy Farm: Hypermarkets are struggling
Dairy Farm results in 2018 shows that Health and Beauty segment is strong, but the food business is declining.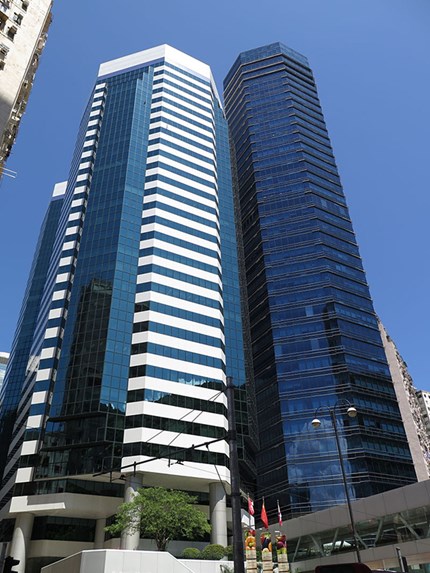 Dairy Farm is little known in Scandinavia, but from its historical base in Hong Kong, Dairy Farm is a significant player in Asia – in groceries as well as other retail segments.
Dairy Farm posted sales growth of 4.1% to US$11.7bn for the fiscal ending. Consolidated sales including joint ventures and associates increased 0.6% to US$21.9bn.
During 2018 the retailer sold its Giant hypermarket store in Vietnam to Auchan. It also acquired the remaining 51% share in Rose Pharmacy and sold Rustan's in exchange for a 18.25% stake in Robinsons in the Philippines, writes IGD, a consultancy.
Convenience remains robust
Sales in supermarkets and hypermarkets declined 2.1% to US$5.9bn from previous year in constant currency.
Performance of its large formats remain a concern, especially in Southeast Asia. Sales and profits from Giant supermarkets and hypermarkets in Singapore, Malaysia, Taiwan and Indonesia declined. Rising rental and labor costs impacted profitability negatively.
Dairy Farm's 7-Eleven business (Hong Kong, Macau, Singapore and southern China) reported sales of US$2.1bn, up 4% from previous year in constant currency terms. Operating profit increased by 8% to US$92m.
ReaDairy Farm-to-eat continued to drive sales in Hong Kong and Macau, while in mainland China, it surpassed 1,000 stores, according to IGD.
In China, the retailer's key associate business, Yonghui, maintained strong sales momentum and continues be one of the fastest growing retailers in the market. For 2018, it posted sales growth of 23% to US$7.4bn, mainly driven by new store openings.
Health and beauty: sales and profit up
Dairy Farm Facts
Dairy Farm International Holdings Limited is a company primarily engaged in retail business.
Dairy Farm is a leading pan-Asian retailer.
At 31 December 2018, the Group and its associates and joint ventures operated over 9,700 outlets and employed over 230,000 people.
Along with subsidiaries, the Company operates its business through four segments. Food, Health and Beauty, Furnishing, Restaurants. Dairy Farm operates under several brands in Asia, including Ikea, GNC, 7-Eleven, Giant, Rustan's Supermarket and Mannings.
The story of Dairy Farm dates back to 19th century Hong Kong, when Scottish surgeon Sir Patrick Manson and five businessmen embarked on a venture to improve the health of the Hong Kong community by breeding imported cattle locally, and to ensure a daily supply of disease-free fresh milk at an affordable price - a challenging move as the herd had to adapt to Hong Kong's sub-tropical climate.
From such modest beginnings, Dairy Farm has expanded and reinvented itself over the decades to become one of Asia's more dynamic and reputable companies.
Like the last few years, the Health and Beauty division performed strongly, with sales increasing 16.9% to US$3bn and operating profit rising 59% to US$334m.
It continued to perform strongly in Hong Kong, recorded significant sales increase in Southeast Asia.
Home furnishing and restaurants: solid sales growth
Home Furnishings (Ikea in Hong Kong, Taiwan and Indonesia) continued to achieve solid sales growth, posting 10.4% growth to US$721m.
This was supported by strong ecommerce growth and the opening of a new store in Hong Kong. Further expansion has been outlined, with new stores expected in Indonesia and Taiwan.
Dairy Farm's restaurants business and key associate, Maxim's reported a 15.5% sales increase to US$2.5bn. This was supported by new franchises and mooncake sales surpassing last year's record.
Growing store network
Dairy Farm (including associates and joint ventures) added 2,567 stores to its network, ending 2018 with 9,747 stores. The key growth channels (in store numbers) were convenience (+673), supermarket (+593) and health and beauty (+578).
"With a more customer-focused and market-driven strategy we will stay competitive, improve performance, and achieve long-term sustainable growth. While the group faces significant challenges in the short-term as we reset and reshape the food business as part of the multi-year transformation plan, the group's other businesses and key associates are performing well and have strong market positions," argues chairman of Dairy Farm, Ben Keswick.
Who buys Metro - Dairy Farm, Alibaba or others?
The German wholesaler Metro owns 95 stores in China as well as real estate assets in several major cities, but is concentrating on its wholesale business. Hence Metro will exit China as a part of a global plan to focus on its worldwide activities.
According to Reuters Metro is seeking a deal that would value the business to approximately US$1,5bn.
Speculations are that the German wholesaler is a target for Dairy Farm, but there are several other potential bidders: Alibaba has previously been in talks with Metro about taking a stake in Metro's China business. Its interest is partially driven by its desire to bring online capabilities to offline. Partnering with Metro could bring synergy to Alibaba's offline business.
Sources: Dairy Farm, IGD, Reuters.