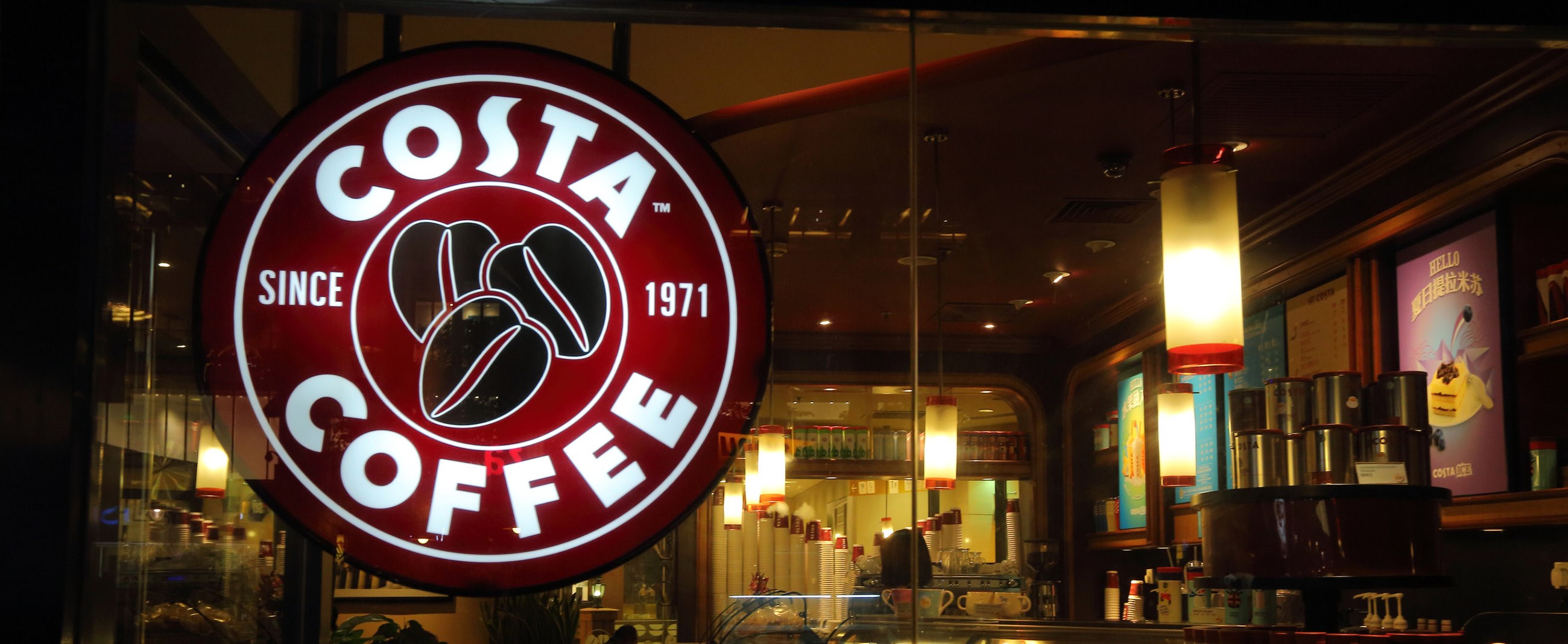 Coca-Cola invests in coffee
Coca-Cola Co has agreed to buy coffee chain Costa for $5.1 billion including debt to extend its push into healthier drinks.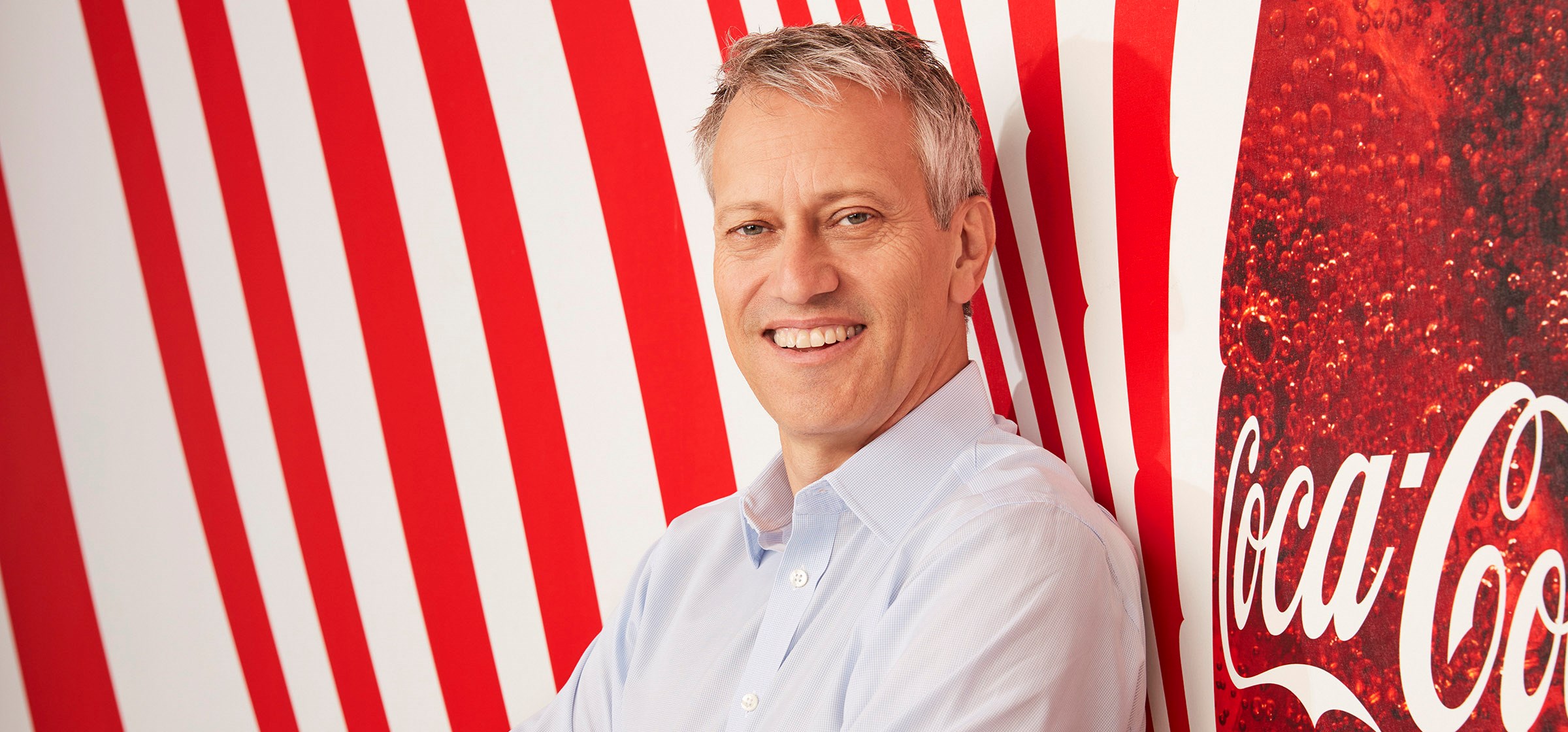 The purchase from Britain's Whitbread of Costa's almost 4,000 outlets drives the world's biggest soda company into one of the few bright spots in the sluggish packaged food and drinks sector, according to Reuters.
Paying about 1 billion pounds ($1.3 billion) more (!) than analysts expected Coke will use its distribution network to boost Costa's expansion as it chases market leader Starbucks and its almost 29,000 stores across 77 markets.
"Coca-Cola is the dream buyer"
The takeover will overnight turn Coca-Cola into the UK's biggest coffee shop player and give it a foothold in what is one of the world's fastest-growing drinks categories. The global coffee shop market alone is worth $165bn (£127bn), according to Nielsen estimates.
Alison Brittain, the chief executive of Costa Coffee's owner (Whitbread Ltd.), said the coffee chain had been approached by a number of potential buyers but Coke's desire to snap up the 4,000-store chain was a "dream deal" for investors: "The other suitors weren't wearing the right suit or driving the right car," she joked.
Whitbread, which also owns the Premier Inn hotel chain, bought Costa from its founders Sergio and Bruno Costa for £19m in 1995 when it had only 39 shops.
Shares in the UK group soared on the back of the deal, cup more than 16% as delighted investors responded to the much higher than expected sale price.
When the deal completes in the first half of next year Coke will own 4,000 Costa stores in 32 countries, with more than 2,400 of those in the UK, as well as more than 8,000 self-serve Express machines.
Costa ranks as the leading coffee company in UK
"For Coca-Cola, the expected acquisition adds a scalable coffee platform with critical know-how and expertise in a fast-growing, on-trend category. Costa ranks as the leading coffee company in the United Kingdom and has a growing footprint in China. Costa also has a solid presence with Costa Express, which offers barista-quality coffee in a variety of on-the-go locations, including gas stations, movie theaters and travel hubs. Costa, in various formats, has the potential for further expansion with customers across the Coca-Cola system", says CEO Quincy Jones in a press release.
Coffee culture is also evolving rapidly in Asia and is one of the main reasons that Nestlé recently bought the rights to sell a range of Starbucks brands. Most of Asia has traditionally been a tea-drinking culture but as consumers adapt more to western-style, 'white-collar' urban lifestyles, consumers are increasingly reaching for coffee.