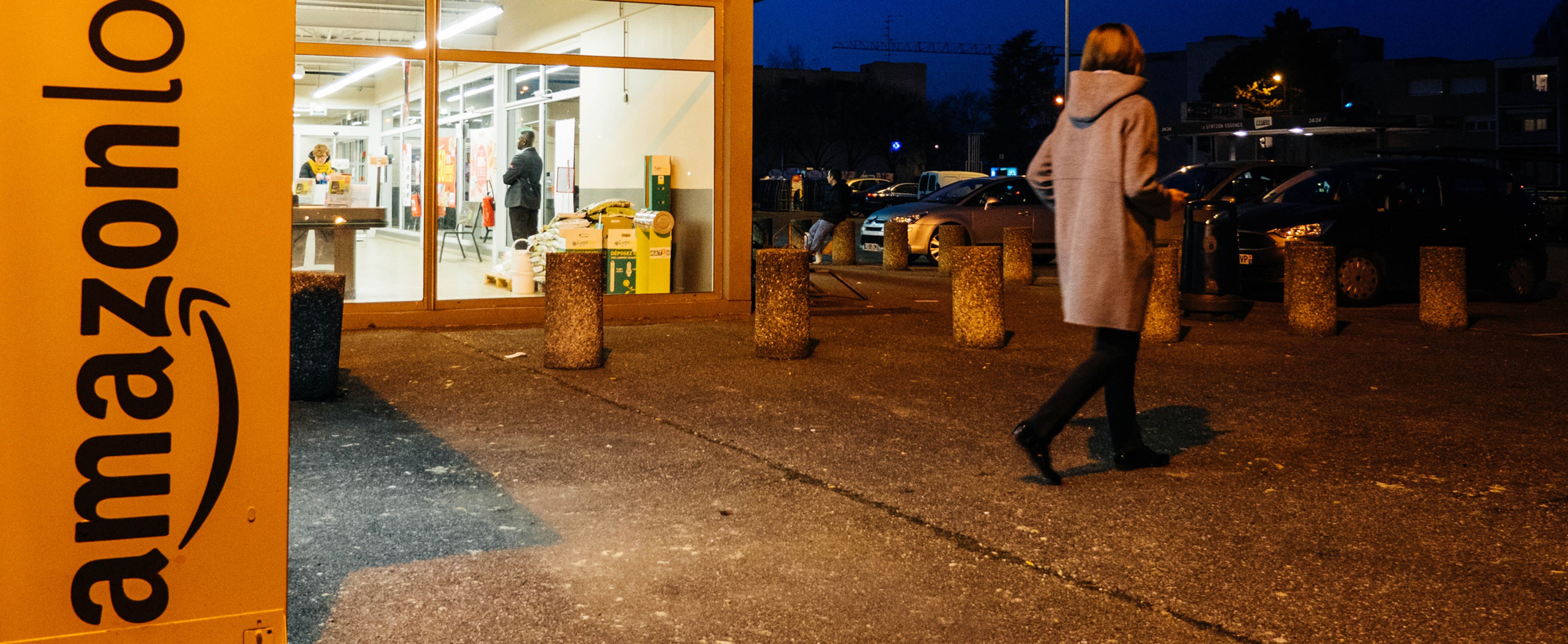 Tesco calls for Amazon tax
Tesco's chief executive, Dave Lewis, has called for the introduction of an "Amazon tax" on online sales to prevent more high street stores going bust.
The boss of the UK's largest retailer said the chancellor, Philip Hammond, should impose a 2% charge on goods sold online and said the failure to tax digital firms properly is now an "industry" issue.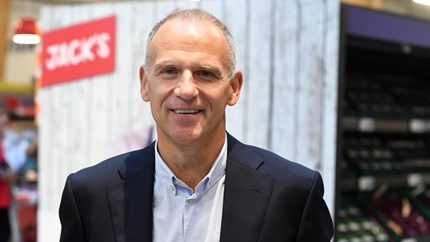 "Three years ago, I talked about a potential lethal cocktail of pressures in the retail industry and now you are seeing that come to fruition," Lewis said in an interview with The Mail on Sunday.
"The tax burden has reached the point where companies are going bust. Has the government thought through what happens when retail starts to decline and if the job losses start to become significant? It is time to "shift the burden of raising the country's income" away from store chains, Lewis stressed.
The global internet giants must contribute
At last week's Tory conference, the British chancellor stressed the time was approaching when the government would need to tax internet companies such as Amazon and Google. "The global internet giants must contribute fairly to funding our public services," he said.
The best way to tax international companies was through global agreements, Hammond said but added: "The time for talking is coming to an end and the stalling has to stop. If we cannot reach agreement, the UK will go it alone with a digital services tax of its own", writes The Guardian.
There have been a series of high-profile retail failures this year, including House of Fraser, Maplin and Toys R Us, while household names such as Marks & Spencer, Carpetright and Mothercare have together announced hundreds of store closures. Lewis said traditional retailers are caught in a stranglehold of rising costs, taxes, higher wages and competition from aggressive online firms.
Amazon and Alibaba challenges traditional retail trade
Amazon was an online bookstore for a long time. Cheap, quick and straight in the mailbox. Now that's very different. Insurance, Pharmacy, TV, entertainment, Data storage, Food. All you need is the goal of Amazone. The e-commerce giant together with Chinese Alibaba now challenges large-scale traditional retail trade.
Amazon soon has 100 million paying Prime members. This huge base of people and needs – and their data – is what Amazon builds on in a bonus program the world has not seen earlier. Latest grants are plans to open 3,000 hyper-efficient food stores in the US by 2021.
The concept for Amazone Go is picking what you want and go, the bill sets itself up. The company is causing panic in all industries where the traditional suppliers still bale with more traditional transformation and efficiencies. Even the advertising industry will soon become redundant if Amazon's huge data access gets full effect. Martin Sorrell, chief of the world's largest advertising agency, was recently asked what worried him most in the world. The answer was short; Amazon.
Miserable margins in the groceries
Despite Amazons enormous progress, Swedish grocery chain tops do not fear Amazon, according to the specialized grocery business magazine Fri Köpenskap:
"With the dirt margins we have in the ordinary business, Amazon would not engage in grocery shopping in Sweden," says Coop's CEO Magnus Johansson.
Klas Balkow, Axfood, and Per Strömberg, ICA, share Johansson's views.
Perhaps they are a little well laid back, the Swedish top guys? When the margins are "dirty low", that's when there's really a danger, isn't it?