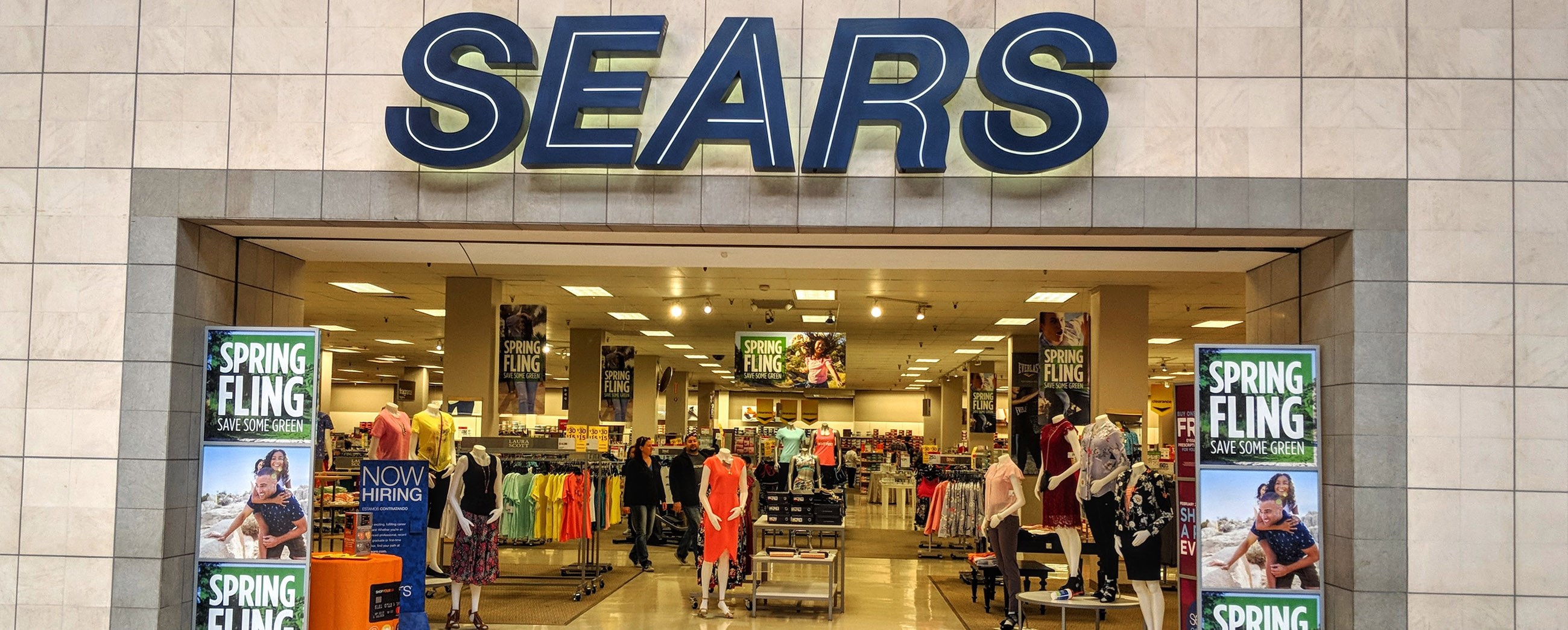 Sears is bankrupt
The American icon in retailing, Sears, is (almost) bankrupt after 125 years of business. It is e-commerce that has broken the company.
Under the name of Sears, the company was founded in 1886 and eventually built a chain of department stores in all corners of North America. Sears, once the USA's largest department store chain, has more than 70.000 employees.
First with mail order
The company was also the first to launch mail order sales on a big scale, with a catalog of hundreds of pages that contained everything from clothes to lawn movers. In recent years, however, the chain has had to shut up hundreds of stores due to competition from Amazon, Alibaba and other online companies.
Debt 134 million US$
The company is in deep debt and was unable to pay a deduction of $ 134 million that had expired Monday this week. The 125-year merchandise chain Sears has therefore applied for bankruptcy protection according to what is known in the United States as Chapter 11 and is the US equivalent to corporate reconstruction.
Kmart
Sears Holding, which includes both the Sears- and Kmart stores, will close more than 142 stores in addition to the 46 stores that received closure notice in August and the hundreds of stores closed in recent years. Bankruptcy sales will begin within two weeks in the 142 unprofitable stores that will be closed before the end of the year.
There are now 687 stores in the market, but these are also threatened unless the reconstruction succeeds.
Eddie Lampert, chairman
As part of the transition, Sears will also undergo a series of leadership and board changes. Eddie Lampert (56), the controversial CEO, has stepped down from his role as chief executive but will remain chairman of the board until further notice.
The 125-year-old retailer is not the first to crumble while burdened with expensive stores as e-commerce competitors soared. The company has roughly $5.6 billion in outstanding debt and has dwindled down to about 820 Sears and Kmart stores, down from 2,000 five years ago.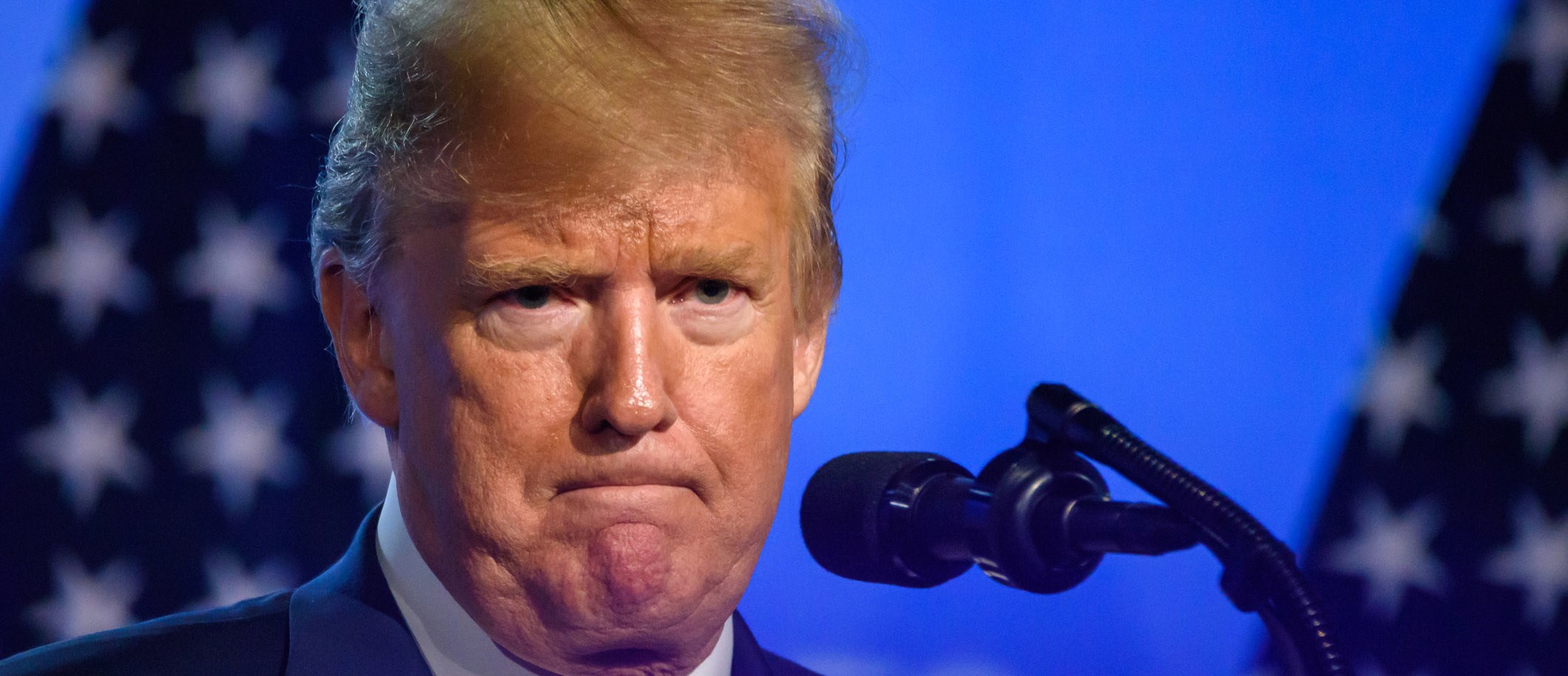 Sources: Sears, Reuters, Bloomberg a.o.