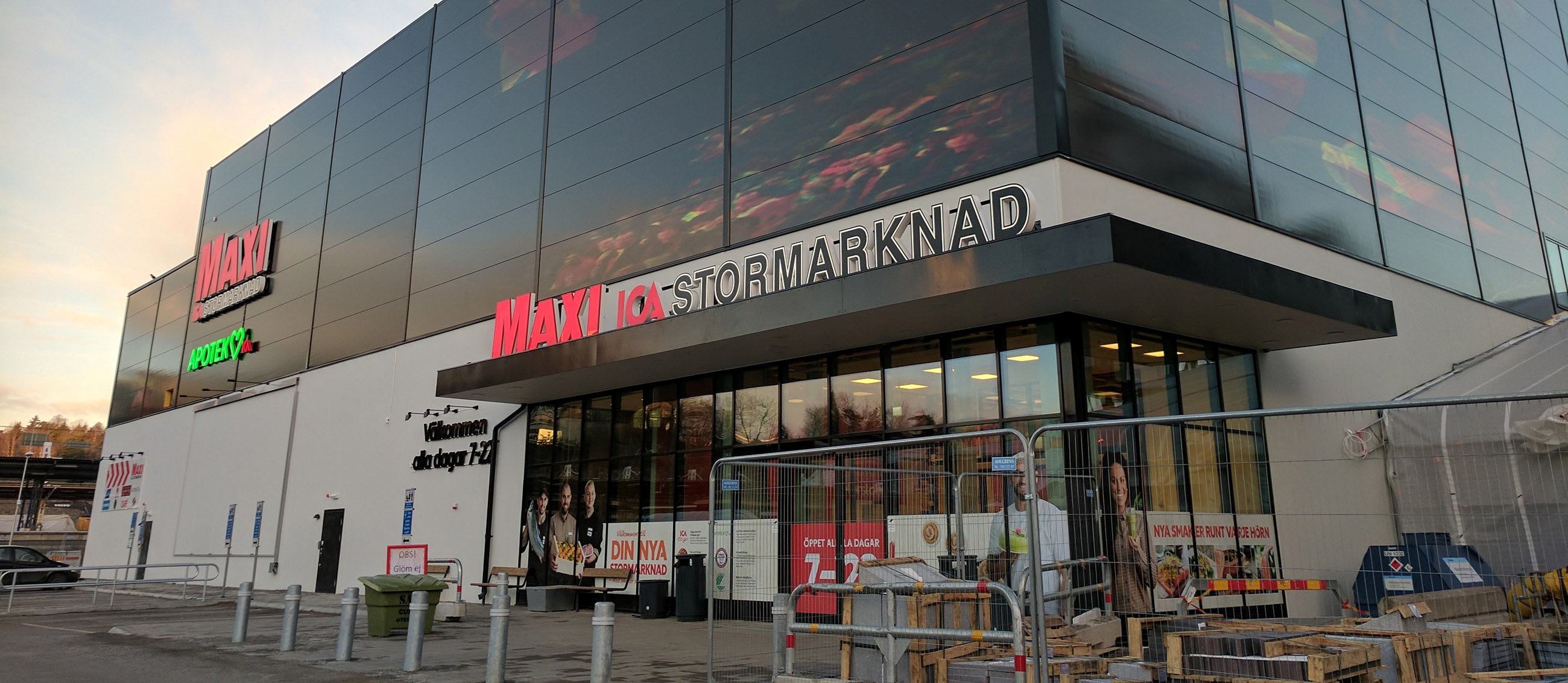 ICA declares war on plastic
ICA, the Swedish grocery giant, has declared war on plastics. ICA phases out all plastic disposables throughout the group by 2020!
Disposable cups, disposable straws and more will be made of paper or other biological materials that do not endanger the pollution of The Baltic Sea or other oceans for that matter. ICA's new plastic strategy has a broad approach with several focus areas, also for fossil-free and recyclable food packaging.
In addition to the phasing out of disposable articles in plastic (throughout the company), all food packaging for ICA's own products should be recyclable or reusable by 2022 and by 2030. The new strategy covers the entire group in both Sweden and the Baltic countries.
"We need to reduce the overall use of plastic and review what kind of plastic we use. As a company we need to find and develop innovative ways of using recycled plastic with sustained product safety and finding new renewable materials, "says Kerstin Lindvall, Sustainability Director at ICA Gruppen.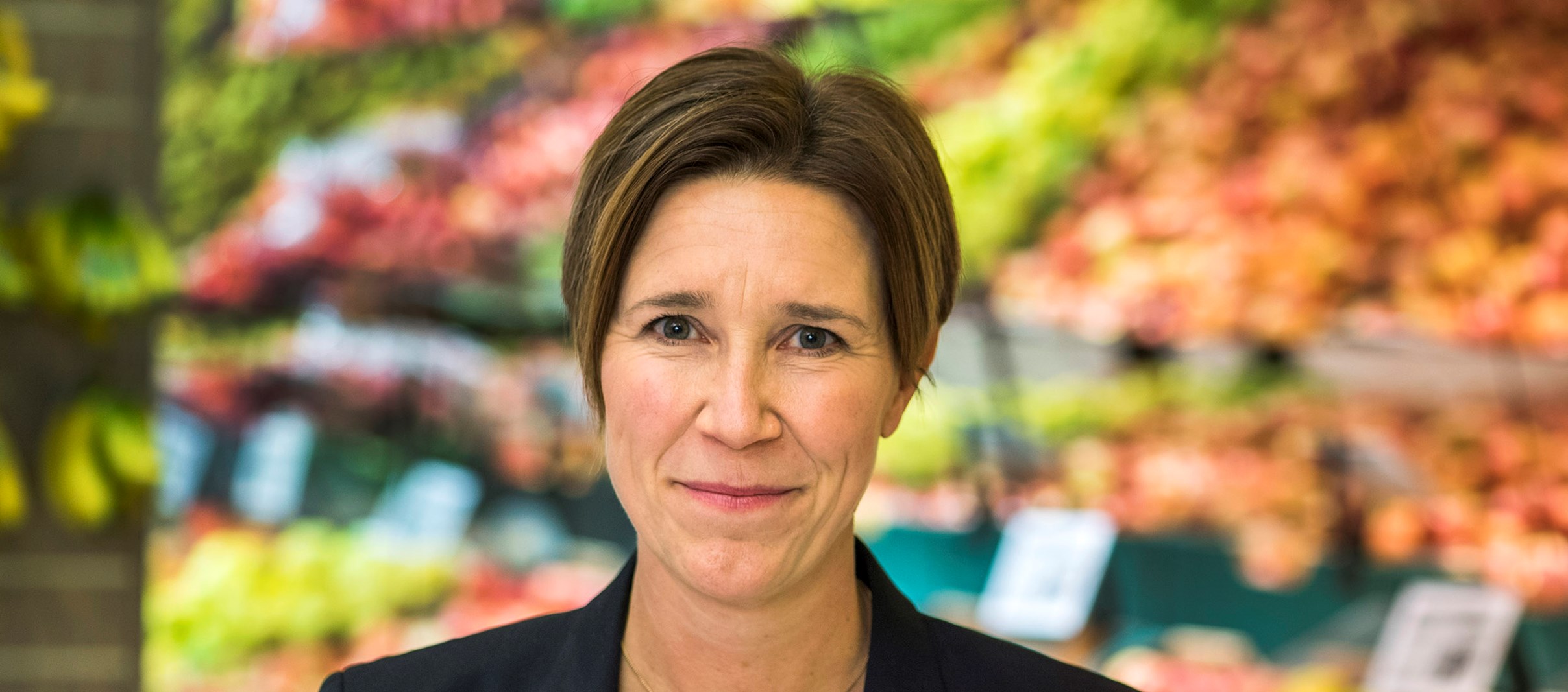 New packaging solutions – less waste and increased durability
As part of the new strategy, ICA launches several new packaging solutions that will help reduce plastic use as well as increase recycling and use of renewable materials. On several of ICA's juices, smoothies and shots the company introduces a deposit scheme.
The ICA Skona (environmentally aware products for cleaning, dishwashing and washing) is switched to packaging made from recycled or fossil-free commodity: Several new sugar cane packages are launched in spring 2019.
A large proportion of plastic within fruit and veg are replaced by paper or recycled plastic trays. For meat products, ICA already presents a packaging solution with a larger proportion of paper, which has reduced the proportion of plastic by 45 percent compared to the previous one.
Skin packaging
"In addition to durable materials, another important aspect is that the packaging should contribute to increased sustainability for the content itself and avoid food waste. One example of this is skin packaging, which in addition to a reduced proportion of plastic, has resulted in increased durability and a reduction in waste of more than 40 percent. The packaging has also enabled more efficient transport.
"We are good at source sorting in Sweden, but it's a problem that only a quarter of all the plastic consumed is recyclable. By 2030 the biggest step is taken. Then all private label packages must consist of recycled or renewable material", says Kerstin Lindvall.

International phenomena
Internationally ICA is not alone. The whole value chain in groceries is under increasing pressure (worldwide) from non-governmental organizations (NGOs) such as Greenpeace, Hubbub and WWF to reduce plastic use in food packaging. Mainstream media are also driving this pressure. The pressure centers on the extent of plastic contamination in every aspect of our environment, from the oceans and sea animals (as highlighted in Blue Planet by David Attenborough) to rivers and streams and even our drinking water, writes Alan Hayes in IGD.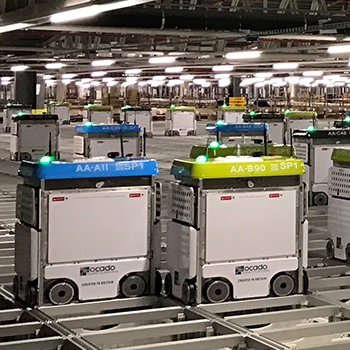 Ica Sweden will invest approximately 600 million SEK in a fully automated e-commerce solution from UK Ocado in 2018-2022.