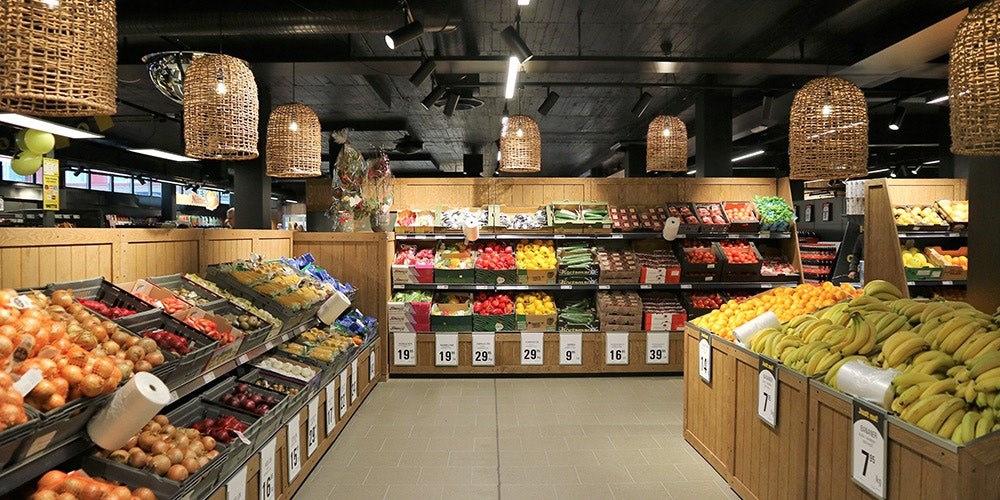 Netto dreams of the Løve effect
The Danish Netto stores have been known to be ugly, boring and outdated, but cheap. Cheap is no longer enough for the Danish consumer.
In recent years, the competition from Norwegian Rema 1000 has become increasingly tougher for Netto, but Salling Group, who owns Netto, has been sitting silent.
Perhaps Salling waited for the Norwegians to get in trouble? At least, nobody in the Salling Group has been able to give the Netto stores a "new direction" - until the group in 2017 fetched Michael Løve to gain momentum in slumbering Netto Stores.
Løve is an engineer, but not a novice in the grocery industry. In Danish Coop, old colleagues are still talking about "The Løve Effect" from the time he performed a wide-ranging turnaround of SuperBrugsen eight to ten years ago.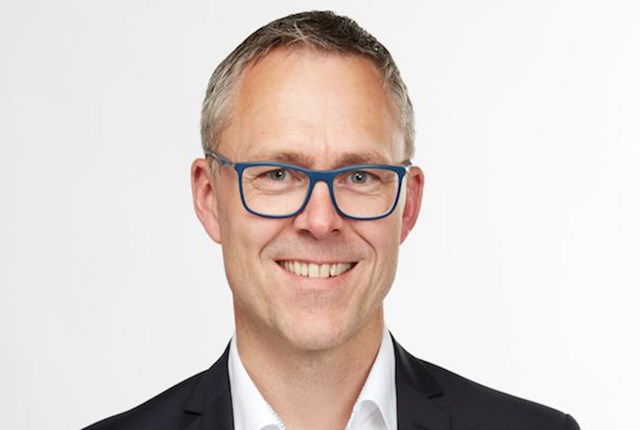 Great expectations in Salling Group
In the Salling Group there are big expectations to Michael Løve's restart of Netto in order to meet the discounters with more efficient, interesting and competitive stores.
However, the supermarkets are also better in offering something extra, and cheap enough to fight the discounters in some respects.
Challenging Rema
There is of course no one in Netto who talks highly about it, but the main challenge for Netto is to boost sales in the new and more pleasant stores all the way up to Rema 1000 level.
Rema is the benchmark for discount success in Denmark and Odd Reitan, the charismatic owner, has declared it a goal to overtake Netto as Denmark's largest grocery chain, measured on revenue.
Rema stores are not spectacular, and conceptually, the staff work with small and discrete tools when something changes. The best card at hand is probably the chain's franchisees, who make sure that the shop is trimmed carefully all the time, argues the Berlinske.
The human factor
Director Michael Løve also fully aware that it is not enough to create nicer stores and new colors, even if that is also vital.
The most important factor are dedicated people who create an attractive store environment - every single day. Investment in people may be the most important thing Netto can do.
The 3.0 concept will probably fall into Danish taste. What is more exciting is whether the chain also succeeds in raising the standards of management and commitment.
If the first openings of Netto 3.0 stores goes according to plans, all 500 Danish stores by 2022 will roll under the Netto 3.0 concept.

Sources: Dansk Handelsblad, Retail Watch, Berlinske, Netto, Rema 1000