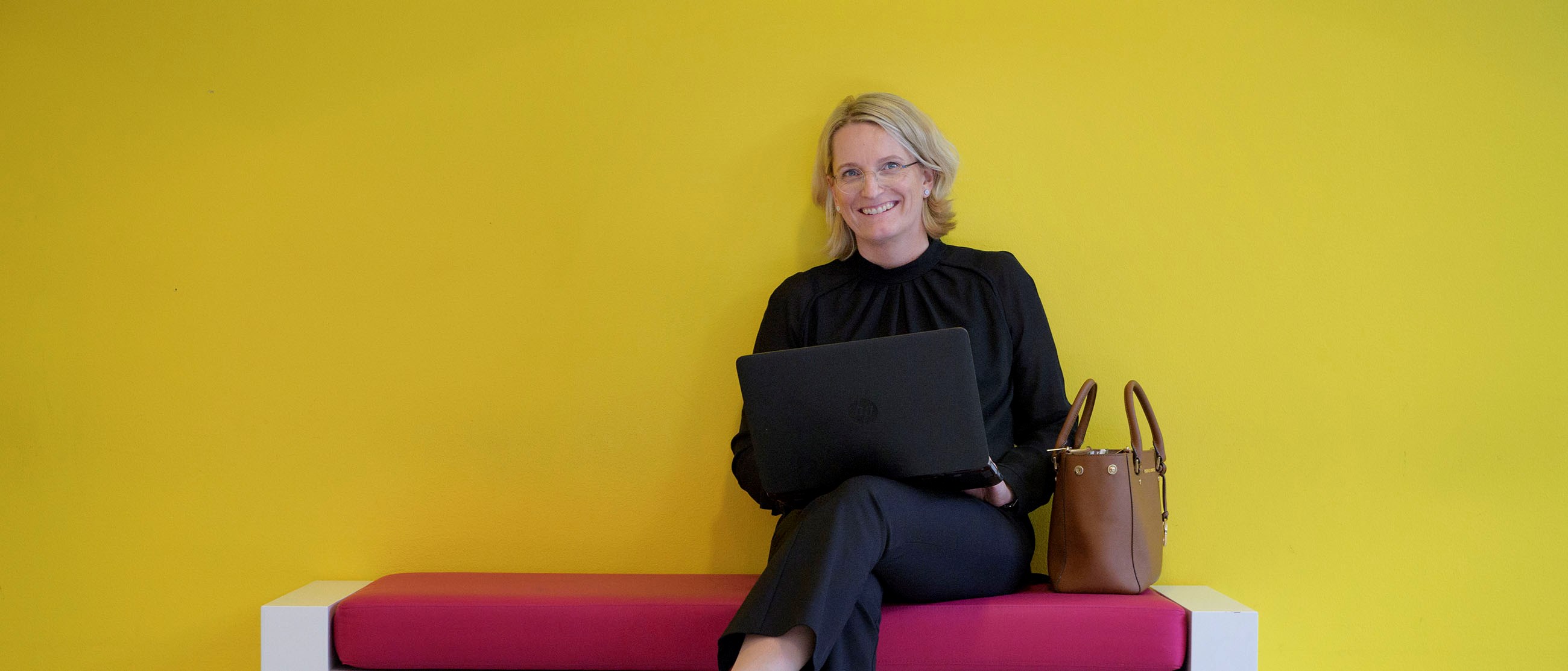 Micro trading and experiences shape the future's consumption
Despite increased e-commerce, future consumers will continue to trade in physical stores. But in the stores, they want to see more "happenings" and unique micro produced goods and services.
That's the main conclusion in ICA's new future report "Happiness, Data, Opinion - Consumer 2030". The report focuses on how consumption will look in the future and describes a future where experiences and social cohesion will be a prerequisite for the future physical trading venue.
Through deep interviews with researchers and trend analysts, as well as surveys among consumers and Swedish start-ups companies, ICA has mapped the attitudes and trends that will shape our way of consuming the coming decade and in the future.
The report paints a future image where the boundary between customer and producer flows together and where experiences become central.
The store - a living room for activity and enjoyment
Today there are many who have little faith in traditional shopping centers, but according to the "ICA Report", the physical marketplace will continue to play an important role in the future, but in another form.
About "Happiness, Data, Opinion - Consumer 2030"
The report was developed by ICA together with the Sprillo Trend and Innovation Agency. It is based on in-depth interviews with 50 researchers, futurists and start-ups, as well as 30 external reports, 100 articles and many internal workshops. In addition, the report is based on a quantitative survey of 100 Swedish start-ups companies and a quantitative survey among 2000 Swedish consumers, conducted by Novus during February-March 2018.
The store becomes the customer's living room and an extension of the home, a place where you are looking for activities, new experiences, social gathering and enjoyment. The development is the result of a growing belief that technology steals our attention, our time and makes us unhappy. By 2030, consumers want to meet, socialize and experience things with others and with all their senses.
"Food stores need to be more flexible and adapt to consumer needs and behaviour. They will also be a production site and the food will be hyperlocal, argues Mike Lee, futurist at The Future Market.
More than six out of ten Swedish consumers believe that the stores will need to change to compete with online trading. 42 percent of customers are also willing to pay more for a product if the store visit gave added value in terms of a positive experience.
Involvement and human contact
The physical store is going to be an experience centre. Next to the cheese counter there will be service centers and the opportunity to train or play. Outside the shop, you can get the bike done while shopping.
Many of the products and services come from local entrepreneurs. The sharing economy has become more important, and in the future stores a wide range of activities, tools and services are offered to share or to buy.
Cooperation under the same roof, between many different entrepreneurs and brands, makes the site an inspiring meeting place. Many believe that the consumer will want to spend more money on experiences and services in front of material things. We are moving towards an experience economy where the strong automation of society creates an increased need for human contact.
"In the future, it will be more important to use the strength of the physical meeting. On the net, we are affected by visual and audio impressions but lack the smell and feel. When customers see, hear, taste, feel and smell the goods and news in the stores, they get a broader experience that gives the physical store a greater value", says Bertil Hultén, professor and researcher in Mind Marketing at Linnaeus University.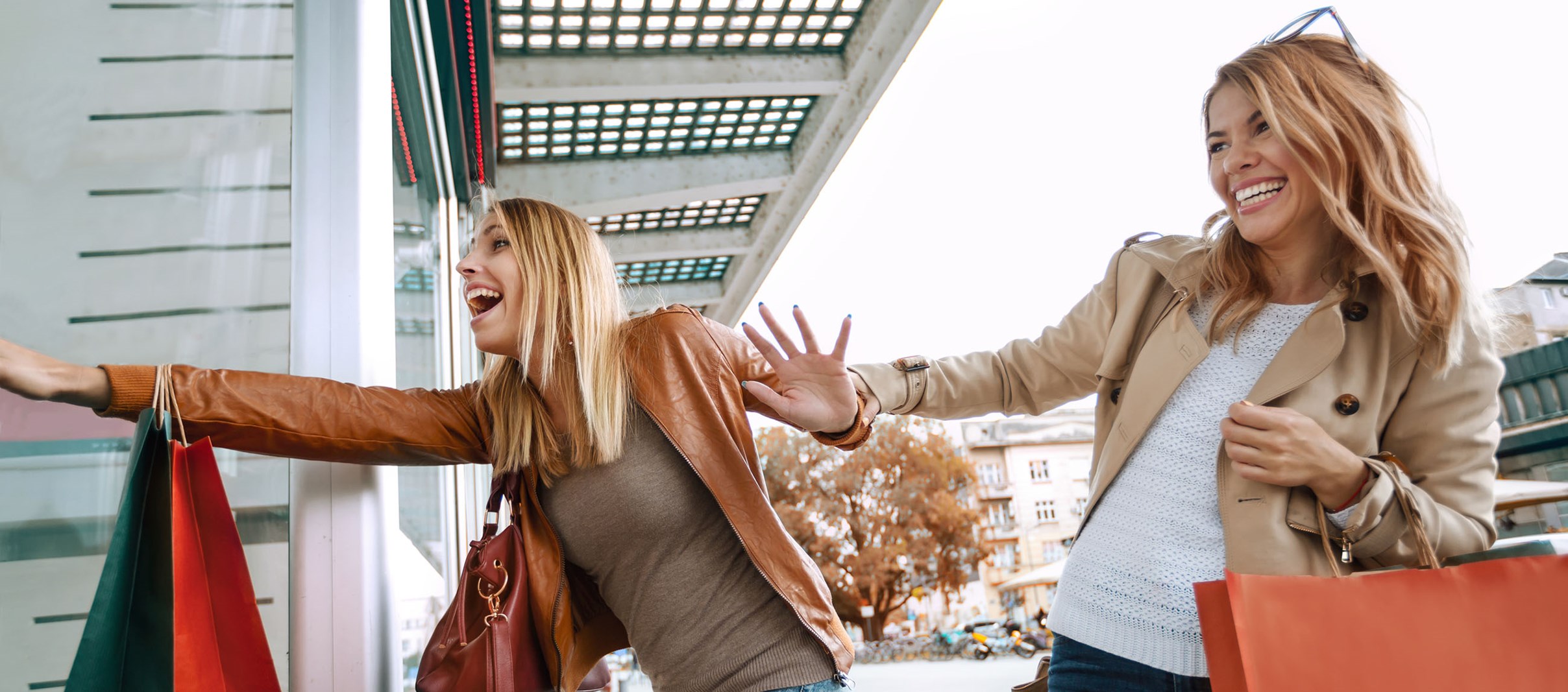 The global becomes locally produced
About ICA
ICA Gruppen AB is a Sweden-based company, which is primarily engaged in the food retail sector. The Group includes ICA Sweden and Rimi Baltic, which mainly conduct grocery retail; ICA Real Estate, which owns and manages properties; ICA Bank, which offers financial services, and Apotek Hjartat, which conducts pharmacy operations.
ICA Sweden operates in cooperation with independent retailers, who manage their own stores (1.300 shops all over Sweden) and have agreements with ICA Sweden in areas, such as coordinated purchase, logistics, marketing communications and development.
Rimi Baltic operates a chain of grocery stores in Estonia, Latvia and Lithuania through the store formats Rimi Hypermarket, Rimi Supermarket, Supernetto and Saastumarket.
ICA is listed on Stockholm Stock Exchange (ICAA.ST) and has a Market Cap of approximately 56 billion SEK at time of writing.
By 2030, shops have created restaurant modules where the latest dishes from all corners of the world can be cooked using local terroir dispensers and 3D printers. As soon as a trend or dish pops up somewhere in the world, it can be recreated locally, directly in the store.
"The recent development of micro-business in everything from food and drink to retail and experiences, coupled with increased relevance to local production, will bring a strong localization of physical stores. Retail stores are more widely influenced by consumers, providing space for experimental and small-scale trading, "says Ann-Katrin Tottie, future analyst at ICA Group.
The boundary between consumer and producer is less distinct, less sharp. This results in a society with more small-scale start-ups that need places to offer their services and products.
Customers expect to constantly find new things or get new experiences. The latest micro production trend will last for many years and creates greater scope for small-scale products in the grocery shops. Consumers want local and personal goods labelled "Made by Me" next to the manufactured and handmade products.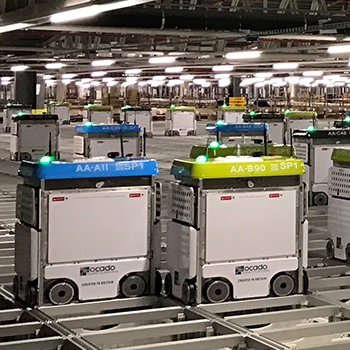 Ica Sweden will invest approximately 600 million SEK in a fully automated e-commerce solution from UK Ocado in 2018-2022.