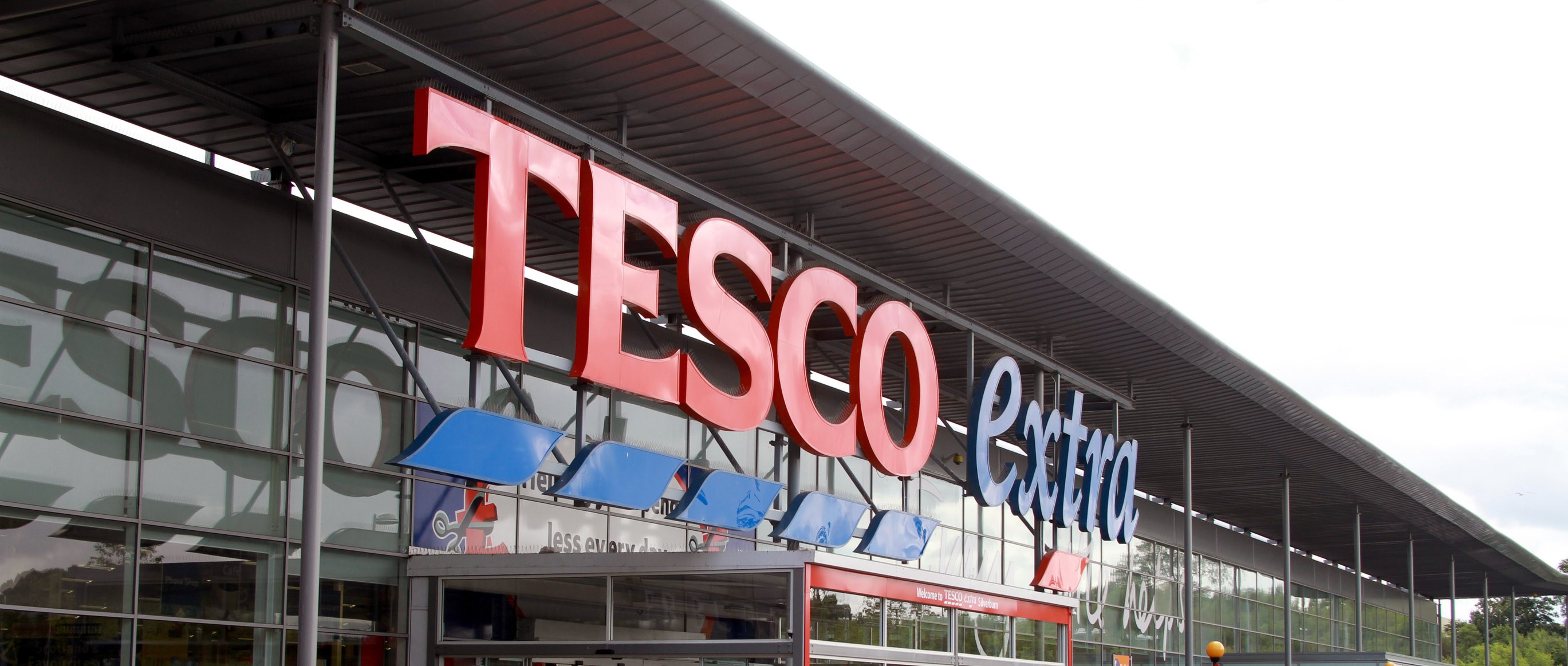 Carrefour in alliance with Tesco!
British Tesco broadcasted a "long-term strategic alliance" with the French supermarket giant Carrefour this week! That is shocking news for the entire industry, retailers, suppliers and analysts.
The purpose is, of course, to reduce costs. The competition from Amazon, Lidl and Aldi obviously requires drastic measures, but few have expected a cooperation between a French and a British giant.
Many manufacturers are note happy. They face being squeezed even harder after the companies revealed a wide-ranging partnership that they said could lead to lower prices for shoppers.
The "long-term strategic alliance" between Tesco, Britain's biggest retailer, and its French counterpart Carrefour will involve them working together to negotiate with global suppliers over the purchase of own-brand products and non-sale items such as trolleys, cash registers and other shop equipment.
The announcement of the deal Monday second of July, expected to be formally agreed within the next two months, surprised the City. Some analysts said it looked as a direct response to Sainsbury's £12 billion merger with Asda and the rise of online rivals such as Amazon. Others speculated it could be a forerunner to a merger between Tesco and Carrefour, according to The Times (www.times.com).
Increased leverage and cost savings
The aim for the British and French supermarket group is of course to increase their leverage with suppliers. In theory at least, it will not be all bad news for those suppliers, as they may be able to expand their reach by selling more of their products in both Carrefour and Tesco.
The cost savings benefits could be considerable. Analysts at Jefferies, the broker, yesterday estimated that the combined buying power of the two was £80 billion annually and the alliance could easily lead to cost savings of £400 million, assuming a 0.4 per cent improvement in buying terms and a 2 per cent cut in the costs of goods not for resale, writes Reuters (www.reuters.com).
One reason why there is not likely to be any regulatory interest is because, despite the huge size of each player, Tesco and Carrefour only overlap in a significant way in Poland, reflecting the fact that they have both shrunk their international footprints. The suppliers' agreement will exclude Poland and China, where Carrefour operates, and Tesco is an investor in the Vanguard retail chain.
Mr. Bompard is the architect
The alliance is the latest innovation by Alexandre Bompard, who took over as chairman and chief executive of Carrefour last year. Mr. Bompard said the agreement "combines the purchasing expertise of two world leaders, complementary in their geographies, with common strategies". He added: "This agreement is a great opportunity to develop our two brands at the service of our customers" (www.carrefour.com).
Dave Lewis, chief executive of Tesco, said: "I'm delighted to be entering into a strategic alliance with Carrefour. By working together and making the most of our collective product expertise and sourcing capability we will be able to serve our customers even better, further improving choice, quality and value" (www.tesco.com).
Similar alliances are becoming increasingly common in Europe's retail sector as supermarkets battle to keep prices down to counter German-owned discount groups Aldi and Lidl and the looming shadow of U.S. internet giant Amazon (AMZN.O).
According to Euromonitor International, a combined Carrefour and Tesco will hold an 8 percent share of the western European grocery market, ahead of Lidl's owner on 6 percent and Aldi Group on 5 percent.