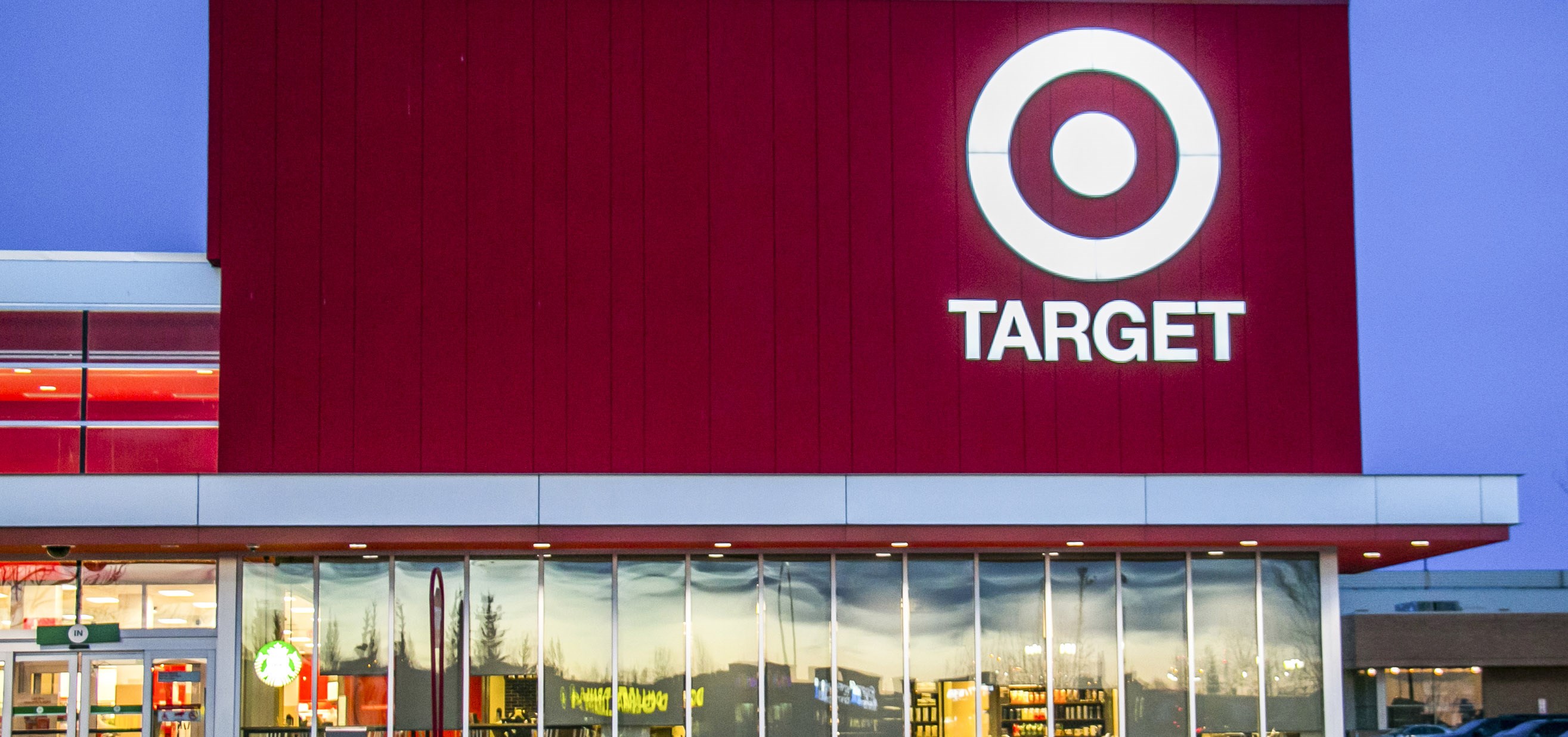 Is Amazon's next target - Target?
It seems unbelievable, writes bloomberg.com, but a well-respected Wall Street analyst has suggested that Amazon's next brick and mortar acquisition could be Target.
Amazon made waves in retailing last year with its $13.7 billion purchase of one of the most prestigoues grocers in the market; Whole Foods. Why stop there, asks Gene Munster, analysts and co-founder of Loup Venture.
The internet giant will acquire discounter Target Corp., Gene Munster wrote in a report highlighting predictions for the technology industry in 2018. According to Munster, Target is ideal brick and mortar partner for Amazon for at least two reasons: That is shared demographics and manageable but comprehensive store count," Munster argues, noting both companies focus on mothers and families. "Getting the timing on this is difficult, but seeing the value of the combination is easy."
This is Target
Target Corporation is the second-largest discount store retailer in the United States, behind Walmart, and a component of the S&P 500 Index. Founded by George Dayton and headquartered in Minneapolis, Minnesota. CEO is Bryan Cornell (2014 - )
As of 2017, Target operates 1,834 stores throughout the United States. Their retail formats include the discount store Target, the hypermarket SuperTarget, and "flexible format" stores previously named CityTarget and TargetExpress before being consolidated under the Target branding. Target is often recognized for its emphasis on "the needs of its younger, image-conscious shoppers," whereas its rival Walmart more heavily relies on its strategy of "always low prices".
Amazon was responsible for 44 percent of all U.S. e-commerce sales last year, or about 4 percent of the country's total retail sales, according to One Click Retail. According to CNBC, One Click Retail found the fastest-growing product groups on Amazon.com in 2017 were luxury beauty (up 47 percent from a year ago), pantry items (up 38 percent), grocery (up 33 percent) and furniture (up 33 percent).
"Every major trend we see across 2017 can be explained by the fact that more of Amazon's core demographic (millennials) are growing up: they're increasingly owning homes, raising children, and buying a TON of stuff to go with it," One Click Retail CEO Spencer Millerberg wrote in an annual review of Amazon.
Competition authorities has (probably) no regrets
The market share numbers suggest a deal would be approved by regulators because Wal-Mart will still have much larger market shares in the US market Amazon-Target combination. Gene Munster has estimated a take-out valuation of $41 billion, or a 15 percent premium to Target's value. Target shares rose as much as 3.7 percent last week in New York, while Amazon gained 1.6 percent.
This is Amazon
Amazon.com, Inc., doing business as Amazon is an American electronic commerce and cloud computing company based in Seattle, Washington that was founded by Jeff Bezos on July 5, 1994. The tech giant is the largest Internet retailer in the world measured by revenue and market capitalization, and second largest after the Chinese Alibaba Group in terms of total sales.
In 2015, Amazon surpassed Walmart as the most valuable retailer in the United States by market capitalization. Amazon is the fourth most valuable public company in the world, the largest Internet company by revenue in the world, and the eighth largest employer in the United States in 2017, Amazon acquired Whole Foods Market for $13.4 billion, which vastly increased Amazon's presence as a physical retailer. The acquisition was interpreted by some as a direct attempt to challenge Walmart and their brick-and-mortar stores.
Prognosticating about Amazon's next deal has become a common theme for analysts. In November, DA Davidson analyst Tom Forte wrote that Lululemon Athletica Inc. may be attractive to the online retailer, while Citigroup analyst Paul Lejuez recently catalogued a host of potential targets, including Abercrombie & Fitch Co., Bed Bath & Beyond Inc. and Advance Auto Parts Inc.
Still, Amazon may not just be interested in retail deals. Last month, CFRA bank analyst Ken Leon wrote that he foresees the Internet company buying a small- or mid-sized bank in 2018.
As NHH wrote in 2017, Amazon made waves in retailing last year with its more than $13 billion purchase of Whole Foods Market Inc. No wonder the market is full of speculations on which company or organization is the next target for internet tycoon Jeff Bezos (53) and Amazon.
Read more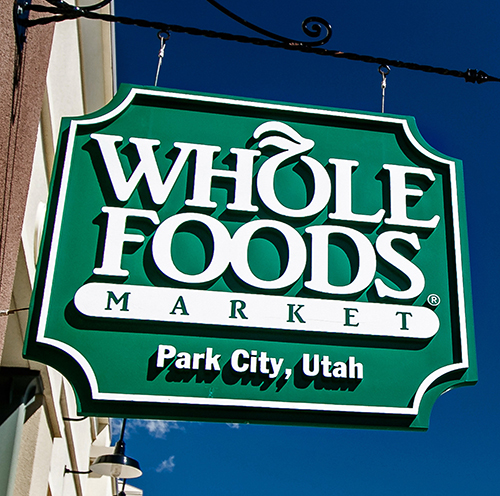 Internet giant Amazon has made its biggest acquisition ever with the purchase of the American supermarket chain Whole Foods.
Alibaba not allowed to buy MoneyGram
As we speculate about Amazon's next takeover, the American national-security panel has decided to block Alibaba's acquisition of MoneyGram International Inc. This could mark the end of meaningful Chinese deal making in the U.S., writes WSJ's Anjani Trivedi. Alibaba, controlled by Jack Mae, said they had been unable to secure approval from the Committee on Foreign Investments in the U.S., or CFIUS — a sign that regulators are tightening their scrutiny of Chinese investments.
The failed takeover of MoneyGram, a cross-border payments provider, is the latest in a string of Chinese deals that have run into trouble with CFIUS in US.
Just over a year ago, President-elect Donald Trump and Jack Ma — the founder of tech giant Alibaba Group Holding Ltd. — agreed to "do great things" together. Mr. Ma at the time said he would create one million American jobs. That doesn't seem probably right now.