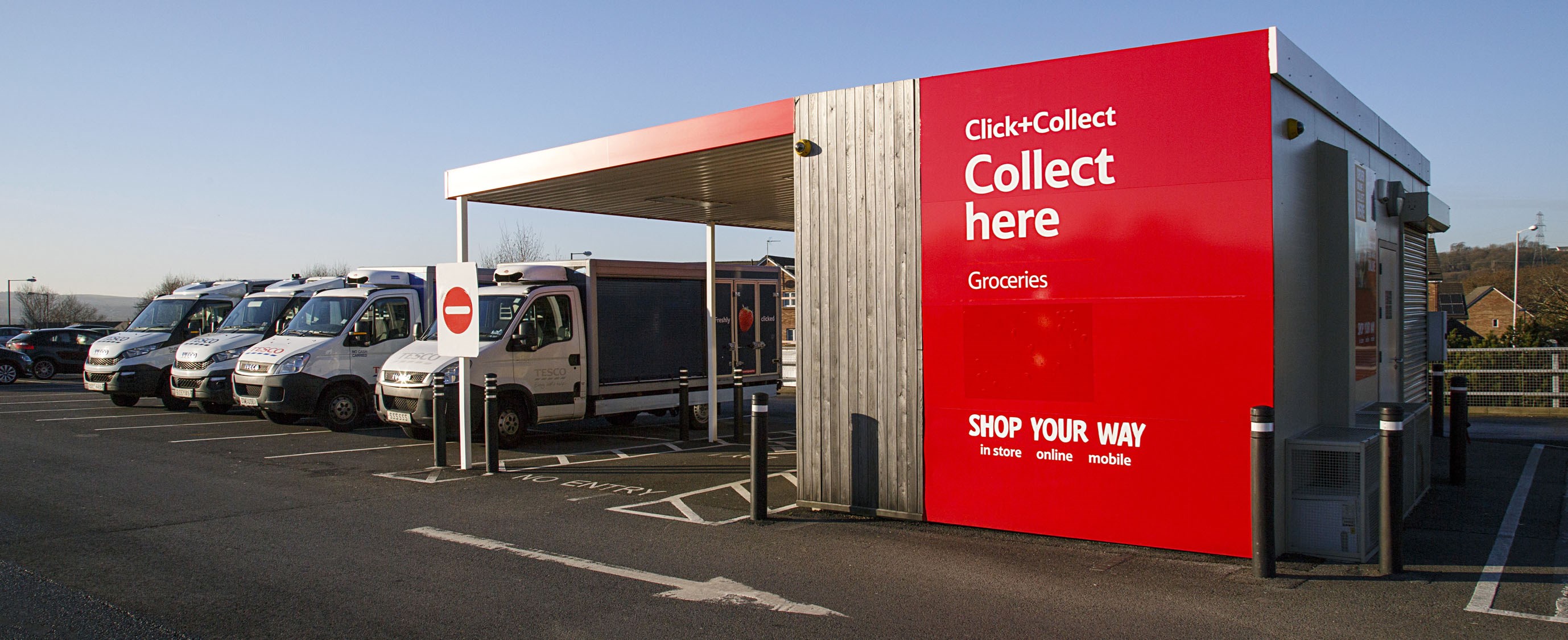 Tesco plans hard discount chain
Tesco is preparing to launch a new discount chain as early as September, as the supermarket ramps up its battle with the hard discounters Aldi and Lidl, writes The Guardian.
Retail insiders say Tesco may name the chain Jack's after a division of the grocery group recently attempted to register the name as a retail trademark. It was reported earlier this summer that up to 60 stores could be launched by the UK's biggest retailer.
The U.K.'s largest retailer is recruiting for staff to work in the new store format at sites in Immingham in northeast England and in Chatteris, about 80 miles north of London, according to postings on the LinkedIn social network. Tesco acquired both sites before Chief Executive Officer Dave Lewis took over in 2014 and they have been dormant since.
"Tesco will be competing with Aldi and Lidl in what they do best," Berenberg analyst Dusan Milosavljevic says in an email to Reuters. "It will need to be bold as "half-measure, trial-like" store openings are doomed to fail," he added.

Aldi and Lidl put hard pressures on British retail
Tesco's plans are another symptom of the pressures exerted by Aldi and Lidl's rapid growth since the 2008 financial crisis, which sparked a price war that slashed profit margins across the industry.
Tesco may name the chain Jack's, in homage to its founder Jack Cohen, according to the The Mail on Sunday, which reported that the company may begin opening the stores in September. Bryan Roberts, an analyst at the retail marketing firm TCC Global, said: "If Tesco puts some proper welly behind it in terms of infrastructure and store openings it could stand a decent chance of success."
Weekly shopping out of fashion
Aldi and Lidl now control nearly 13% of the grocery market, according to Kantar Worldpanel data, compared with less than 9% four years ago. They are increasing sales by more than 8% a year while sales at the big four supermarkets – Tesco, Sainsbury's, Asda and Morrisons – are barely keeping pace with the rising price of food.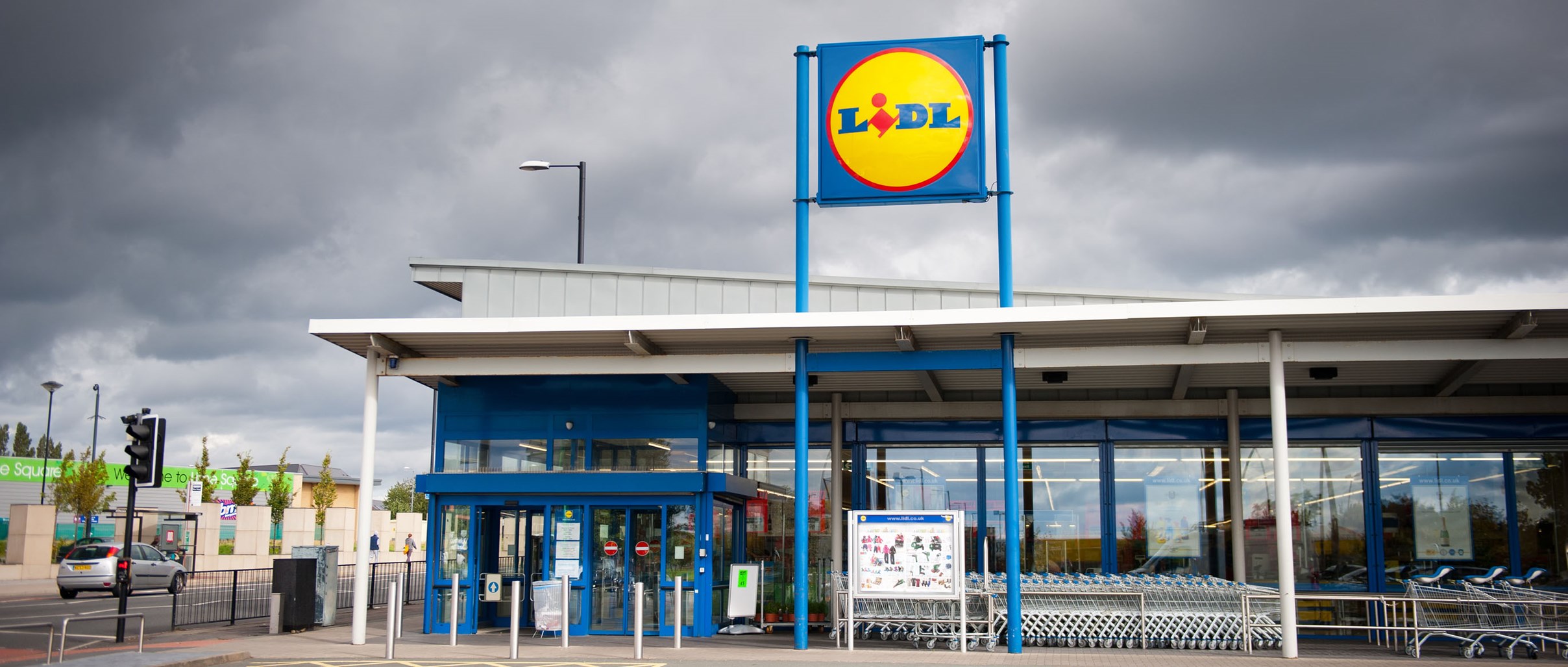 The discounters' smaller, locally based stores are cashing in on price, but also on a shift towards buying less but more often, as driving to large, out-of-town stores for a weekly or fortnightly big shop falls out of fashion.
Sources: Reuters, Bloomberg, The Guardian, The Sunday Mail, Linkedin.