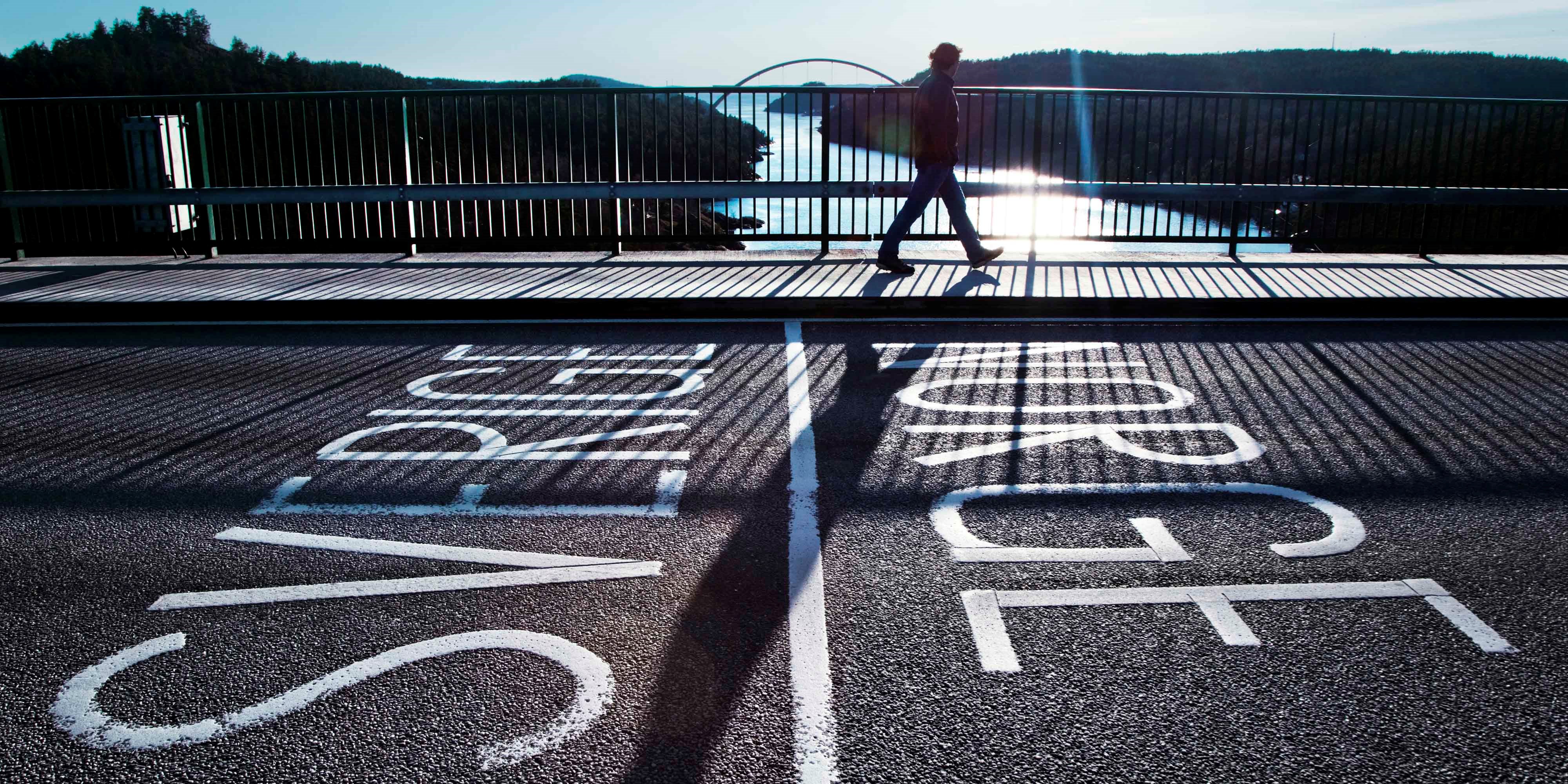 Strong increase in cross-border trade
In the last year, Norwegians have spent NOK 14.9 billion on border trade, reports Statistics Norway. The increase is NOK 1.4 billion - 11 percent - from July 2015 to June 2016.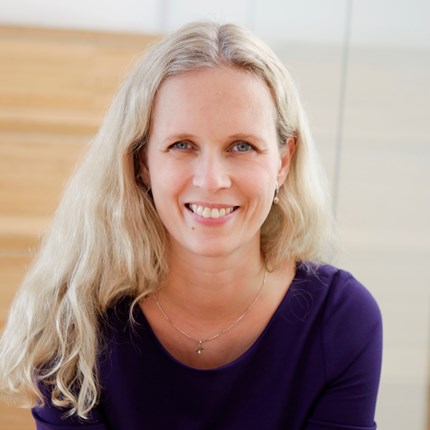 Statistics Norway - the national statistical institute of Norway and the main producer of official statistics - also shows that Norwegians traveled nearly 8 million day-trips across the border to shop food and drink from July last year to June this year, almost 650,000 more day-trips than in the corresponding twelve month period one year earlier.
The industry organization Virke is worried about what they see as a staggering growth in the border trade:
"Border trade has increased over time. This disturbs thousands of Norwegian jobs. Both farmers, food producers and shopkeepers are negatively affected by this," says Ingvil Størksen, Director of Virke Dagvarevare**.
Director Størksen is surprised that politicians have not yet taken the industry's proposal seriously.
"It is today's different tax levels that triggers people across the border to shop," says Størksen.
** Virke
Virke, the Enterprise Federation of Norway organizes and represent over 20 000 businesses with more than 225 000 employees in Norway. Virke was founded in 1990 by the trade organizations of Norway with the goal of creating one strong organization that could increase the influence of one of the most value creating industries in Norway. The members come from industries such as trade, knowledge, technology, travel, service, health, care, education, culture and voluntary work.
The industry's proposal is to change the basic tax on beverage packaging with a material fee that gives incentives to a more environmentally friendly none-fossil packaging.
"The basic fee affects the price difference on typical liquor products as beverages. In other words, the industry's proposals will create new jobs in Norway, strengthen the Norwegian food industry, and be good for the environment," Størksen argues in a press release.
"It is both surprising and disappointing that politicians still tolerate border trade to grow," she concludes.