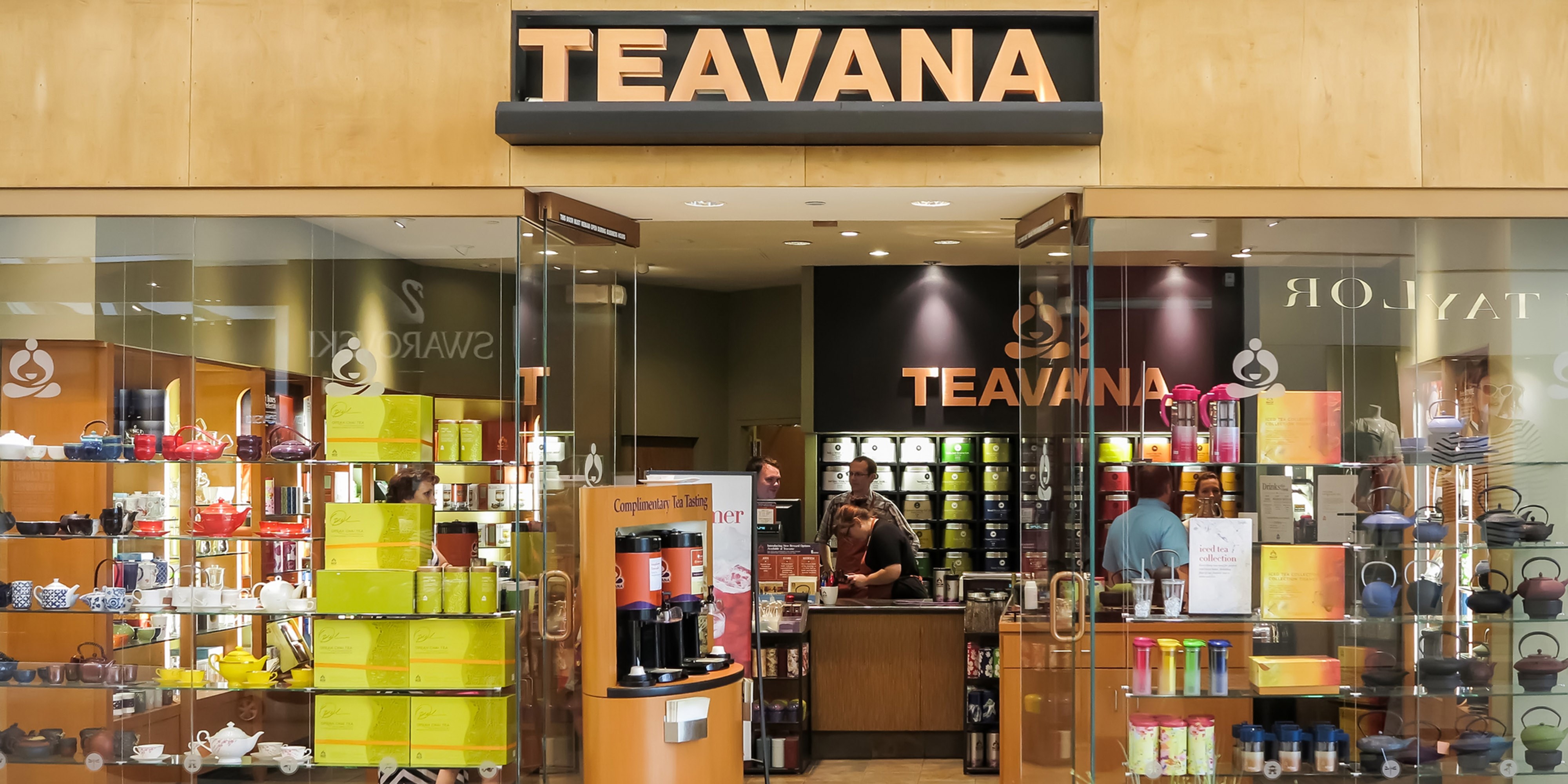 Starbucks will close down all Teavana stores
The Starbucks-owned Teavana brand is closing down all its storefronts, in what is the latest blow to struggling American malls.
Starbucks (SBUX) has announced on that all 379 Teavana stores which are primarily based in malls across USA have been underperforming, and therfore will be closed in near future. The move will impact 3,300 workers.
.The company concluded that despite efforts to reverse the trend through creative merchandising and new store designs, the underperformance was likely to continue, Starbucks saysn a press release.
Most locations will shut down by Spring 2018, Starbucks says, and people employed at Teavana locations will be invited to apply for jobs at Starbucks locations in order to preserve their jobs.
The coffee giant first announced plans to purchase the struggling tea retailer Teavana in 2012 for $620 million.
Teavana's announcement is the latest in a wave of store closings inside American malls. Retailers from JCPenney (JCP) to GameStop (GME) have announced plans to shut down brick-and-mortar locations as they struggle to keep pace with e-commerce sites. There were 5,300 store closing announcements in the first six months of the year, triple the number during the same period last year, according to an analysis by Fung Global Retail & Technology.
Between 20% and 25% of American malls will close within five years, Credit Suisse said in a report released last month, writes CNN.
Despite the Teavana closures, Starbucks again said it's expanding rapidly, with plans to add 240,000 jobs globally over the next five years. However, most of that growth is taking place overseas, particularly in China.
Currently, Starbucks shops are popping up at a rate of one-per-day.