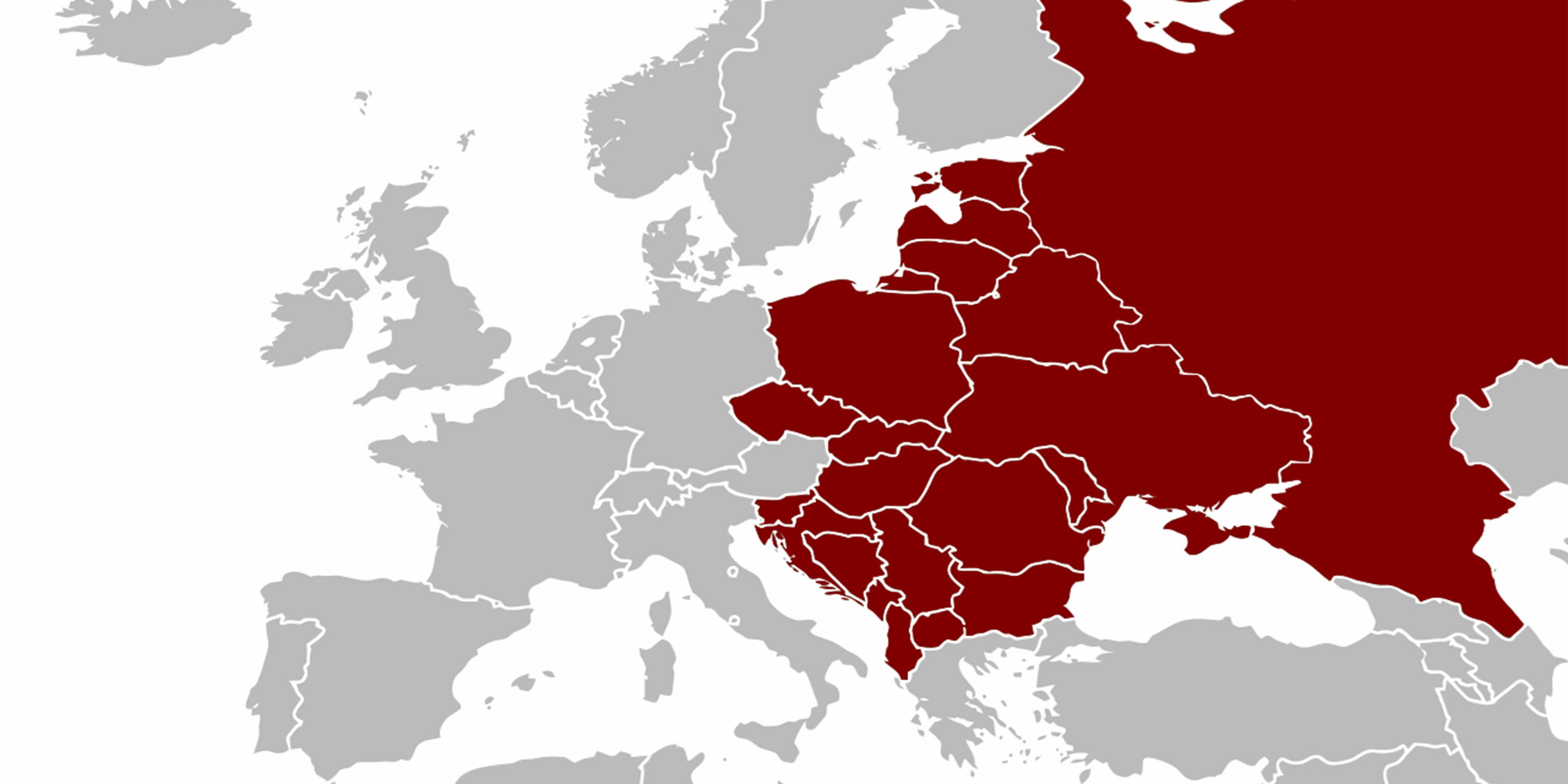 East European shoppers are cheated with inferior products
European commissioner says firms 'misled' consumers by wrapping worse versions of well-known goods in same packaging, writes The Guardian.
Multinational food and drink companies have "cheated and misled" shoppers in eastern Europe for years by selling them inferior versions of well-known brands, according to the European commission's most senior official responsible for justice and consumers.
In an outspoken attack on the corporate giants she claims they have been flagrantly breaking the law, the Czech commissioner, Věra Jourová, told the Guardian:
"We say for the first time clearly: this is unfair commercial practice. In many cases, yes, I am convinced [the law has been broken] because there is manifest cheating."
Inferior in quality
From fruit drinks and fish fingers to detergents and lunch products, the eastern versions of brands sold across Europe have repeatedly been found to be inferior in quality to those sold in the west, Jourová said, even when they are wrapped in the same branding.
According to The Guardian she has promised to force multinational companies to stop what she regards as an attempt to mislead consumers in eastern Europe, and said they had been making excuses for too long.
"Adapted to local taste"
Coca-Cola, whose drink in Slovenian stores was found by researchers there to contain more sugar and more syrup than that sold in Austria, responded by saying it adapted its recipe to local tastes.
Spar, whose own-brand strawberry yoghurt in Slovenia was found to have 40% less strawberry than the Austrian version, said it was merely producing what Slovenians wanted.
Other well-known brands including Lidl, Pepsi and Birds Eye have also been highlighted in recent studies. The companies insisted that where differences had been found in similarly branded products, they had been responding to local demand rather than deliberately misleading consumers.
Prepared to name brands
For the moment, Jourová has promised that the European commission will not "name and shame" the companies involved – but she said she was prepared to do so if they did not change their behaviour. "I will not hesitate to name the brands – and even to encourage people not to buy them. I am quite brave on this."
Jourová's comments follow a deep analysis of data collected from across the EU, and an examination of the parameters of the current body of consumer law. In his state of the union speech the European commission president, Jean-Claude Juncker, signalled that Brussels was now prepared to act – by legally and financially empowering national consumer bodies to investigate and prosecute those who continue to break the law.
Must be brought under control
In an interview with the Guardian, Slovenia's prime minister, Miro Cerar, said he too believed the multinationals had been involved in misleading practices.
"I believe sometimes you can clearly see the reasons for such unacceptable practices is simply to gain more profit," he said.
"This is what the companies usually try to do. But anything essential for quality of life must be brought under control."
Dedicated to high quality
A spokesman for Coca-Cola said: "We occasionally slightly adapt our beverages to meet local consumer tastes and preferences, to source local ingredients or to follow local regulation. Our commitment to serving beverages that are high quality, affordable and taste great is unwavering in more than 200 countries we serve around the world, including Slovenia."
A PepsiCo spokesman said: "PepsiCo is dedicated to producing high-quality, great-tasting products in every market we operate."
A spokesman for Spar said: "Our policy is to fulfil consumer wishes, so each Spar country has its own Spar products; the recipes are developed in the country."